Rabbi Kraft Memorial Book Club – 2 February 2021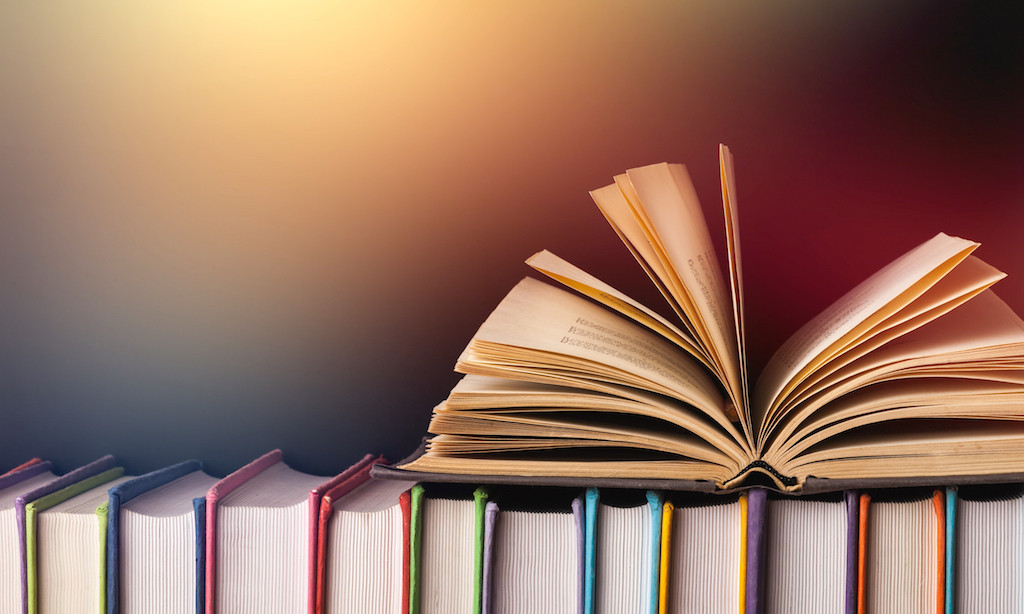 Rabbi Kraft Memorial Book Club
Tuesday 2 February, 19:30
The Rabbi Kraft Memorial Book Club was set up in memory of our dearly missed Rabbi Neil Kraft. Author and EHRS member, Debra Barnes, will be running the book club.
We will be discussing 'The Girl from the Hermitage' by Molly Gartland. This is a fascinating story which spans life in Russia from 1941 to the current day. Debra gives it 5* and we are delighted that the author will be joining our Zoom session to tell us the story behind the book and to answer your questions. Please do join us for a lively discussion!
Please book here and Zoom details will be sent to you.