Tu B'Shevat
In 2022 the Jewish New Year for Trees is Monday 17 January.
Please join us to celebrate this wonderful festival.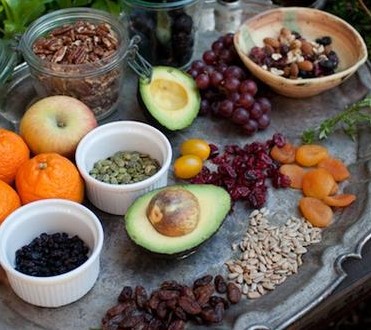 Tu B'Shevat Seder
Tu B'Shevat Celebration Seder
Sunday 16 January 2022, 19:00 at EHRS
The annual Birthday of the Trees is celebrated with a special seder filled with fruits, wine and treats. The Tu B'Shevat seder combines the best of all things Jewish…… spirituality and food!
Join Rabbi Debbie for a night like no other in the Jewish year and a real celebration of what Trees at home and abroad bring to the world. Join us in person for a fruity feast, or on Zoom. Zoom details will be in the Our Week Ahead email.
Please click here to book in person attendance
You can find our Seder service booklet here: EHRS Tu BShvat Seder – 2022