Planning for a Bar or Bat Mitzvah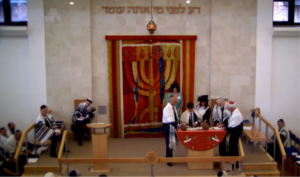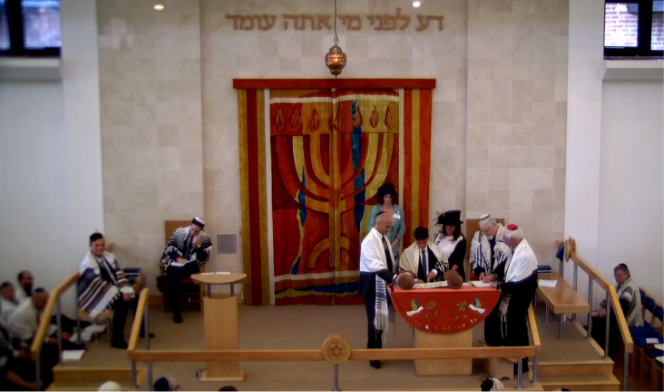 Having had an interview with Rabbi Mark approximately 2 years before their 13th birthday, each child starts to prepare for their Bar or Bar Mitzvah 4 terms before their celebration date.  Each child is assigned a 1:1 tutor who will meet them weekly to teach them to read and leyn their Torah portion, Haftarah, and/or Shacharit service.  But Bar/Bat Mitzvah at EHRS has more significance than only learning to leyn (chant) a Torah portion. That is why we are very excited about our new programme starting this September on Fridays after school.
We have a three term curriculum of ten weeks, each term is based on this principle from Mishnah Avot –  "The world stands on three things, on Torah, Avodah and Gemilut Chasadim."
Apart from a brand new curriculum, we are excited about introducing our mentoring programme where in future we will be encouraging and inviting every post BBM student to train to become a mentor to the upcoming BBM students.
Book a meeting with Rabbi Mark