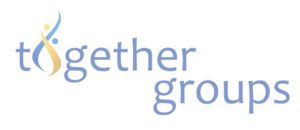 EHRS Together Groups are all about making our congregation of over 3000 people a place where we know each other and are can find people who share their interests. It's a great way of making sure that more and more of our members find the people within the Synagogue that we would especially enjoy getting to know. It is based on a very successful model that has been developed by a number of other large Synagogues around the world. Two great examples are Central Synagogue in Manhattan's Core Groups click here, and The Temple of Atlanta, Georgia's Temple Connect Small Groups click here.
The idea is this: your synagogue supports our members in creating groups, which could be as few as five or six people or as many as twenty-five to thirty, around any interest or topic that sits alongside the values of the Synagogue. They could be shared care groups or interest groups. They could be groups to help meet a challenge. They could be groups just for fun. They could be learning groups. The principle is that they are led by members of the Synagogue with the support of the Synagogue staff team to get started, get out to members and find resources.
Together groups are a natural way of bringing our community together, person by person and helping our Synagogue to be more and more a way of building great relationships in our lives, with people we do know and with people we don't. If you have a group you might like to get going please contact any of our Rabbis, Marian Cohen or Val Joseph at the Synagogue and we will be delighted to help you.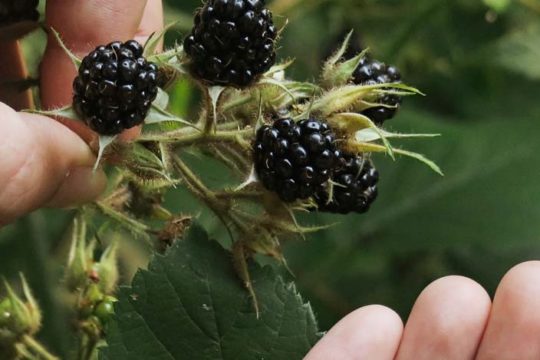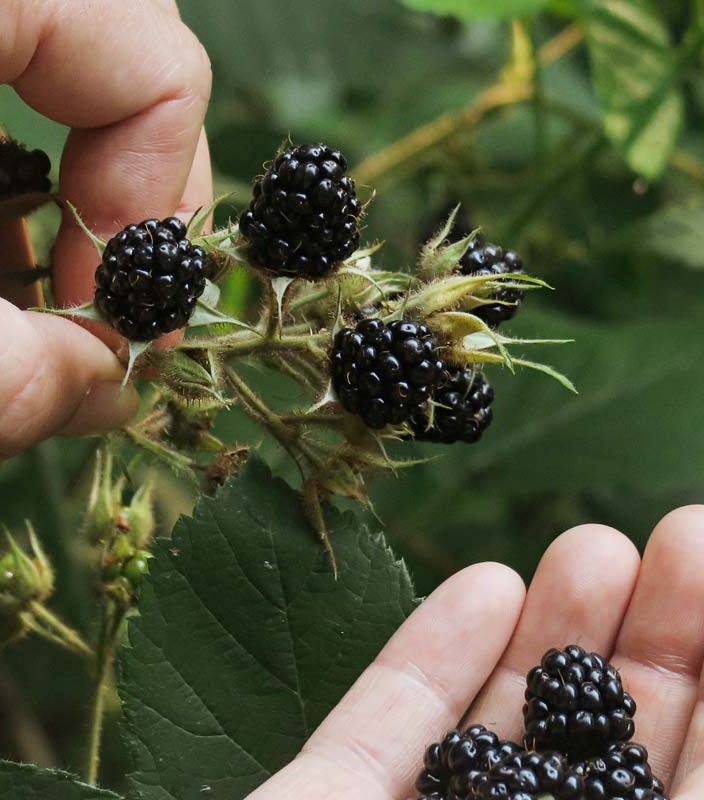 Foraging Group
During the special Jewish Year known as the 'Shmita' or sabbatical, we are looking forward to learning with our member Peter Bradley about local foraging opportunities through the seasons.
Join us on Sunday 26 September,13:30 for a Sukkot celebration of what can be gleaned on Stanmore Common in Autumn, and again on 15 April & 19 May 2022 to explore spring & summer offerings as well as celebrating Pesach & Shavuot harvests!
Please click here to book your place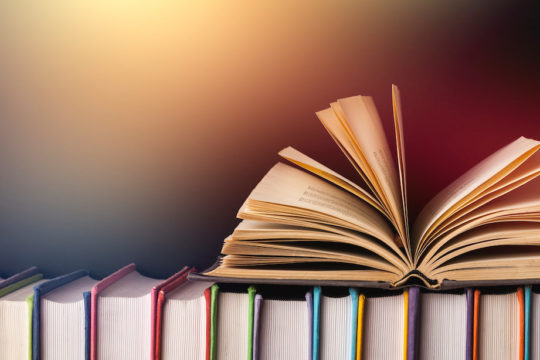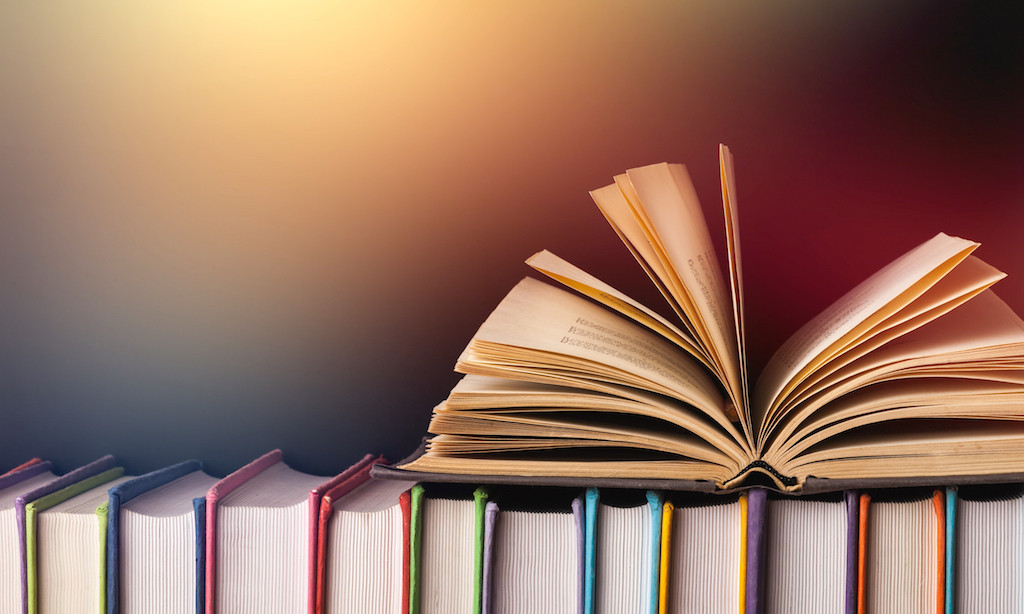 Rabbi Kraft Memorial Book Club
The 'Rabbi Kraft Memorial Book Club', was set up in memory of our dearly missed Rabbi Neil Kraft z"l. Rabbi Kraft was a keen reader and we're sure that he would have been pleased with this new venture. As a tribute to Rabbi Kraft we will include books which touch on the values he was most passionate about, such as understanding and caring.
We will meet on the first Tuesday of each month (unless specified)
For more information about the book club and your suggestions for future books to discuss, please email education@ehrs.uk
Next session:
Tuesday 12 October, 19:30
At this meeting we will be reading 'Shuggie Bain' by Douglas Stuart.
This is the 2020 Booker Prize winner, The Times 'Novel of the Year' and the Daily Telegraph 'Book of the Year'.
Please click here to book your place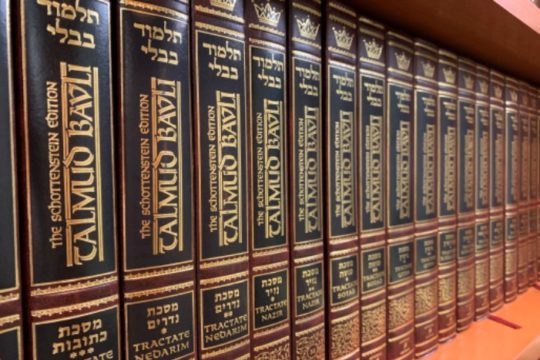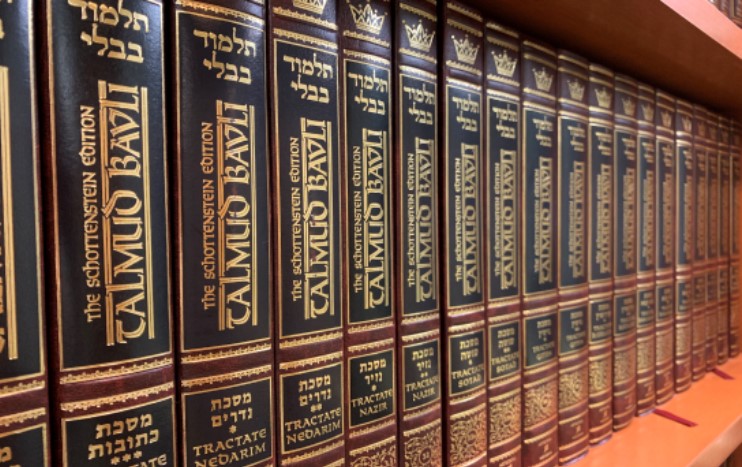 Talmud Class
EHRS's stimulating and friendly Talmud class is open to all levels of Jewish knowledge. Join Rabbi Mark to grapple with the ideas of our classical Rabbis. Join the discussion of 2000 years ago and its remarkable relevance to issues today.
No previous Talmud study experience necessary, just a thirst to get deep into the foundational texts of Judaism.
This class is conducted online through Zoom as discussion and argument is what it is all about!
Upcoming dates:
Sundays 19 September, 3 & 31 October, 10:00-11:00
Please click here to book your place and you will receive the Talmud texts we are studying.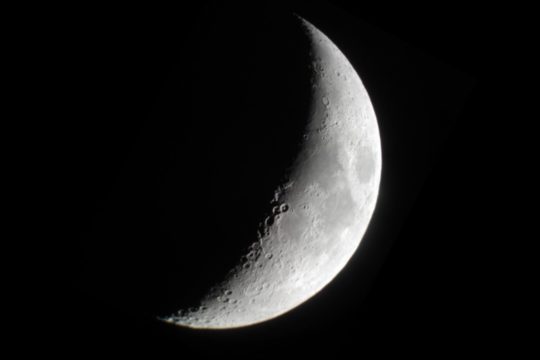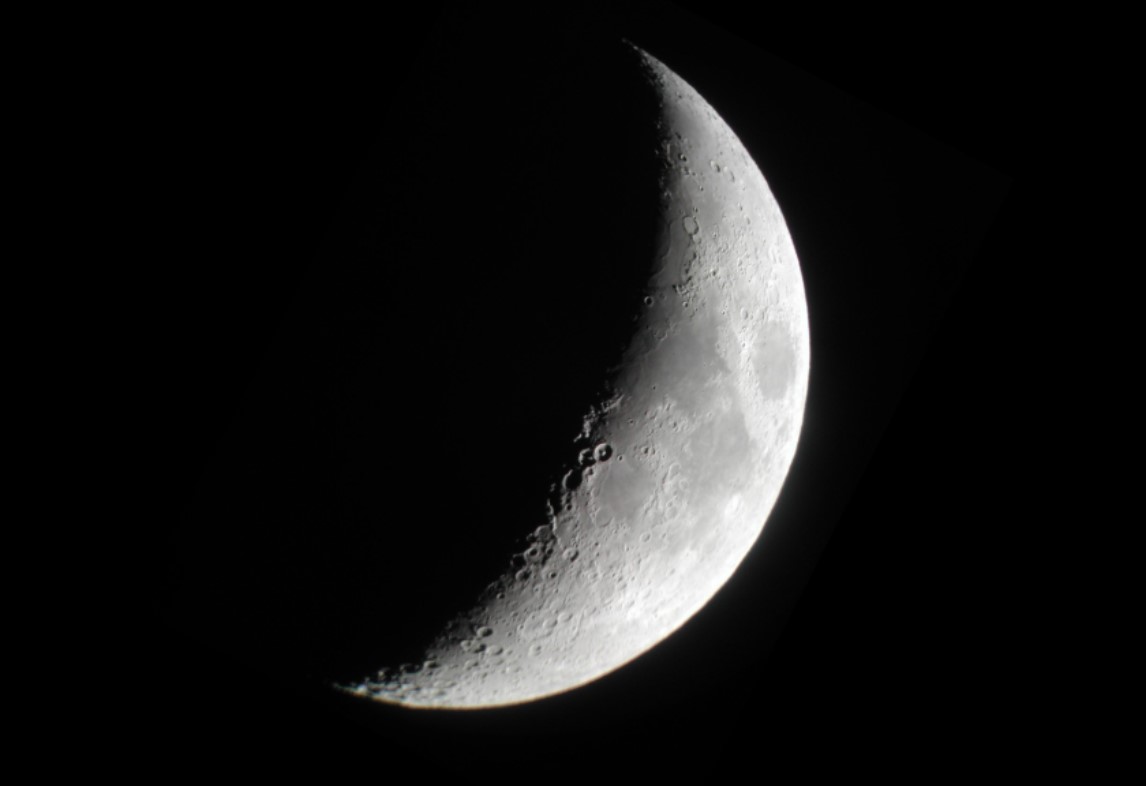 Rosh Hodesh
The New Moon is a traditional women's holiday, but this monthly study group is open to all.
Rabbi Debbie welcomes everyone who would like to learn at this monthly group.
Relaunch:
Thursday 7 October, 20:00 on Zoom, exploring the origins and diverse celebrations of Rosh Hodesh through the ages.
Future dates: Thursdays, 11 November, 9 December, 6 January, 3 February & 3 March
Please click here to book your place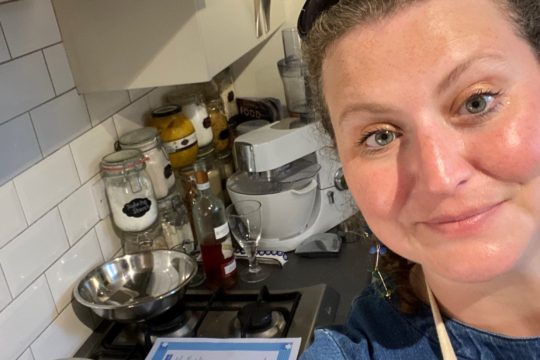 Cook-a-Longs
Join our monthly Cook-a-Long's where we create delicious treats together with all different types of foods, led by Rabbi Debbie and open to all adults who would like to join us.
Past Cook-a-Long's have included Hamantashen for Purim, Vegan dishes, Chinese fakeaway, fresh pasta, a Tu B'Shevat seder, Pesach florentines and cocktails, Foraging and Freebies, Shavuot alternatives to cheesecake.
Coming up:
Wednesday 29 September, 20:00: Travel to Odessa
Wednesday 27 October, 20:00: Challah Back

Please click here to book your place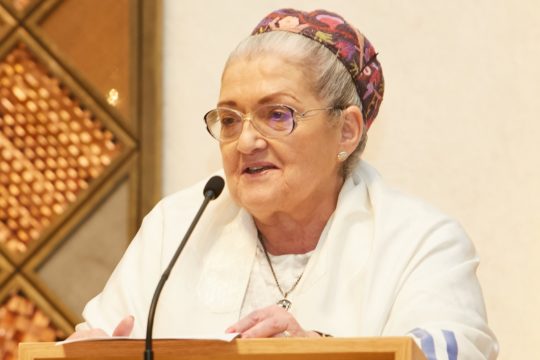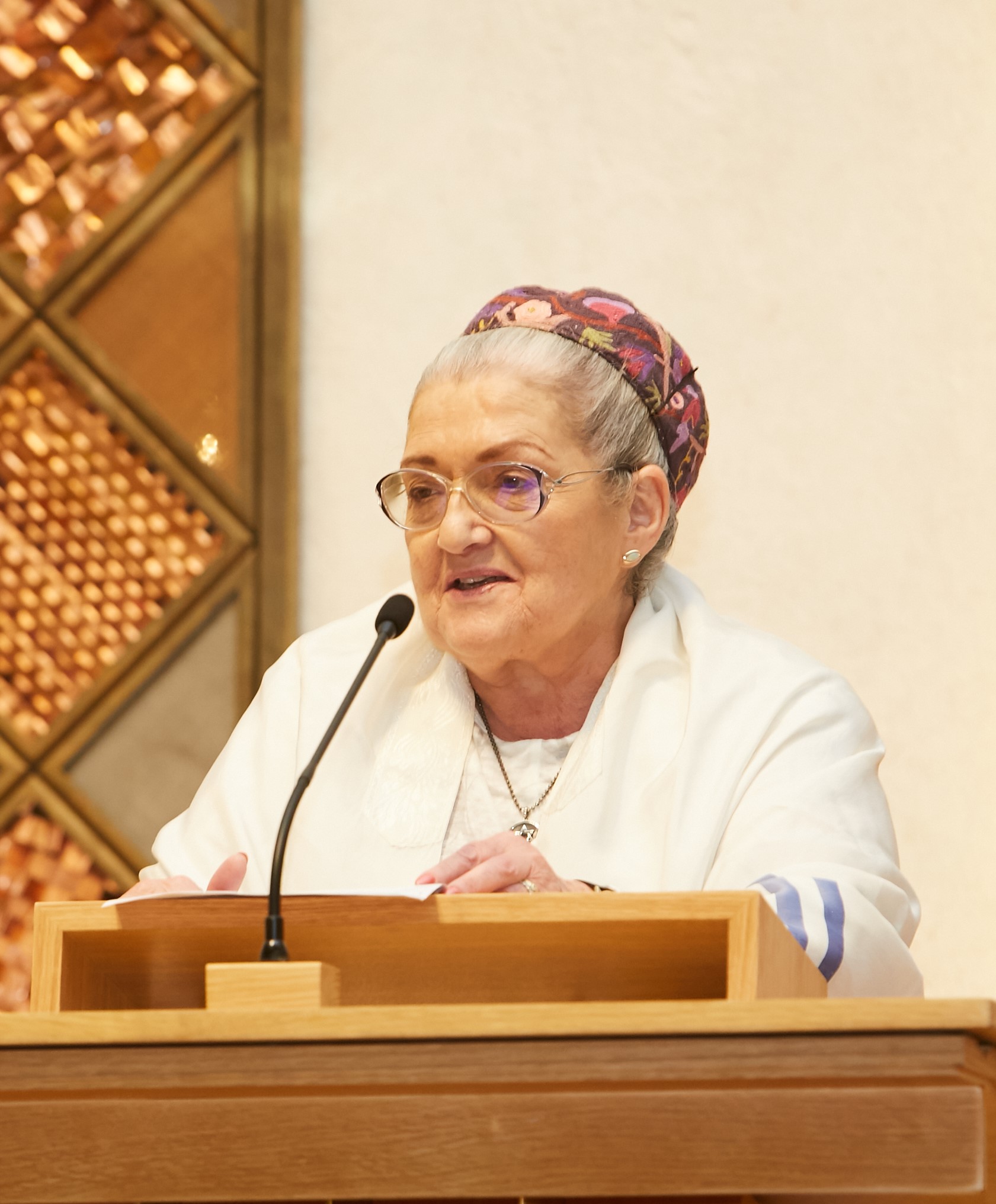 Schmoozing with the Rabbis
New Options: For the active retired and semi-retired (60 plus)

A light hearted topical discussion, in an informal setting.
This month with Rabbi Roberta Harris-Eckstein on Monday 13 September, 11:00-12:00
Please click here to book your place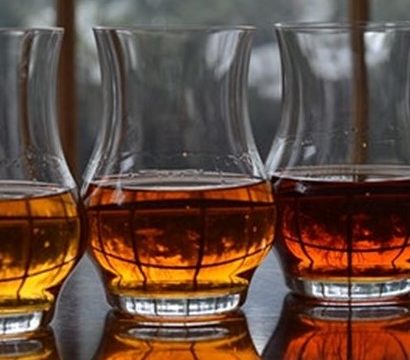 Whiskey Tasting Group
We're hoping to start an EHRS Whisky Tasting Club. Ideally, we'd meet every 6 weeks – 2 months, probably at the synagogue when we could sample whiskies that members of the Club had brought to the session.
Sound interesting?
Please click here to register your interest and enthusiasm at sharing a good malt with like-minded members.