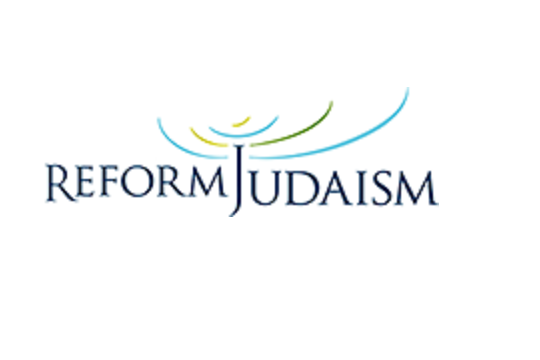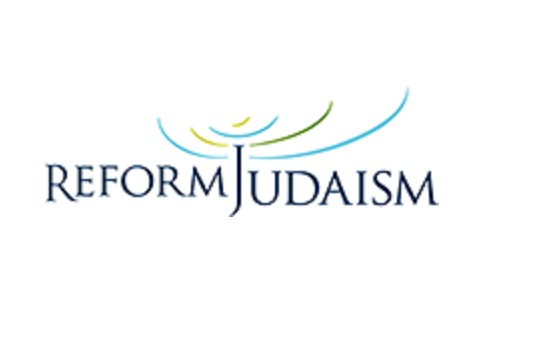 Reform Judaism
EHRS is a proud longstanding member of Reform Judaism who together:
treasures both Jewish tradition and Judaism's ability to evolve in response to the contemporary world
a life of integrity based on a process of informed decision making
an uncompromising commitment to gender equality and inclusion, responding to the changing realities of our community
seeks out new opportunities and spaces in which to welcome and engage with members, unaffiliated Jews and those with non-Jewish partners
is committed to Israel and the pursuit of peace; democracy; human rights and religious pluralism
means building a just society through social action and tikkun olam, repair of the world
Reform Judaism Website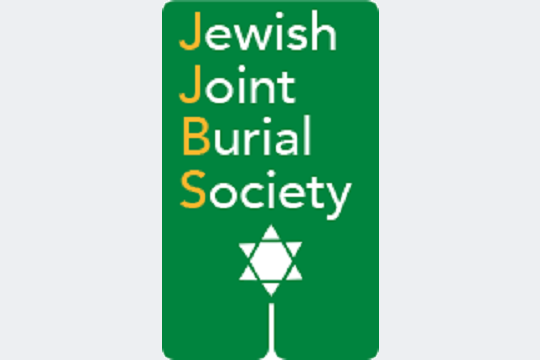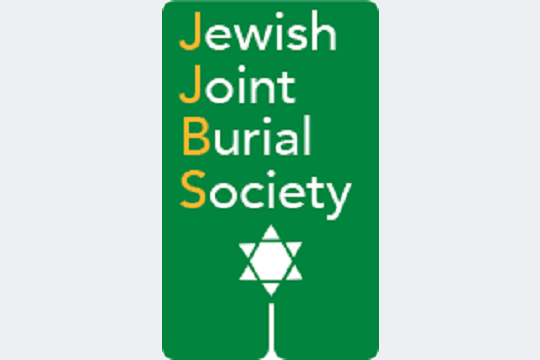 Jewish Joint Burial Society
The JJBS provide funeral services for Jewish people and non-Jewish partners for Reform, Masorti, Liberal and Independent Communities in England
JJBS Website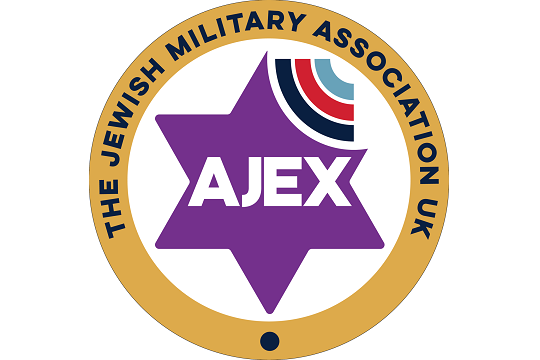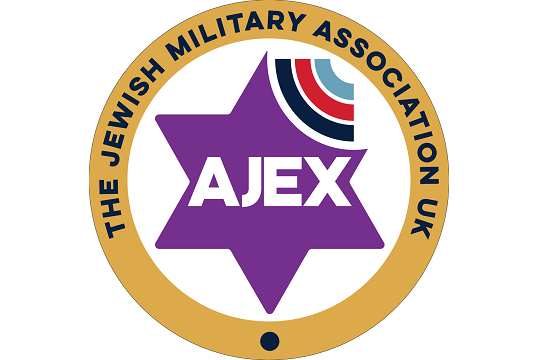 AJEX
AJEX, The Jewish Military Association UK, is unique. Established as the Jewish Ex-Servicemen's Legion after the Great War, it exists to celebrate and support the contribution of those members of the Anglo-Jewish community who have served and continue to serve Her Majesty's Armed Forces. The Charity is organised across three pillars: Welfare, Remembrance and Education.
AJEX Website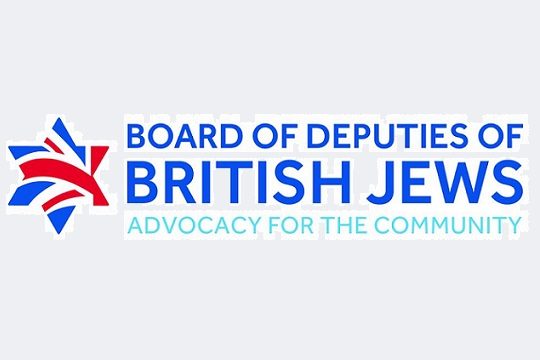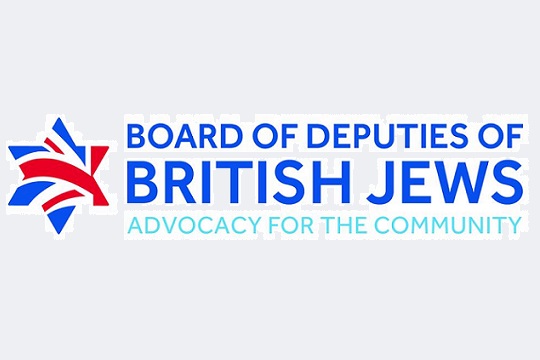 Board of Deputies of British Jews
The Board of Deputies is the only democratically elected, cross-communal, representative body in the Jewish community.   It comprises nearly 300 deputies directly elected by synagogues and communal organisations, from youth movements, to social welfare charities and regional councils.
Board of Deputies Website