Nagila Pre-School, opened in April 1976 and has been serving both EHRS and the wider community since then, welcoming generations of young children to learn the 'Nagila' way.
We are delighted to announce that from September 2024 we will be taking children from 18 months old. To register your child, please contact nagila@ehrs.uk.
Monday – Thursday 7.45am -5.30pm
Friday 7.45am – 12.00 noon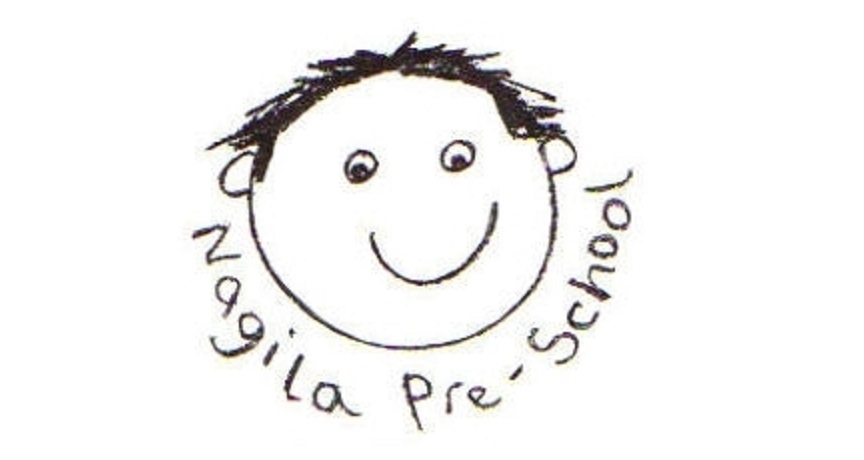 Nagila Pre-School
At Nagila, we offer a safe, secure and stimulating multi-faith setting in which pre-school children are free to develop to their full potential, in a friendly and nurturing environment. Our children are active, independent and curious learners. Through adult and child led learning experiences the children explore our large spacious setting, both indoors and outside in our two secure and exciting play areas. We focus on their communication and language and personal, social and emotional development, through a robust and child centred curriculum. We pride ourselves on our exceptional team of teachers, who are all fully qualified and will foster a nurturing relationship with your child and their family.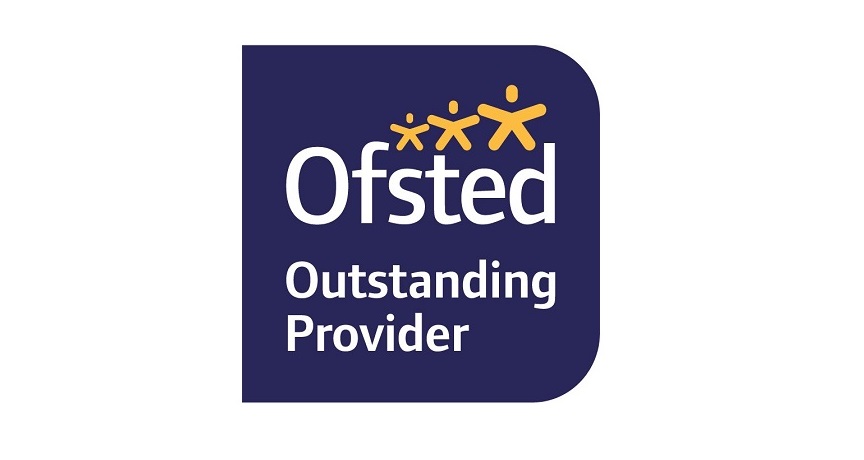 Ofsted Outstanding Provider
We are very proud that we have been judged an 'Outstanding' setting by Ofsted in our last three Ofsted inspections - 2010, 2016 and most recently in March 2019. - "Staff have very high expectations of what children can achieve and keep them highly motivated to ensure success. Children make outstanding progress in relation to their individual starting points and capabilities. They are exceptionally well prepared with the skills they need in readiness for school." (Ofsted 2019)
What people are saying about us.
"I cannot speak highly enough of Nagila as a nursery. I have had 3 children there and have seen them progress, physically, mentally and emotionally. The care towards my children has been amazing and there is nothing better than picking up a happy child at the end of a day. Can't thank them enough for everything they have done for my little ones and would always recommend the nursery to others." (Emma B)
"Having looked at approximately 20 nurseries in and around the local area some years back when looking for a place for my son, I can honestly say that you won't find a better setting than Nagila. My daughter is about to finish in the summer and the same is still true. Some places will dazzle you with a shiny new building, resources, daily photo up dates etc but there is no substitute for the experienced staff  who fully understand what a nursery child's needs are and how to best develop them. The families that attend are all lovely and extremely welcoming, it is a nurturing and inclusive environment for all. Choosing your child's first setting can feel like an enormous step but putting your trust in Nagila will certainly put them on the best path for their development in the future." 
"Nagila is truly the most wonderful environment for my daughter.  It has been a 'home away from home' for us from the very beginning.  When our daughter first joined, she struggled a little bit in group scenarios – often overwhelmed by people being in her personal space, and hesitant on play apparatus.  The amount of effort that the staff have put in to develop these areas for her has been incredible.  We saw her confidence grow as each week passed. The relationships she has with all of the staff is pure magic.  She adores them and talks about them often at home. She has thrived in their care.  Such a nurturing, safe, fun, wholesome nursery.  I'll be so sad to see her leave as she starts school in September.  But luckily, my little boy will be joining soon after that, so we get to relive the wonders of Nagila once again." (Annike F)
"Since my daughter started Nagila Jan 2020 I realised how special the environment was. It wasn't too big or small it was just right. All of the staff treat the children as their own and I have seen this more recently with my son who started in Jan 2022. I say to friends that Nagila provides the perfect soil and nutrients for my children's first experience of being in another environment other than my home. Any concerns I have had about my children's development Nagila has always been there as the perfect sounding board and reassurance. " (Jessica R)
Our daughter Lyla has been at Nagila for two years now and she has absolutely loved it. She always comes home so happy and it's delightful to see how much she has grown whilst she has been there. The teaching staff are amazing, not only for the children but for the parents as well, ensuring you feel completely at ease with everything.   With our younger daughter Ellie now also joining its lovely to see the both of them enjoying the nursery together.  (Marc & Cristina)
I have sent two of my children to Nagila and I plan on sending my third child as soon as she is old enough. It is the most wonderful nurturing nursery with the most fantastic staff and I cannot fault it. My kids have always been happy there and have absolutely thrived. I think it is rare to find a nursery like Nagila which acts as a second home to my children. The staff make the nursery. They are so supportive, have great rapport with both children and parents, they are warm and welcoming and extremely caring. I will be so upset when my kids finally leave but I believe we have given them the best start in life by sending them to this outstanding nursery and I just hope the rest of their education and development is as good as Nagila. (Talia)
Learning through Play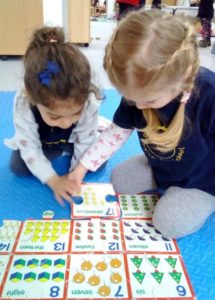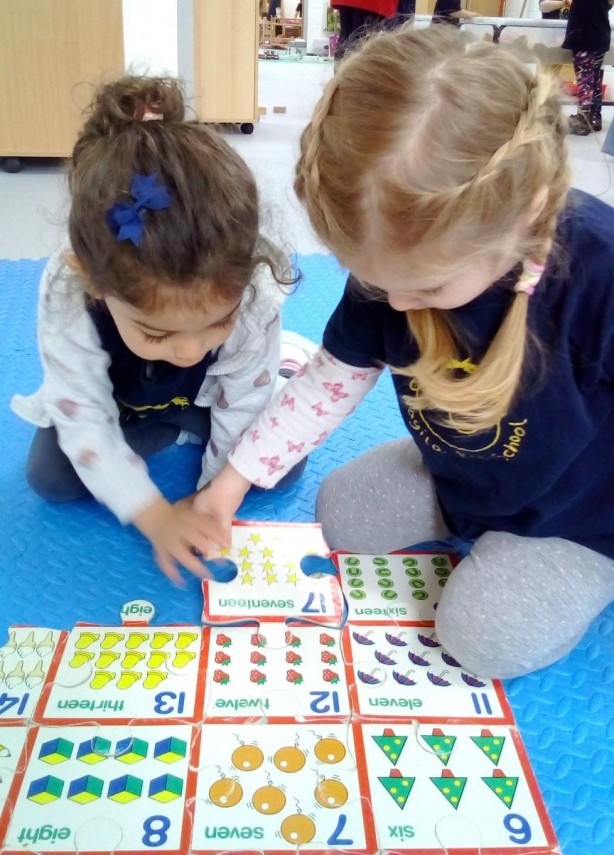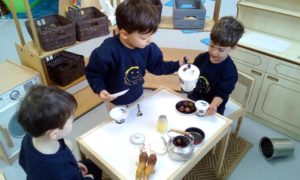 We provide a range of stimulating materials and activities
Activities include water, sand, clay, painting, singing, drama, nature, cooking, dancing, musical appreciation, woodwork and crafts, which are all provided on a regular basis.
Letter and number work form part of everyday activities and routines, which helps to develop the children's understanding of numeric concepts and literacy skills.
For older children these areas are also addressed more formally to cover early mathematics, early phonics and pre-reading and pre-writing work.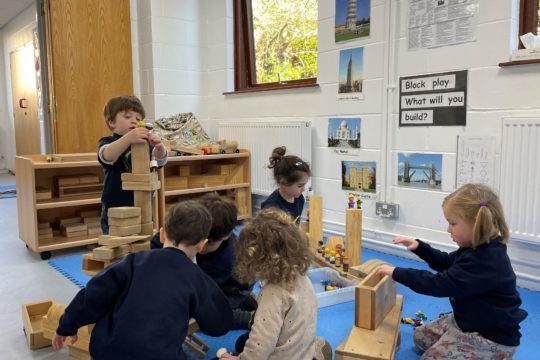 We encourage the children to be kind and helpful to other children, and to be creative and active themselves.
We aim to prepare children for their entry to primary school so that they leave us as confident, happy children, keen to learn and absorb knowledge, and socially ready and mature to fit into the new social group at their school.
Parents are considered partners and recognised as the most important educators of their own children.
Children's progress is regularly monitored and discussed with parents who are invited to join us for regular events such as Shabbat, Seder, Chanukah and end of year parties.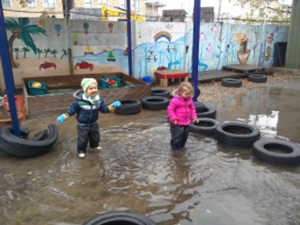 Exclusive use of EHRS's new sensory room
We make regular use of EHRS's brand new sensory room, with weekly sessions and ad hoc visits tailored to your child's individual needs.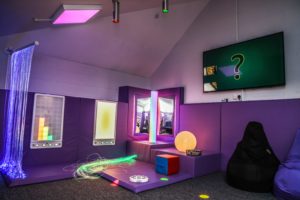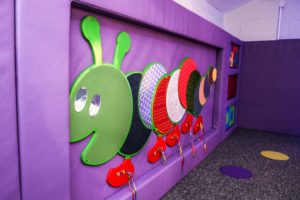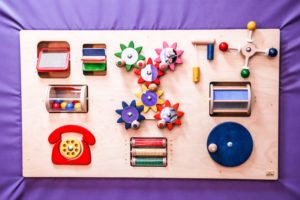 The benefits of these visits help to:
Provide sensory stimulation
Support emotional well-being and development
Provide a safe place to practice coping skills and emotional regulation strategies
Improve cognitive development and functioning
Encourage socialisation
Allow for motor skills development and practice
Jewish Heritage
The children's awareness of their Jewish heritage is encouraged in a number of ways.
They learn about all the major festivals with activities centered on songs, food, and varied craft activities, such as making Challah for Shabbat, matzah for Pesach, Simchat Torah scrolls and puppets for Purim
We have regular visits from all the EHRS Rabbis who love to spend time with the children.
We end the week with a Shabbat celebration, often including a weekly outing by the Shabbat Ima and Aba to buy the challah
The children enjoy visits to the local shops and other places of interest
Visitors are also invited in to Nagila to talk about what they do at work
We have our own t-shirts and sweatshirts available from the school
Our Staff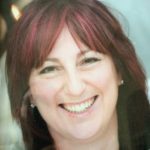 All teachers hold recognised Early Years qualifications and are led by an Early Years Professional (EYP).
Recent research (by The Effective Provision of Pre-School (EPPE) Project) has shown that one of the key indicators of the quality of childcare is the qualifications held by staff.
Our dedicated teachers promote the learning process by actively listening to and observing the children.  They enable opportunities for discovery and problem solving, guide and document the learning process, nurture individuals and relationships and help to build a sense of community.
Milissa Seiler MA – Head Teacher (pictured)
Jo Alexander – Deputy Manager / Setting SENCO
For more information please call 020 8238 1022 or email nagila@ehrs.uk 
You can also visit our Facebook Page 'Nagila Pre-School'