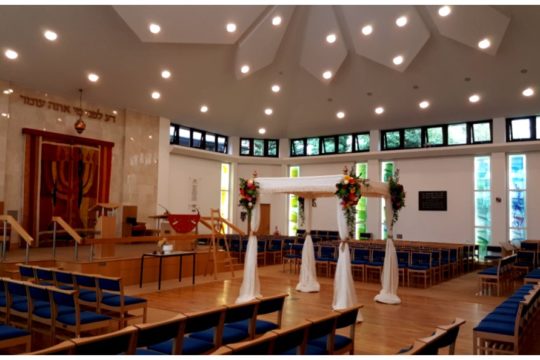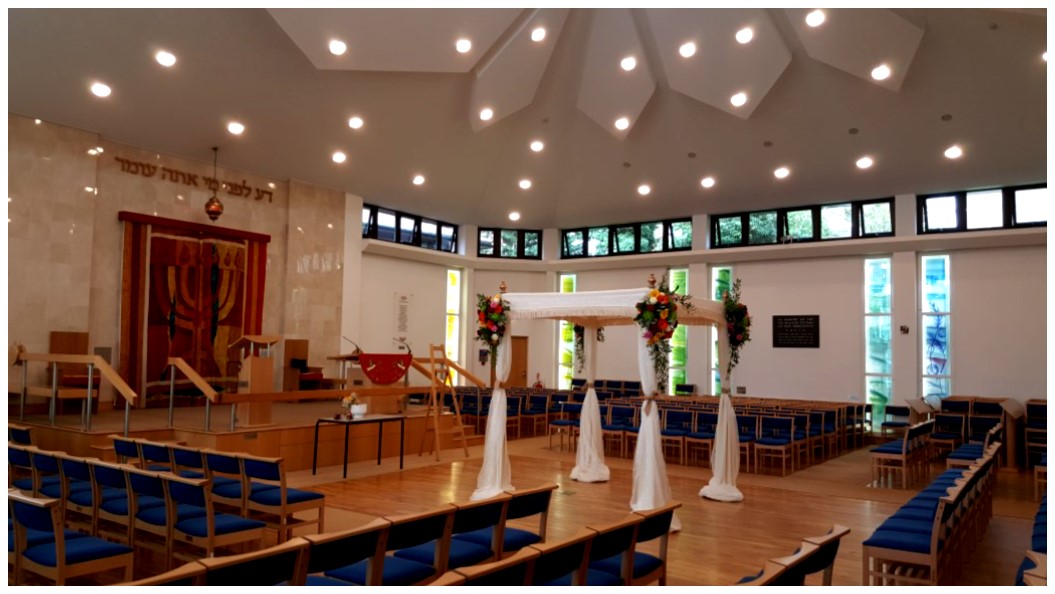 Whether it be a wedding, birthday party, meeting, workshop or other event, EHRS has the space for you!
With a variety of different sized rooms and halls, we offer a unique setting and excellent service with event, business and meeting facilities.
We have several rooms and spaces available for hire at EHRS, the perfect place to have your event, whether it be a personal celebration or a business event.
Our main kitchen was fully refurbished in November 2022. Please scroll down for pictures.
Enquire now at banqueting@ehrs.uk or call 020 8238 1011
We can offer use of our Main Function Hall, Community Centre Hall and a selection of fully equipped Meeting Rooms.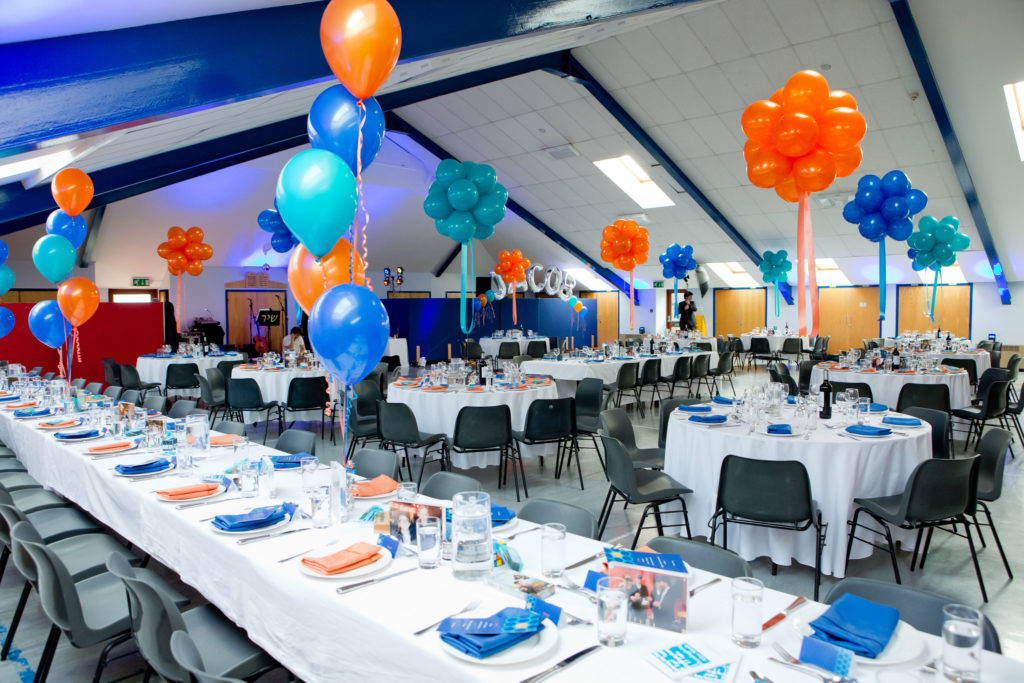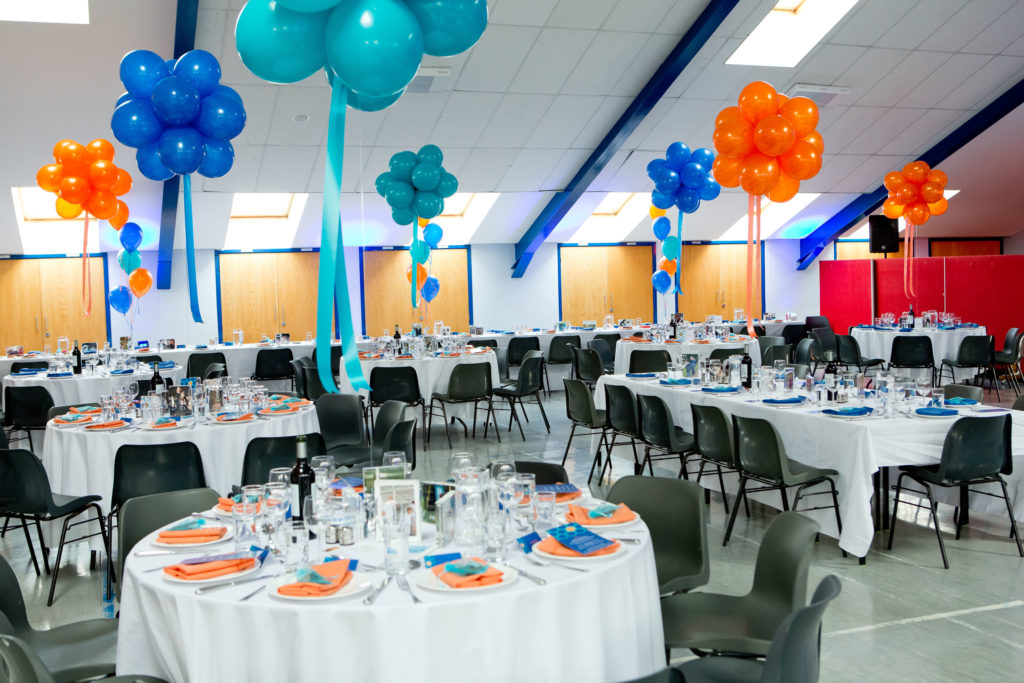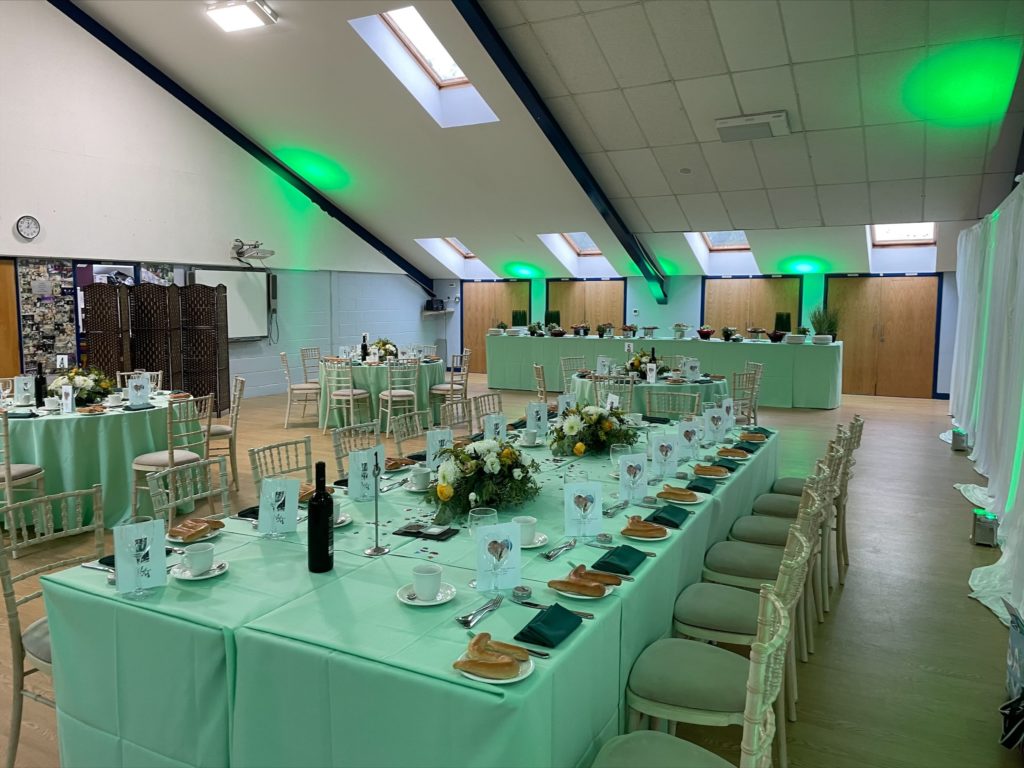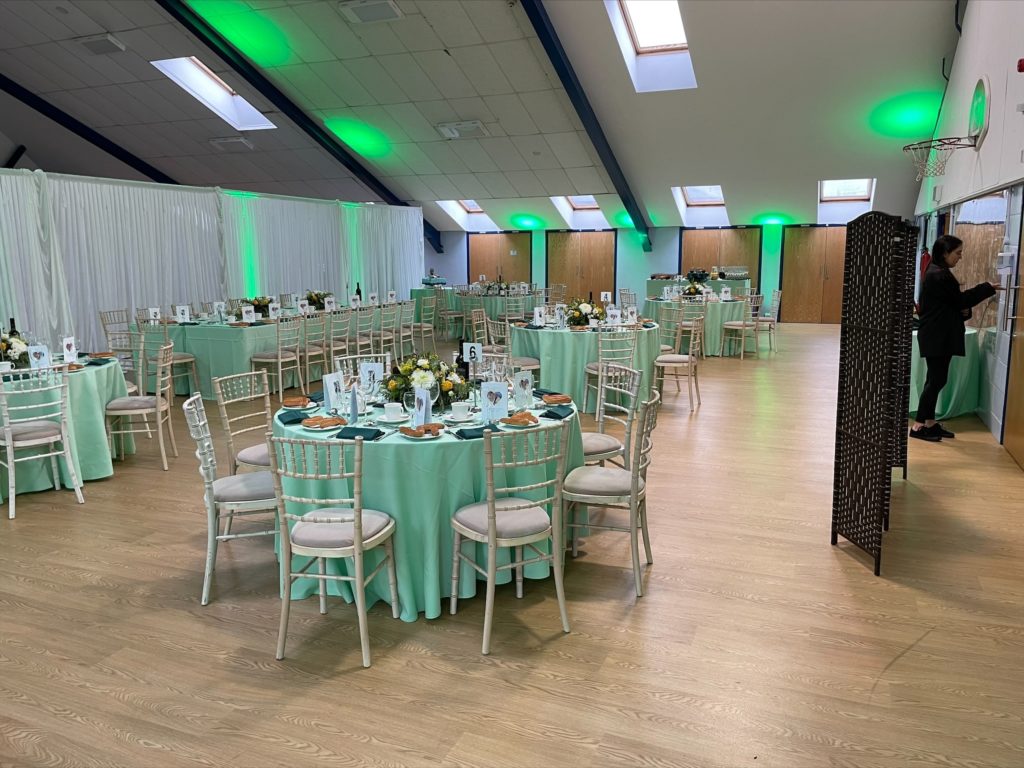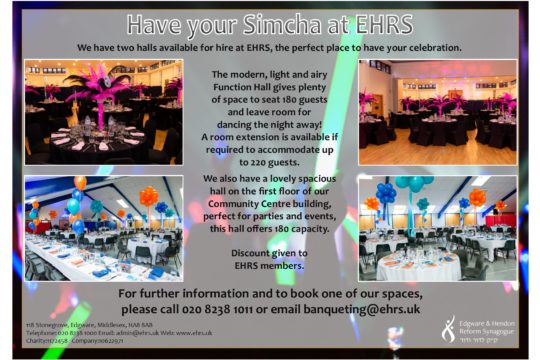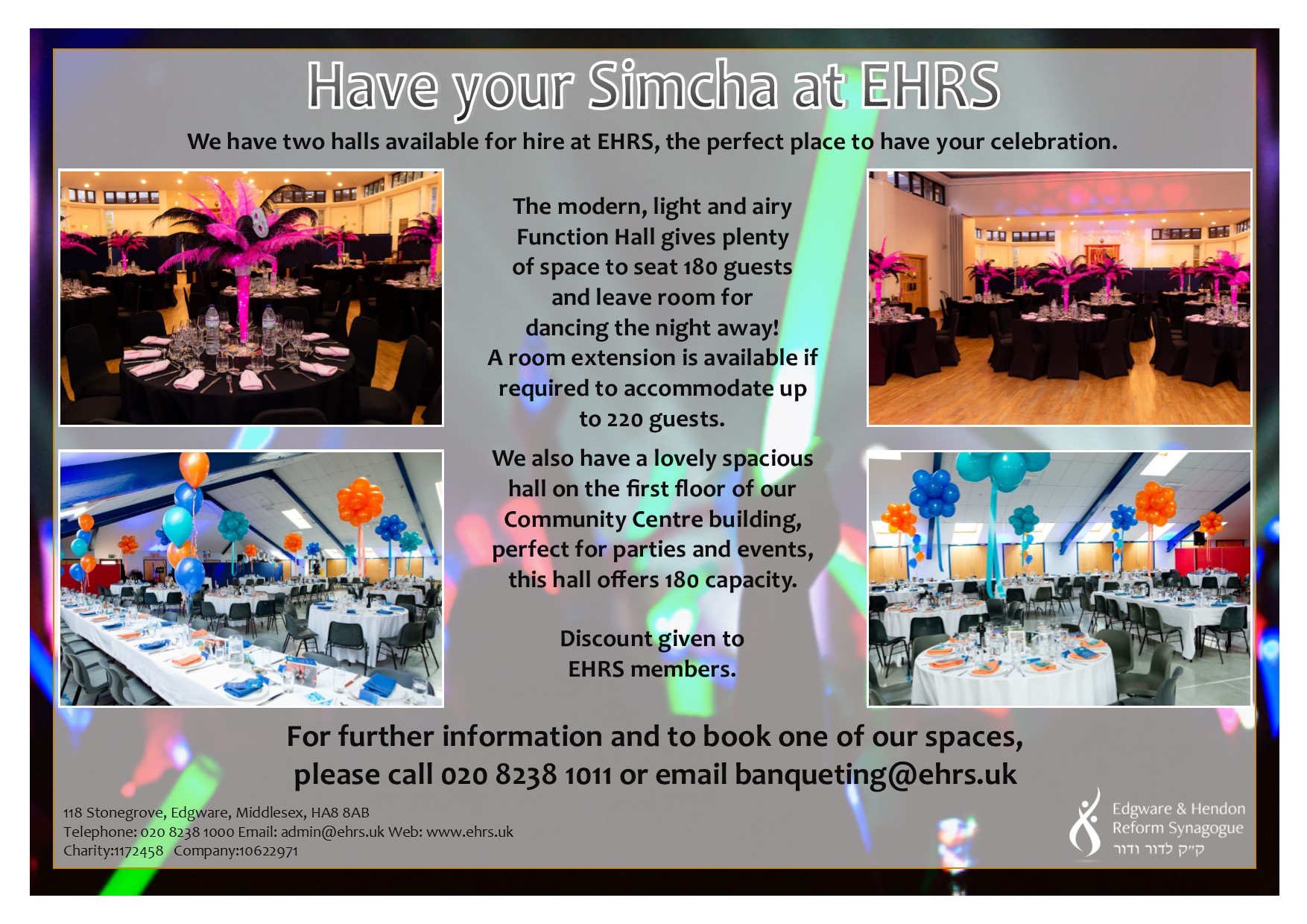 Main Function Hall & Community Centre Hall
The modern, light and airy Function Hall measures 16mx13m giving plenty of space to seat 180 guests and leave room for dancing. A room extension is also available if required to accommodate up to 220 guests.
Function Hall includes: Full stage, large well equipped kitchen, tables and chairs, security during your event, disabled access, sound & video systems.
We also have a lovely spacious hall on the first floor of our Community Centre building. Perfect for parties and events, this hall offers 180 capacity, toilet facilities, disabled access and a separate kitchenette area.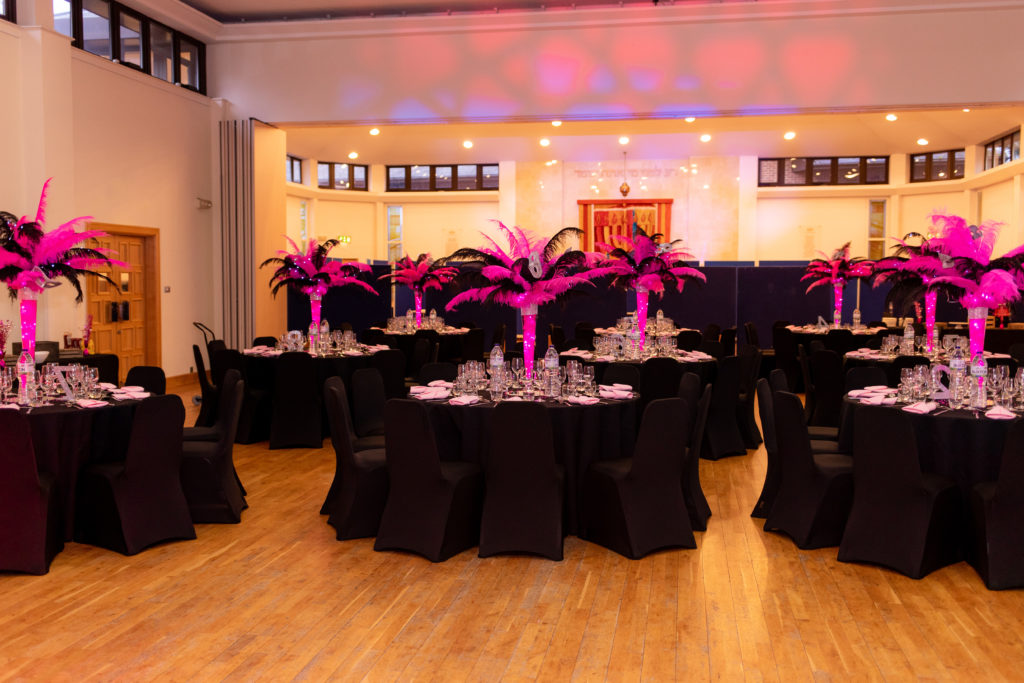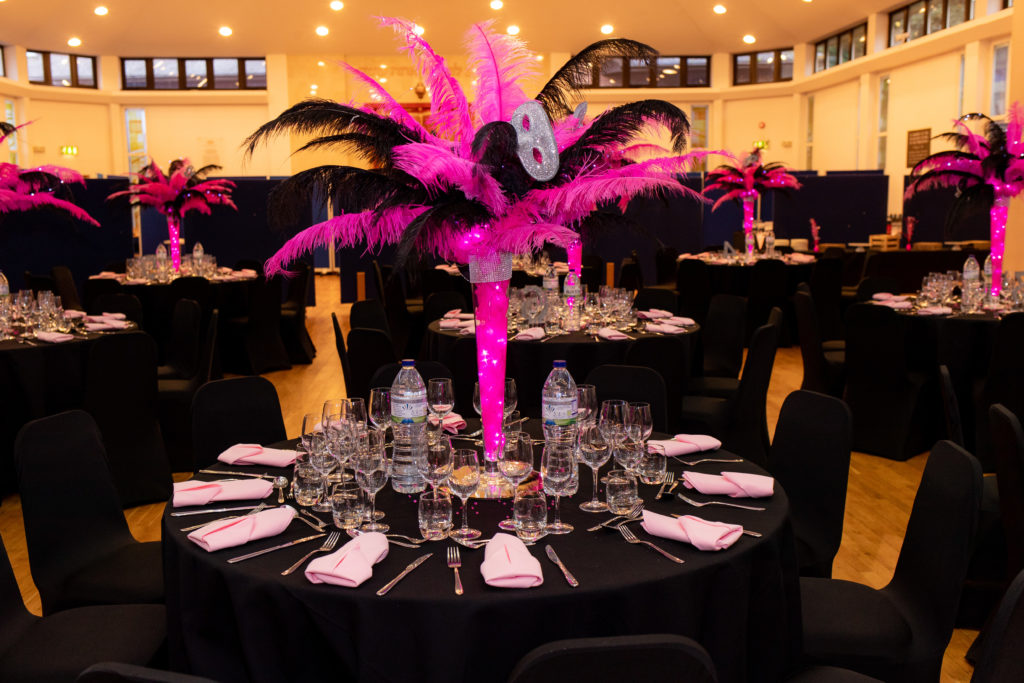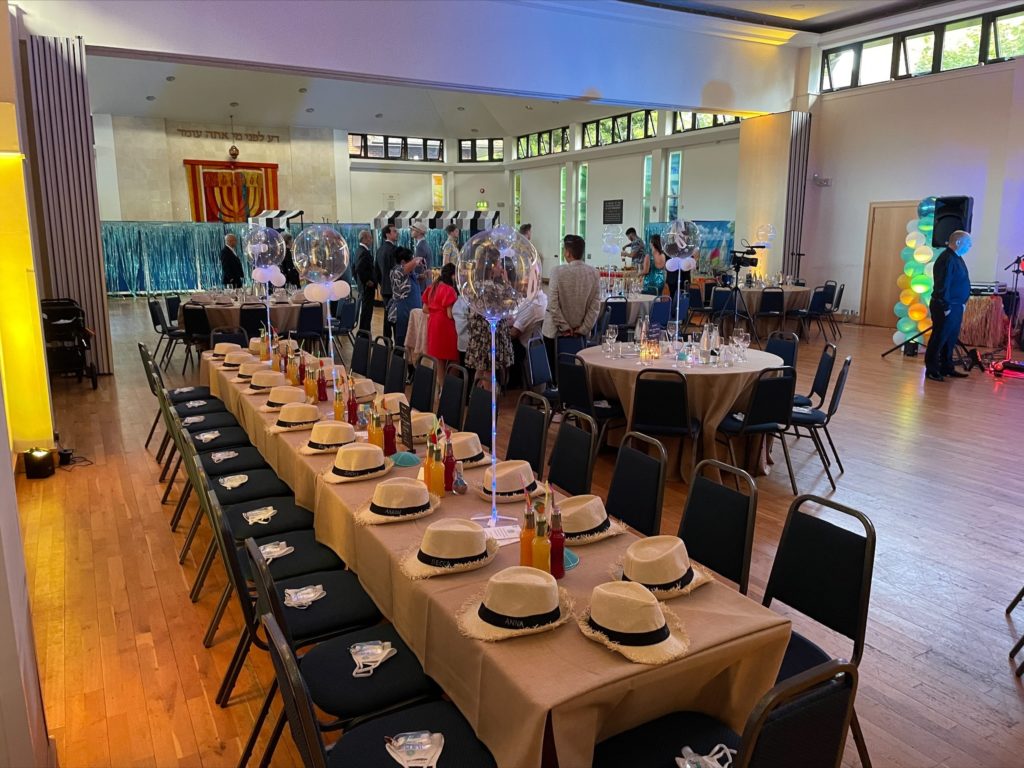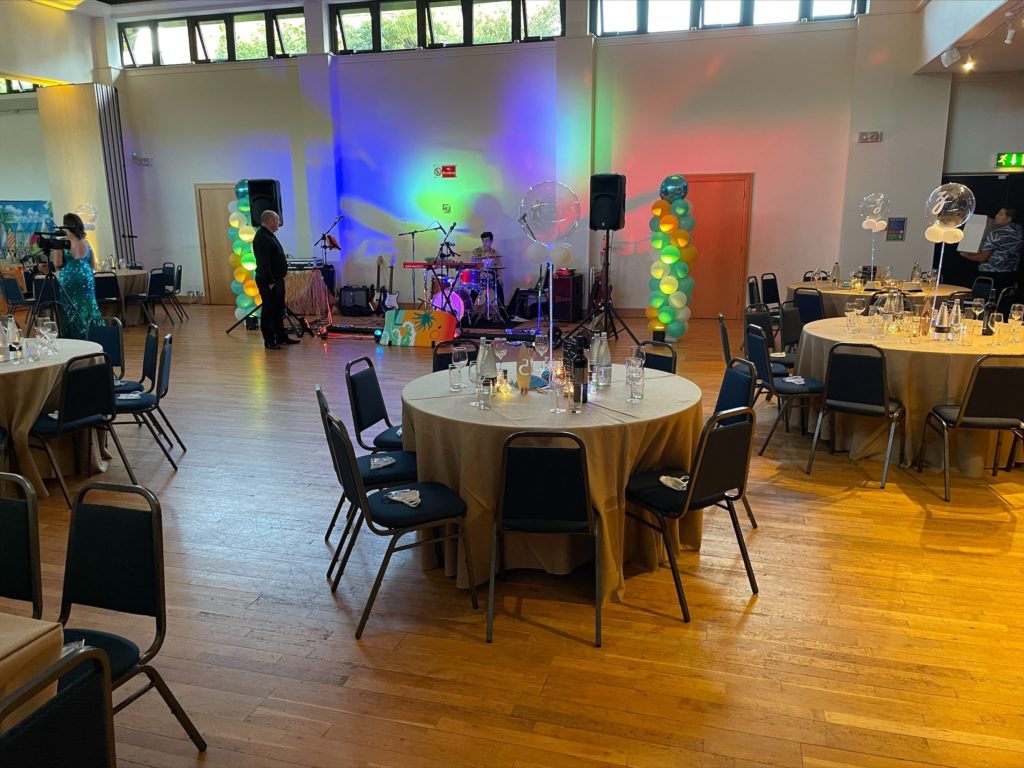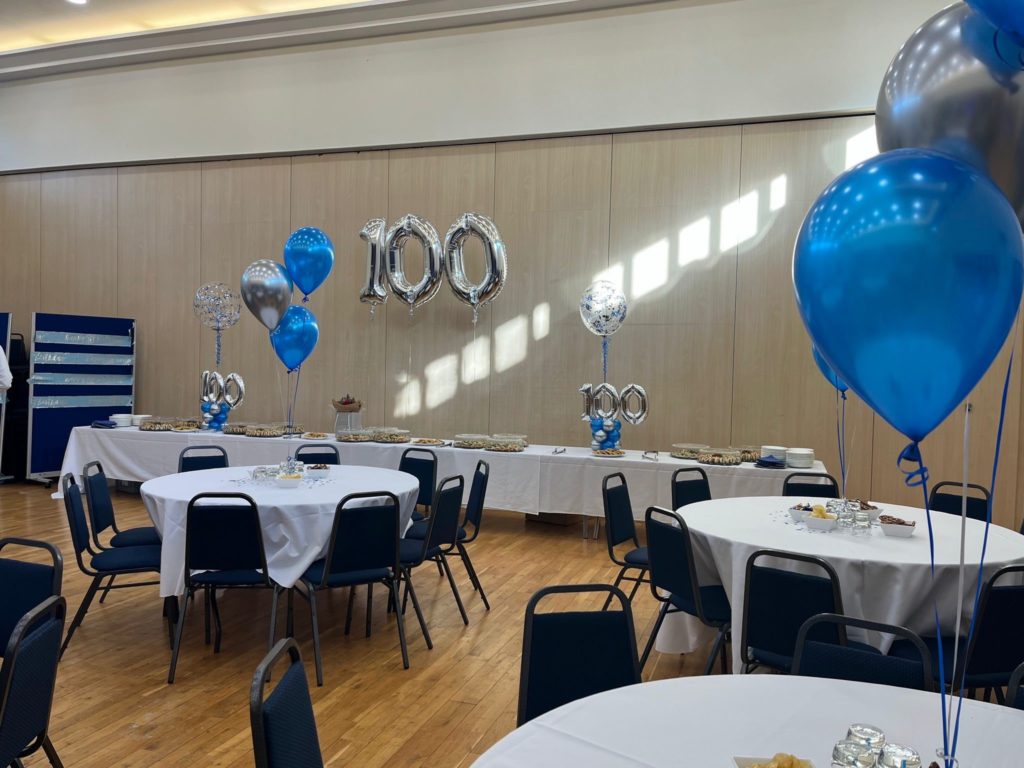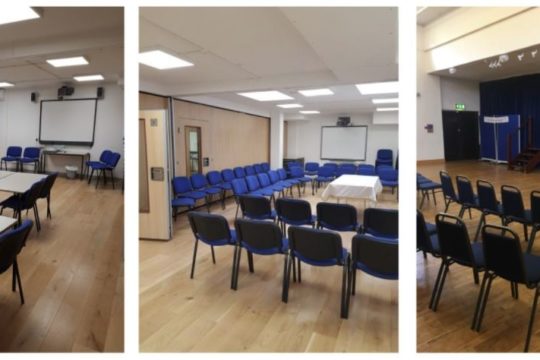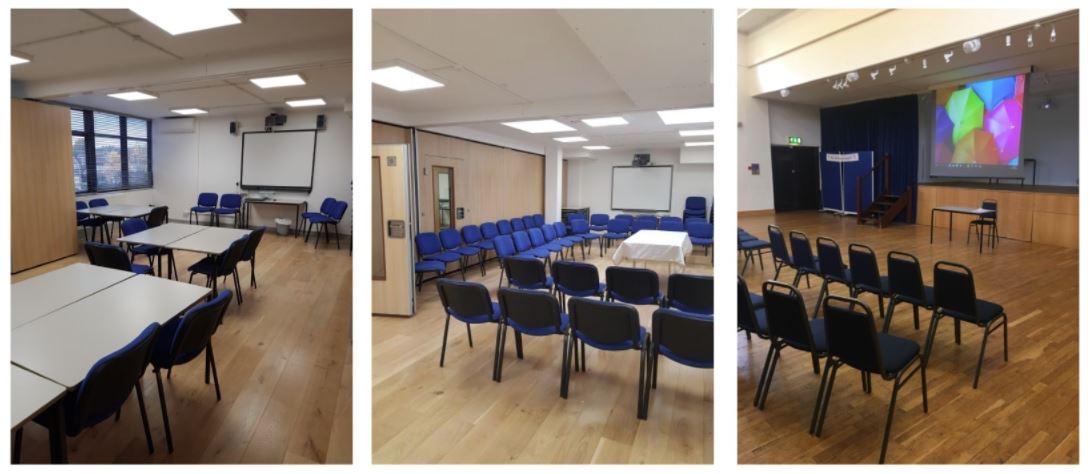 Meeting Rooms
We can accommodate all of your business requirements from one-to-one meetings to large conferences and seminars. As well as our Function Hall, we offer newly refurbished air conditioned training rooms, set up to your individual requirements located on the first floor of our main building. These rooms can accommodate 50 – 100 people, are equipped with interactive white boards & WiFi, table & chair layout to suit you, refreshments, has disabled access and can be opened up into one large space or separate rooms.
For details as to the availability of the hall and meeting room charges or other queries, please contact banqueting@ehrs.uk or call 020 8238 1011