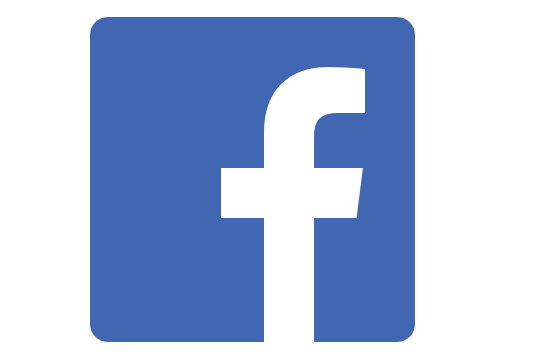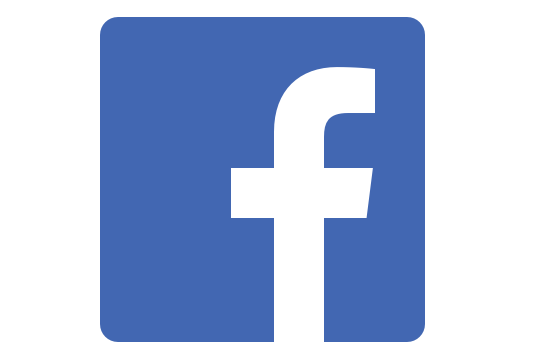 Join us on Facebook
There are three Facebook groups to join where you can:
find out what is going on
watch services live and recorded services
take part in online events such as talks and meetings
catch up on thoughts and reflections
listen to podcasts
and much more
Please follow us, get involved and become part of the online community.
Scroll down for details on each group and click the box to go to the group.
New to Facebook
If you need help with access Facebook, the streaming or any other technology please contact the office on 020 8236 1000 and we can help lend you equipment if you need or talk you through what to do on the phone.