Kaytana is our inspiring and creative multi-activity day camp where you can take part in sport, drama, music, arts & crafts, cookery, competitions, team games, park activities and enjoy some free time with your friends.
Join us for 3 weeks packed full of fun and creative activities.
EHRS Youth Centre offers children the opportunity to express themselves and have fun in a safe and structured Reform Jewish environment.
Ages 4-7 & 8-11 (Reception to Year 6)
Our groups can enjoy days filled with fun games and themed activities including, drama, sports, arts & crafts, cooking, as well as learning many new life skills and making new friends.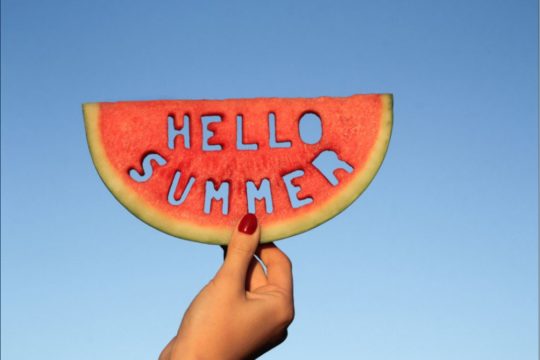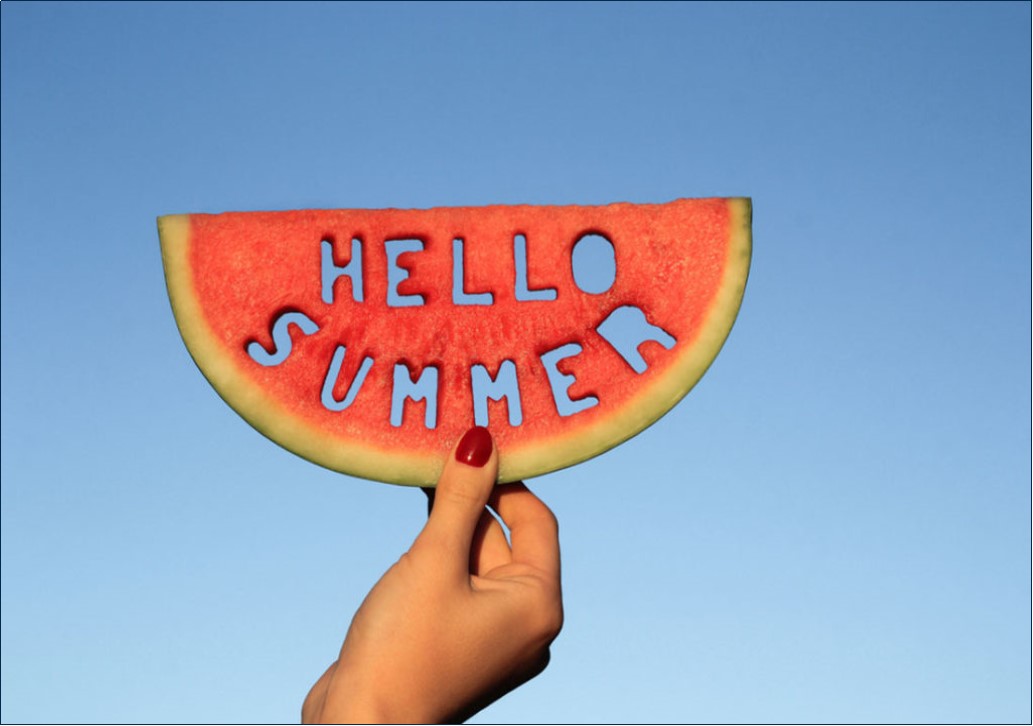 Kaytana 2023
Join us for sports, drama, music, art, getting creative, cooking, games, friendship and fun!
Kaytana: Ages 4-7 & 8-11 (Reception to Year 6)
**PLEASE NOTE ALL TRIP DAYS ARE SOLD OUT**
Week 1:  *SOLD OUT* 
Week 2: Monday 7 – Friday 11 August 
Week 3: Monday 14 – Friday 18 August
Scheme will run from 9:15-16:00 each day at Edgware & Hendon Reform Synagogue (early drop off from 8:30 & late pick up until 17:00 available upon booking)
We plan to create a fun and stimulating activity camp. We are confident that the measures we have put in place create a safe environment for your children, you, and our staff and volunteers.
•Children will need to bring a vegetarian or fish lunch
•Trip days on Tuesdays
•Workshop Wednesdays
•Madrichim vs Chanichim – Friday competitions & challenges
•Scheme t-shirt for children attending trips
EHRS Members: £140 per week or £35 per day, £40 trip days
Non EHRS Members: £160 per week or £40 per day, £45 trip days
Sibling reduction available
You can book for 1, 2 or 3 weeks or individual days.
Strict regulations will be adhered to by all Youth Workers and Madrichim with regards to health and safety. Please email youth@ehrs.uk if you have any queries.
IF YOU WISH TO PAY WITH CHILDCARE VOUCHERS, PLEASE CONTACT youth@ehrs.uk AND YOU WILL BE SENT A MANUAL BOOKING FORM TO COMPLETE