Jeremy Harrod - Chair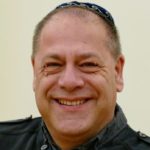 Jeremy has been a member of Council since 2001 and an Honorary Officer since 2012. Former chair of the Services Committee, he also serves as a lay reader.
Jeremy served on the steering group for the merger and the Rabbinic Succession Group.
Jo Sigalov - Joint Vice Chair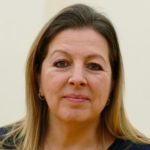 Born into the EDRS community, Jo (née Wax) joined Council in 2011 and became Honorary Secretary in 2014 responsible for staffing, Beyond EHRS and Corporate Secretarial.
Jo taught at both EDRS and HRS. She serves on the Constitution Group, and the Culture and Heritage Group.
Andrew Woolstone - Joint Vice Chair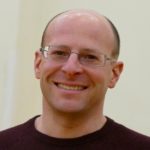 A childhood member of EDRS Andrew has served on Council since 2015, and is a current Honorary Officer.
He is Chair of the Membership Committee and previously served on the Technology Working Group.
Kevin Maddison - Joint Honorary Treasurer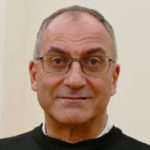 Treasurer of HRS, and Joint Honorary Treasurer at EHRS, Kevin is a retired chartered and certified accountant with a vast experience in charity accounting.
Michael Lerman - Joint Honorary Treasurer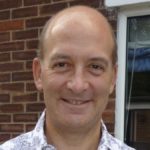 Michael spent more than 10 years on Council and other EHRS committees.
He was previously elected as assistant Honorary Treasurer, and then as Honorary Treasurer.
Michael Weber - Honorary Secretary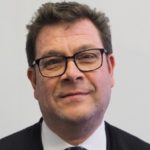 Michael has been a trustee since 2011, responsible for Within EHRS and Shabbat Kiddushim,
and is currently the High Holy Day Co-ordinator.
He was a Warden for several years, twice as Senior Warden, and has been the Honorary Secretary for the last 3 years.
Daniel Mitchell - Honorary Officer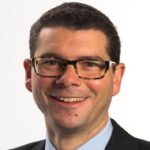 A long-standing member of EHRS, Daniel is past Chair of the Security Committee and continues to serve on the team.
He has been an EHRS Council member since 2018.
Fiona Aitman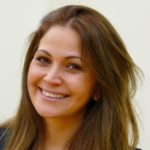 Fiona had been a member of HRS for 42 years, and on Council for 7 years.
She currently enjoys being a Trustee on the Council of EHRS, a post she has held since the merger.
Robert Brand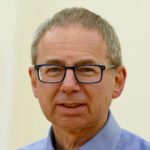 Robert has served on Council for several years.
He is the head of the Services Committee, was the High Holy Day Coordinator for 10 years, and was previously a Senior Warden and on the Governance Committee.
Donna Bryk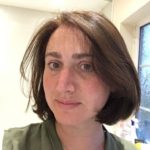 Donna and her family have been members of EHRS since 2013. She has helped run the 3rd Edgware Brownies since 2014.
Last year, she helped with a Community Circle and the Tech Team for the High Holy Days.
She is also part of a social support group at EHRS.
Kevin Darvill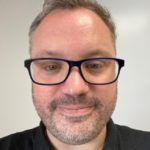 Kevin has been a member of EHRS since 2020.
He is a trustee on the Board of Meketa supporting the Jewish community in Gondar, Ethiopia, and is responsible for their fundraising.
Neil Flash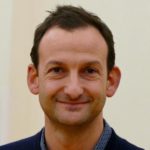 Neil was previously a Council member at EDRS and EHRS, and served on the Communications Advisory
and Technology Review groups.
He is currently a Managing Director of a communications consultancy.
Sharon Garson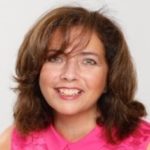 Sharon has been a member for over 30 years during which time many years and serving on the Warden team for some time, including as Senior Warden.
She has a strong interest in our Services and is also Line Manager for Nagila Nursery.
Alex Hirsh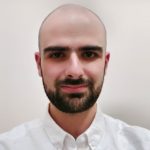 Alex has been a member of EDRS and EHRS since he was a child where he attended cheder and the youth programmes.
He is a member of the Shirah band for the Shabbat Morning Shirah Service.
Ben Konyn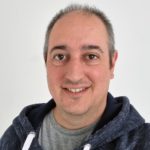 Ben has been an active EHRS Member since childhood and previously served on Council as well as YCC
(as vice-chair and treasurer).
He was also Akela of the Cub Pack, Co-ordinated EDRS' first Mitzvah Day, and implemented the streaming of services.
David Mendoza-Wolfson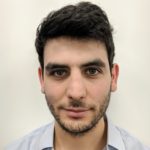 David has been on Council since 2019. He is currently the Vice President of The Board of Deputies of British Jews, and a trustee of the London Jewish Forum.
He previously worked as the Incident Analyst at CST.
Daniel Stiassny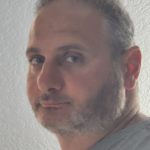 Daniel and his family are members of EHRS.
This is Daniel's first year on the EHRS Council.
Elliot Allen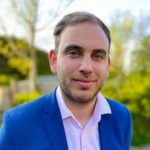 Elliott has been a member of EDRS and EHRS for many years, and has worked as a Youth Leader at the
EHRS Kaytana & Kadima Summer Scheme.
Elliott is the Young Members Representative for Council.
Wardens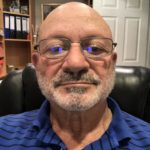 Stephen Gilbert – Senior Warden
Stephen was on the Charity Committee many years ago. He has been a warden for the last 2 years and is now our Senior Warden.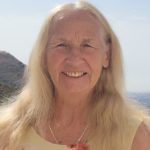 Annita Tischler – Warden
Annita has served as a warden for many years and is a previous Senior Warden. She volunteers with Telenet and visits our elderly members, as well as phoning members regarding their yahrzeits. She is also currently in training to become a wedding registrar.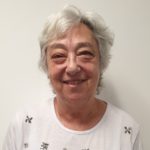 Andie Lucas – Junior Warden
A long time member of EDRS and EHRS, Andie has helped with the Day Centre, The Ladies Guild, Catering Corps, and with various events under our Community Care Team. Andie has previously been a Warden and Senior Warden, in fact she was the first female Warden at EHRS.