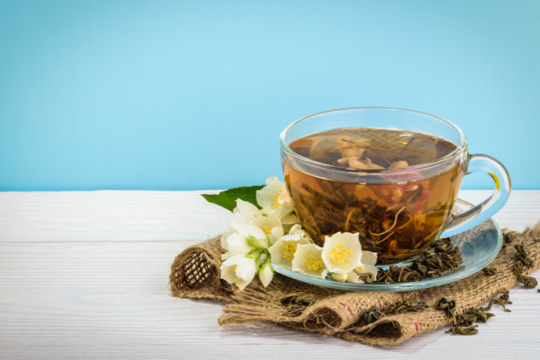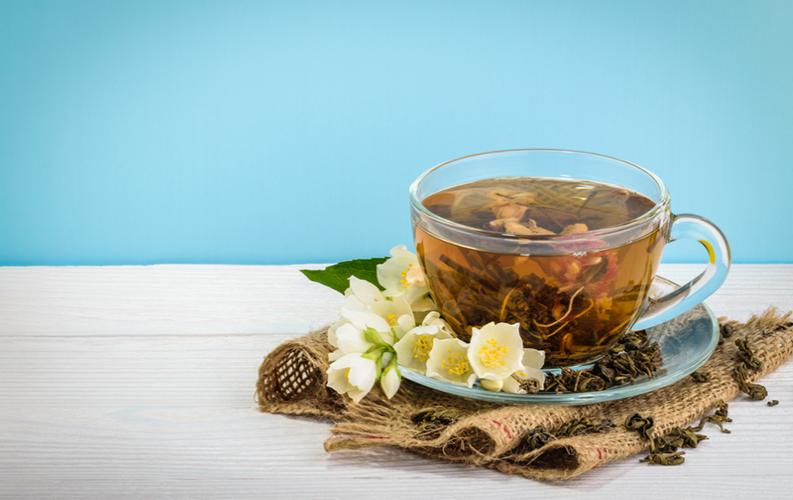 This social group is for people living with dementia and their family carers
We offer tea, cake, support and advice in a warm and welcoming environment.
Occurs every third Wednesday of the month from 14:00-16:00
Upcoming Dates for 2023:
20 December
Upcoming Dates for 2024:
17 January & 21 February

A donation of £5 per couple towards refreshments will be greatly appreciated.
For more information contact 020 8238 1013 or 1015 or email us at communitycare@ehrs.uk.