Weddings and Life Long Partnership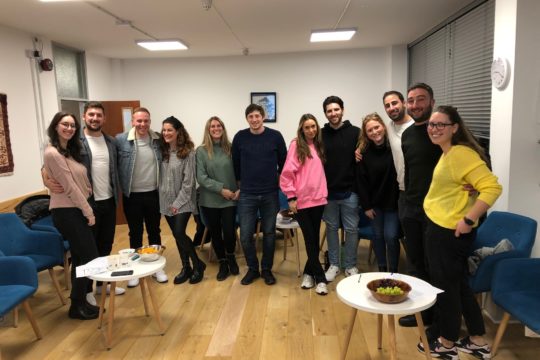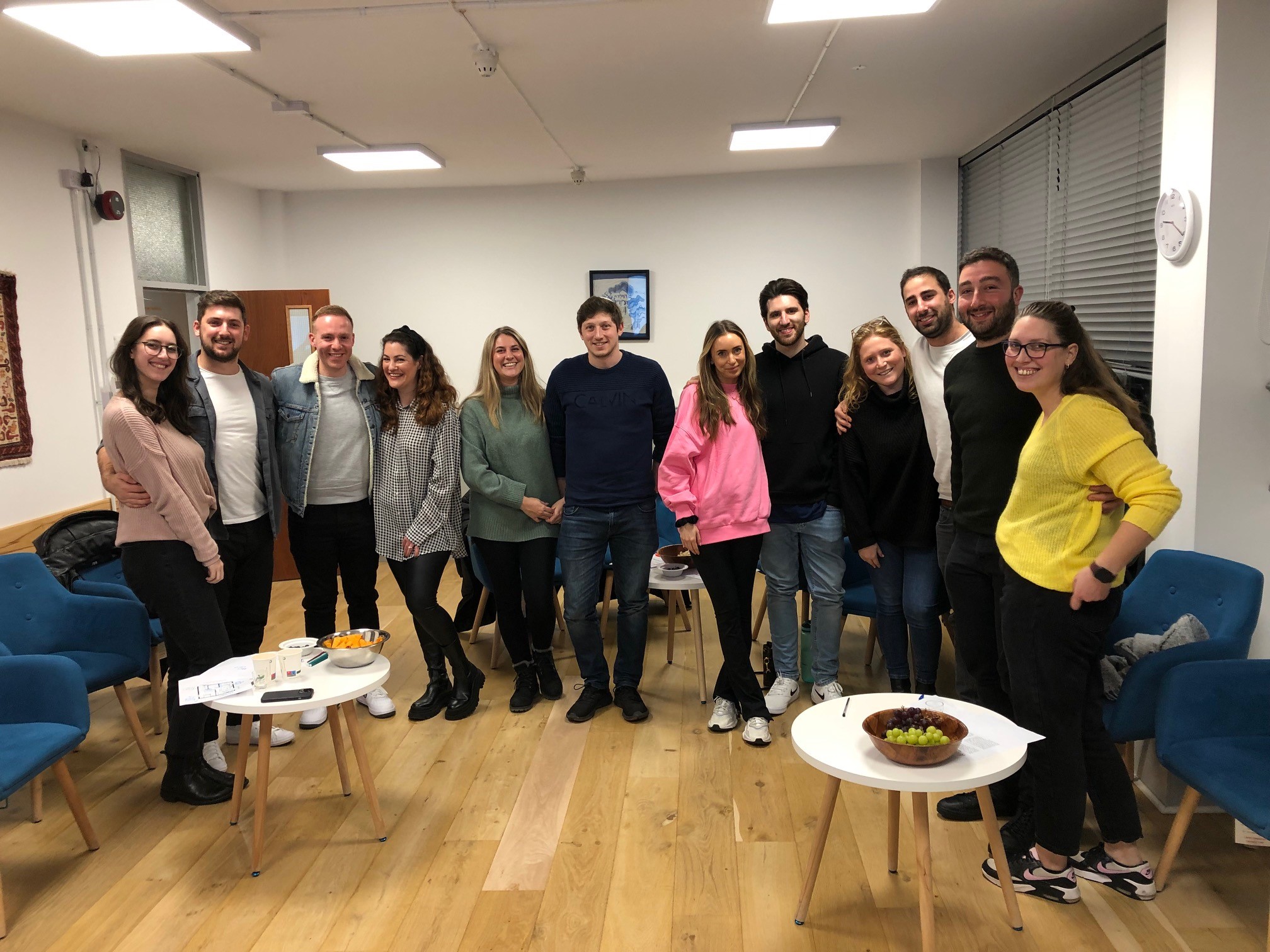 Weddings and Life Long Partnership
Chuppah – Jewish Marriage
Our Rabbis are delighted to celebrate your wedding with you. Every year many couples arrange their Chuppah (Jewish wedding) with our Synagogue. We can officiate for you in our Beit Tefillah (Synagogue sanctuary) or at any venue you would like to use. It could be a hotel or even your own garden. EHRS's Marriage Secretary, Martine Allen, will organise every official aspect with you to ensure that your civil marriage is contracted at the same time and she will support you to help you make all of the arrangements you need. If both of you are Jewish, whether man and woman or a same-sex couple, we are equally ready to ensure your chuppah will be all you hope it to be. Our Rabbis will meet with you as often as you need. We will also invite you to join with other couples who are marrying this year on our 'Mazel Tov' course which helps you to prepare for your wedding and enables you to create friendships in the community over three fascinating evenings.
Aufruf – Celebrating with the EHRS Commmunity
Our community would love to celebrate with you at an 'aufruf' where you are both called up to the Bimah during our Shabbat morning service near to the date of your wedding to say the blessings over the Torah and for the community to join into a prayer of good wishes for your life together. You are welcome to invite anyone you would like to be with you at the Synagogue. We can organise your aufruf for a Friday evening if that works better for you. This option is sometimes chosen by families hosting family from overseas for Shabbat dinner on the wedding weekend.
Mixed Faith Marriage Celebration
EHRS is dedicated to welcoming mixed faith couples to our congregation and to celebrating your wedding with you. This is also of course also equally so for a man and woman or a same-sex couple. Our Rabbis will work with you to create a special celebration with you which recognises your decision to build a Jewish home together. You will need to already be civilly married by the time of your marriage celebration and the celebration can take place in the EHRS Beit Tefillah or any venue of your choice. The celebration will conform with the principles of the Assembly of Reform Rabbis UK and will be built creatively with you. We would also be delighted to welcome you both to an 'aufruf' in the EHRS Shabbat morning or evening service and to welcome your families to join us on that or any other occasion.
Any questions or would you like to discuss your wedding? Please contact any of our Rabbis or Martine Allen, EHRS Marriage Secretary.
(Photo: Some of the couples who got married through EHRS in 2022, pictured at the Mazel Tov Course)