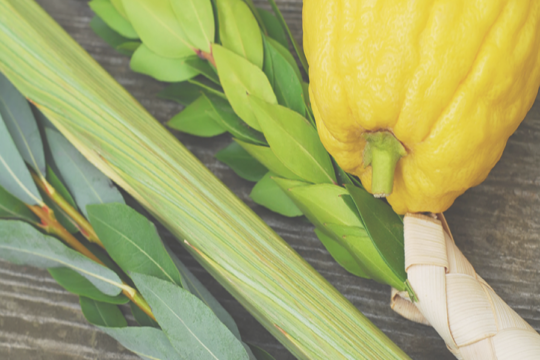 SUKKOT 2023
Erev Sukkot – Friday 29 September
Sukkot – Saturday 30 September
Sukkot gives us a brilliant opportunity as a community to get together outdoors. The Sukkah we build together creates a beautiful space for our community to be together and to appreciate the harvest of the world, as our ancestors have for millennia. Please bring your welcome gifts of fruit, vegetables, flowers and greenery for the EHRS Sukkah from Tuesday 26 September (08:30 until 17:30).
Thursday 28 September
Sukkah Building, 16:30-18:30
Our Sukkah this year is a going to be on the theme of Ushpizin, the guests that we welcome into our special festival structure. Our aim is to make it a place that the holy guests and our own guests love to be! Come anytime during the afternoon and join us to help build the Sukkah itself (please bring some vegetation or fruit/veg to hang in the Sukkah). Fun for all ages.
Erev Sukkot – Friday 29 September
Pre Sukkot Tea Party & Sukkah decorating including Kuddle Up Sukkot, 15:45-18:30
Come to all or part of the event and join our EHRS Sukkah decorating before our evening service. We will put the finishing touches to our Sukkah and add to the experience with decorations.
Erev Sukkot Service, 18:30-19:30
finishing with Kiddush in the Sukkah.
Sukkot – Saturday 30 September
Morning Service, 10:30-12:30
Led by EHRS Emeritus Rabbi Danny Smith and our Rabbis. Finishing with Kiddush in the Sukkah.
Family Shabbat Club, 11:00-12:30
Bring a friend to shake the Lulav, experience the Sukkah, and the festival of Sukkot with our Rabbis. Finishing with Kiddush in the Sukkah.
Sukkot Activities
Sunday 1 October
Israeli Breakfast at EHRS, 10:30-11:30
If you have been in Israel you will no doubt remember the wonderful breakfasts that are served, with fruits, cheeses, breads, juices & great coffee. Come and enjoy the experience in the EHRS Sukkah, and hear plans on how we will improve the EHRS outside environment. Bring a can or other long life packaged food for us to donate to the food bank at One Stonegrove. Please click here to register.
This will be followed by the EHRS AGM, 11:30-13:30
Monday 2 – Thursday 5 October
EHRS's Open Sukkah, 16:30-17:30
Come and join our Rabbis for a cup of tea & a wave of the Lulav in our Sukkah.
Monday 2 October
Stonegrove Serenade Sukkot Concert, 15:30-16:30
We welcome internationally renowned Jewish violinist Yevgeny Kutik. Concert is free, with donations to Help Musicians and the EHRS piano restoration fund.
Tuesday 3 October
Bring your Baby to the Sukkah, 12:00
After Sing & Sensory, enjoy the sensory experience of our Sukkah with your young ones. With Rabbi Tanya.
Israeli Film Show: Ushpizin, 19:30-21:30
Rabbi Tanya will be showing this terrific Israeli comedy film set among the haredi Jews of Mea Shearim – unexpected guests in the Sukkah turn the life of an ultra-Orthodox couple upside down.
Wednesday 4 October
Beer and Shiur in the Sukkah, 20:00
Our Sukkah turns into a beer garden & restaurant as we enjoy fruit beers and a catered dinner with Sukkot themed learning for young adults with Rabbi Debbie. Cost £10, please click here to book.
Thursday 5 October
Fruits of the World, Cheese & Wine Tasting, 20:00-21:00
Sample fruits you may never have tasted, & wines with a history and special provenance with Rabbi Mark, as we come towards the end of our celebration of Sukkot.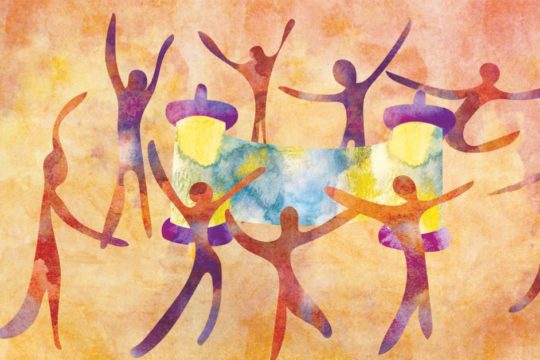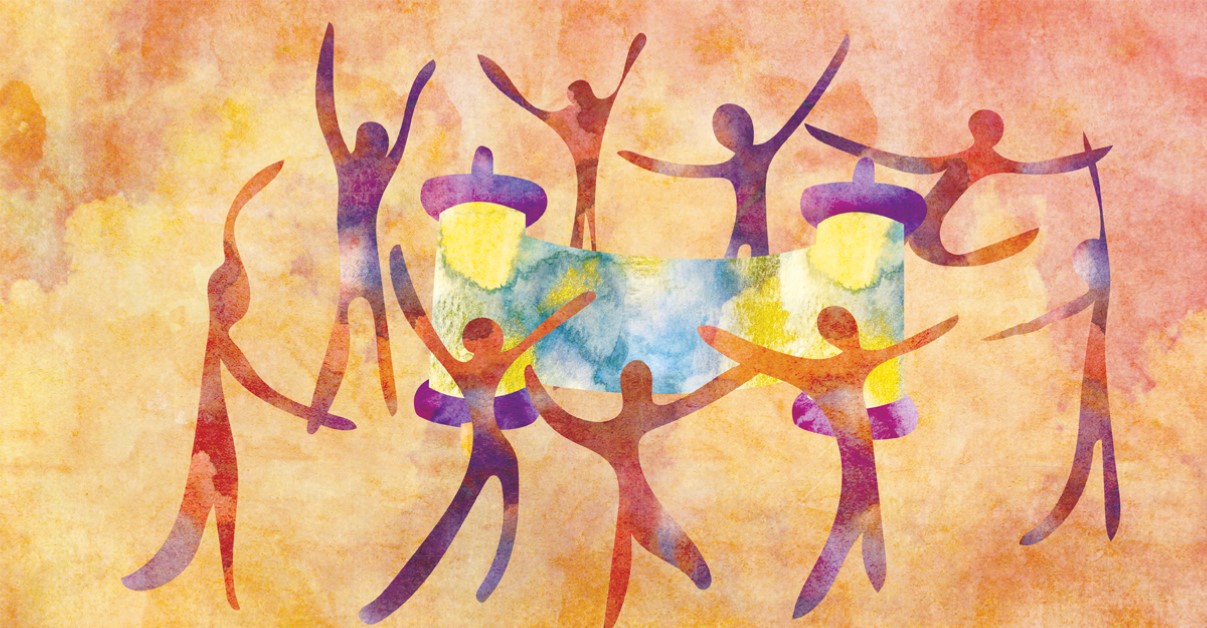 SIMCHAT TORAH 2023
Erev Simchat Torah – Friday 6 October
Simchat Torah – Saturday 7 October
This is our festival where we celebrate with simchah (joy) the end of our cycle of Torah reading at the end of Deuteronomy and begin the Torah at Genesis again.
Erev Simchat Torah – Friday 6 October
Simchat Torah Procession Preparation Party, 18:00
Join our Rabbis and educators to get your flags, banners and dances ready for our Simchat Torah Hakkafah (procession) in the service that begins at 18:30, with a special tea for the festival! For all young people. This year we are going to be making a special celebration of our scroll from Sobeslav in Czechia from which Rabbi Dr Arthur Katz z''l (Rabbi Stephen Katz's father) read as a young man in his first Rabbinic pulpit.
Erev Simchat Torah Service, 18:30-19:30
Including the Hakkafot where we dance with our Sifrei Torah.
Simchat Torah – Saturday 7 October
Special Shabbat Shiur, 9:15-10:15
Join Rabbi Tanya as we welcome EHRS Emeritus Rabbi Steven Katz and Michael Heppner (ex Research Director Memorial Scrolls Trust), to talk about our Sobeslav Scroll prior to the Shabbat Morning Service. In person and on Zoom.
Toratastic Family Service, 10:30
Our family experience on Simchat Torah with our Rabbis begins with your opportunity to help us to celebrate and learn about our scroll from Sobeslav in Czechia ready for the Hakkafat where we dance with our Sifrei Torah.
Simchat Torah Morning Service, 10:30   
Our service where we finish reading the Torah at the end of Deuteronomy and start again in Genesis, with the help of our Chatanim and Kallot Torah and Bereshit Janet Brand, John Davis, Jane Langer & Colin Wagner, and our Youth Chatan and Kallat Bereshit Millie Bryk & Sam Abbey, and including the Hakkafot where we dance with our Sifrei Torah.