Stonegrove Life (was ATJ)

Previously known as 'All Things Jewish', our new Stonegrove Life committee supports the Together Groups, Stonegrove Serenade, and other adult learning opportunities.
The Stonegrove Life committee is at the heart of the community. We put on an array of events that cater to many different interests. Our comprehensive adult education programme ensures that further learning is not only fun but even leave you wanting more.
It's not just about Jewish learning, we pride ourselves on offering our synagogue members the chance to unwind with entertainment nights, interactive cookery demonstrations, talks by fascinating speakers and we also oversee the Stonegrove Serenade, New Options and our amazing 'Together Groups'. The groups offer the chance for people to socialise united by a common interest – from reading to pets and even whiskey!
There really is something for everybody, so why not explore the great range of upcoming events we've got planned. Don't forget, we can get pretty booked up so make sure you sign up nice and early if something appeals to you.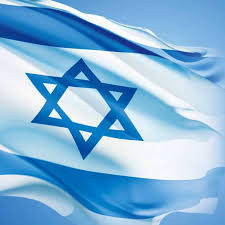 Hot Topic - The State of Israel
Hot Topic – The State of Israel
Thursday 18 May, 19:30-21:00
Join Rabbi Mark and his guests live from Israel to make sense of the past six extraordinary months in Israel.
What is going on that has so polarised the country and is it the shape of things to come? Can the peace process between Israel and the Palestinians be worthy of the name?
A discussion for us all where we will hear many points of view and feel better informed when we leave!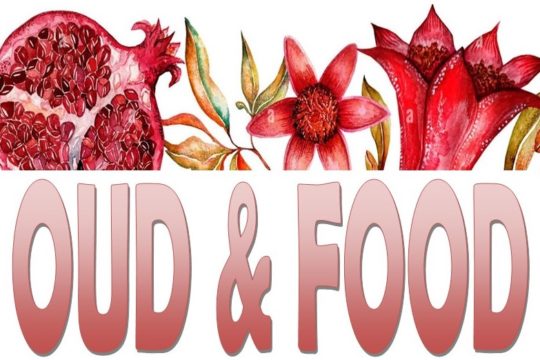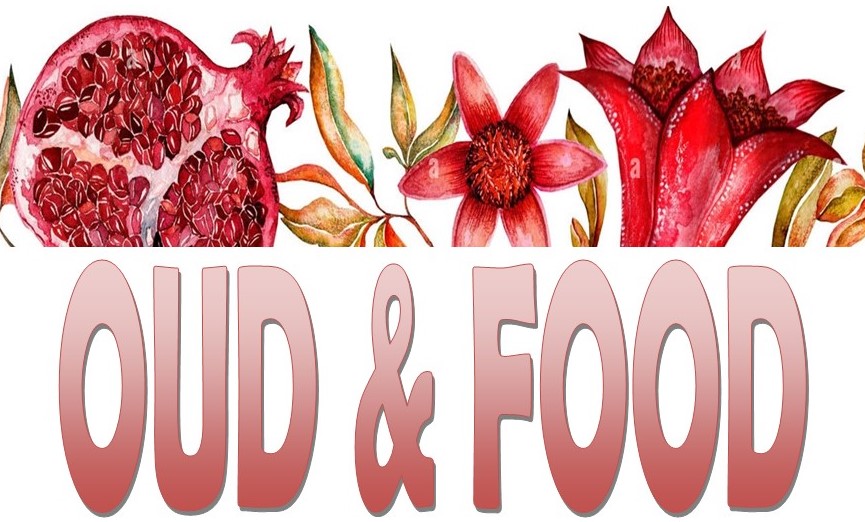 Oud & Food 
Oud & Food 
Sunday 11 June, 11:00-14:00
When you hear the words "Jewish food" what do you think of? Gefilte Fish, Chicken Soup and Latkes? What about Gondi, Ghormeh Sabzi and Tahdig?
Well, that is as well, in Mizrachi tradition! Come to our Mizrachi Market for food, music & fun to celebrate the culture and heritage of Mizrachi Jews, including many of our own members. It's an unmissable opportunity to learn about the history of Mizrachi Jews, and how to make some of the dishes that came out of countries like India& Africa. Don't worry if you have to Google some of the words, we've got you covered!
All are welcome.
£5 per adult, £3 Concessions (18-36 & over 60s), Free for under 18s.
Please click here to book.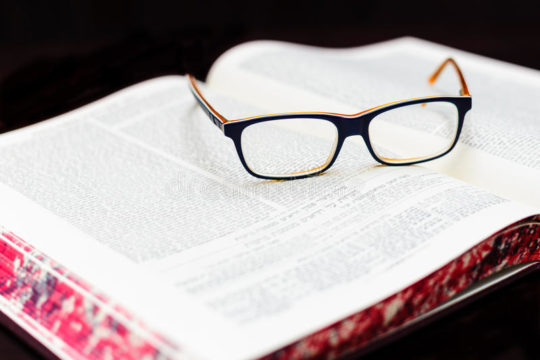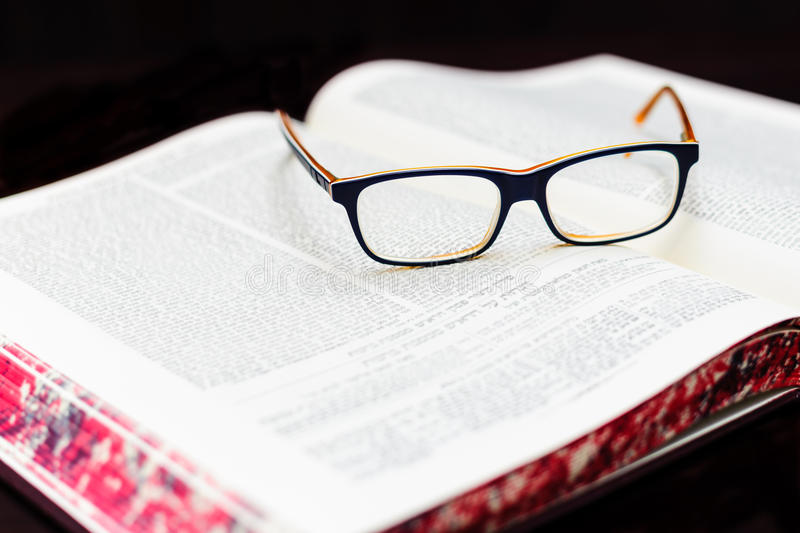 Bite of Torah
Bite of Torah for everyone interested in Torah, 9:15-10:15
Our popular Saturday morning Torah study in it's wonderful richness. Please go to the calendar section of the website to book in person attendance on particular dates. Zoom details will be provided in Our Week Ahead email.
Saturday 20 May
Bemidbar. Join Rabbi Debbie as we begin the book of Bemidbar/Numbers, and consider what our desert dwelling ancestors can teach us about community building.
Saturday 17 June
Korach. Join Rabbi Mark to study the Torah portion of Korach where a rebellion is staged against Moses' leadership, and especially the Haftarah portion that goes with it where the Prophet Samuel tells the Israelites why they don't want to be led by a King (spoiler alert: they don't listen!).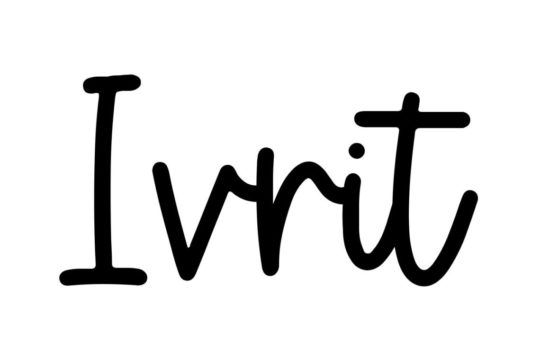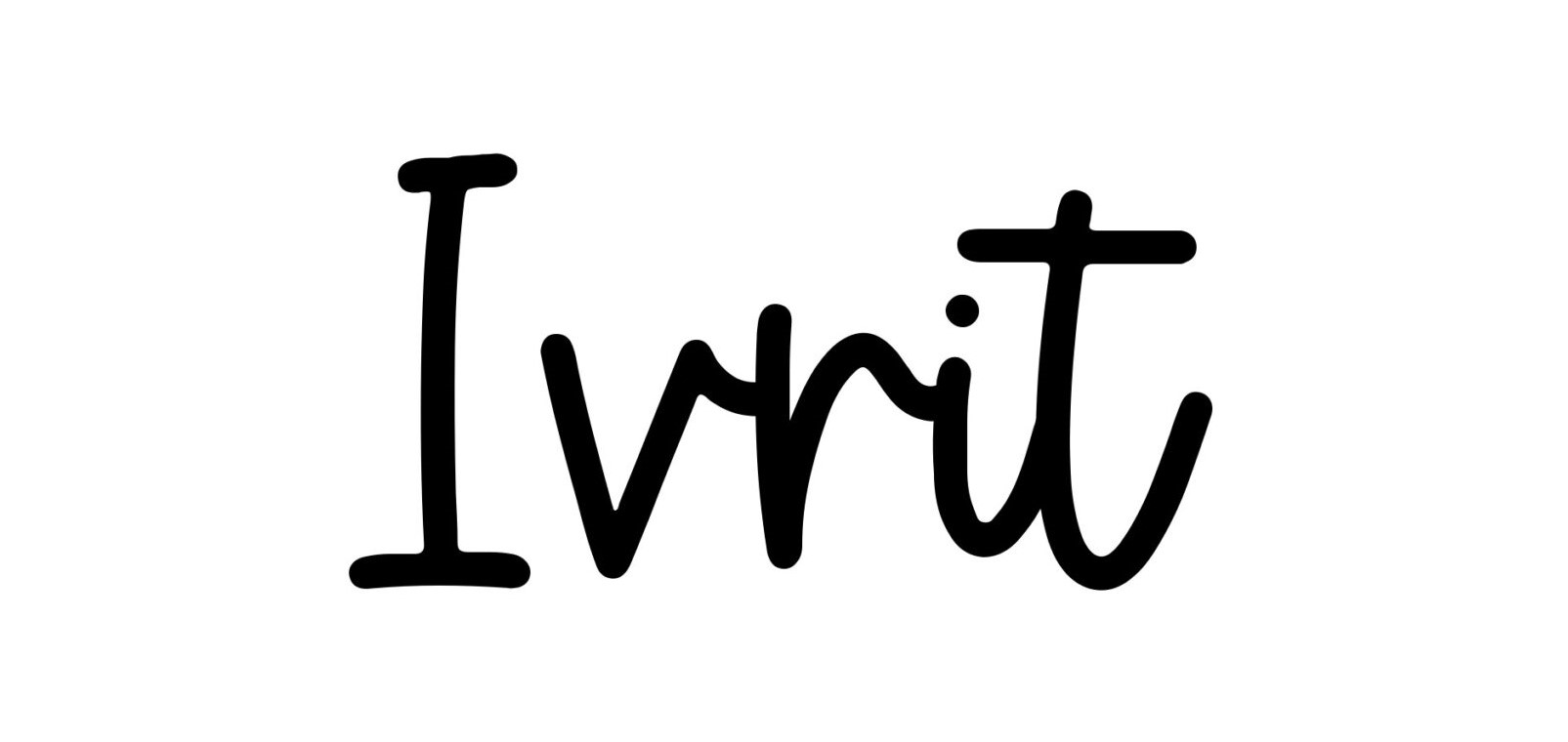 Intermediate Conversational Hebrew Class
Intermediate Conversational Hebrew Class
Tuesdays, 10:00-12:00
Would you like to be able to converse more easily in Ivrit whether for your holidays to Israel, or be able to talk to Israeli grandchildren in their own language or thinking of making Aliyah one day? You can learn in a warm, friendly environment (currently on Zoom) with an experienced teacher.
Our class meets on Tuesday mornings on Zoom.
To get the most from this class, you should be able to read basic Hebrew, and in script would also be helpful.
This class is free for EHRS members and just £40.00 a term for non-members.
For further information or to register please contact education@ehrs.uk or call 020 8238 1012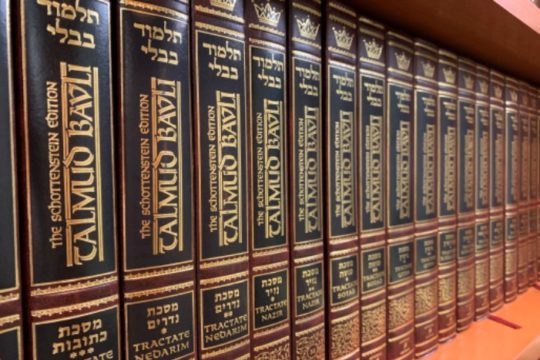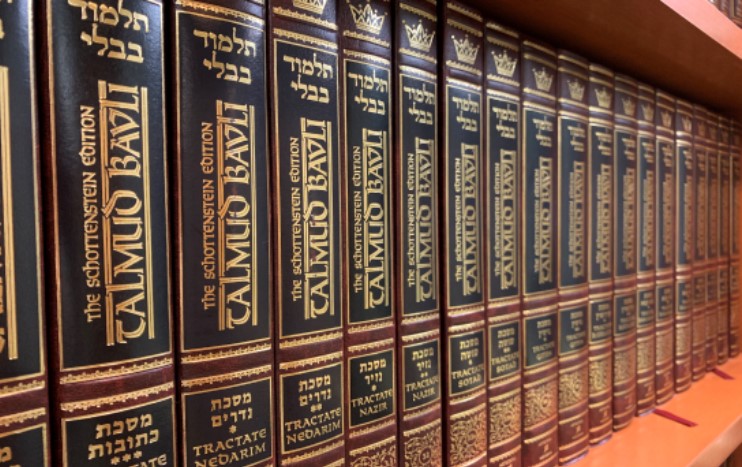 Talmud Class
Talmud Class via Zoom
Sundays 14 May, 4 & 25 June, 10:00-11:00
EHRS's stimulating and friendly Talmud class is open to all levels of Jewish knowledge.
Join Rabbi Mark to grapple with the ideas of our classical Rabbis. Join the discussion of 2000 years ago and its remarkable relevance to issues today.
No previous Talmud study experience necessary, just a thirst to get deep into the foundational texts of Judaism.
This class is conducted online through Zoom as discussion and argument is what it is all about!
Please email rabbi.mark@ehrs.uk to get the Zoom details and the Talmud texts we are studying.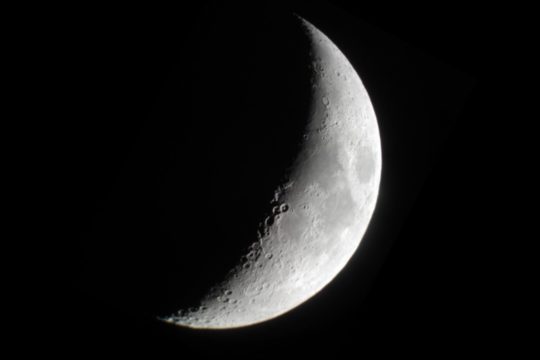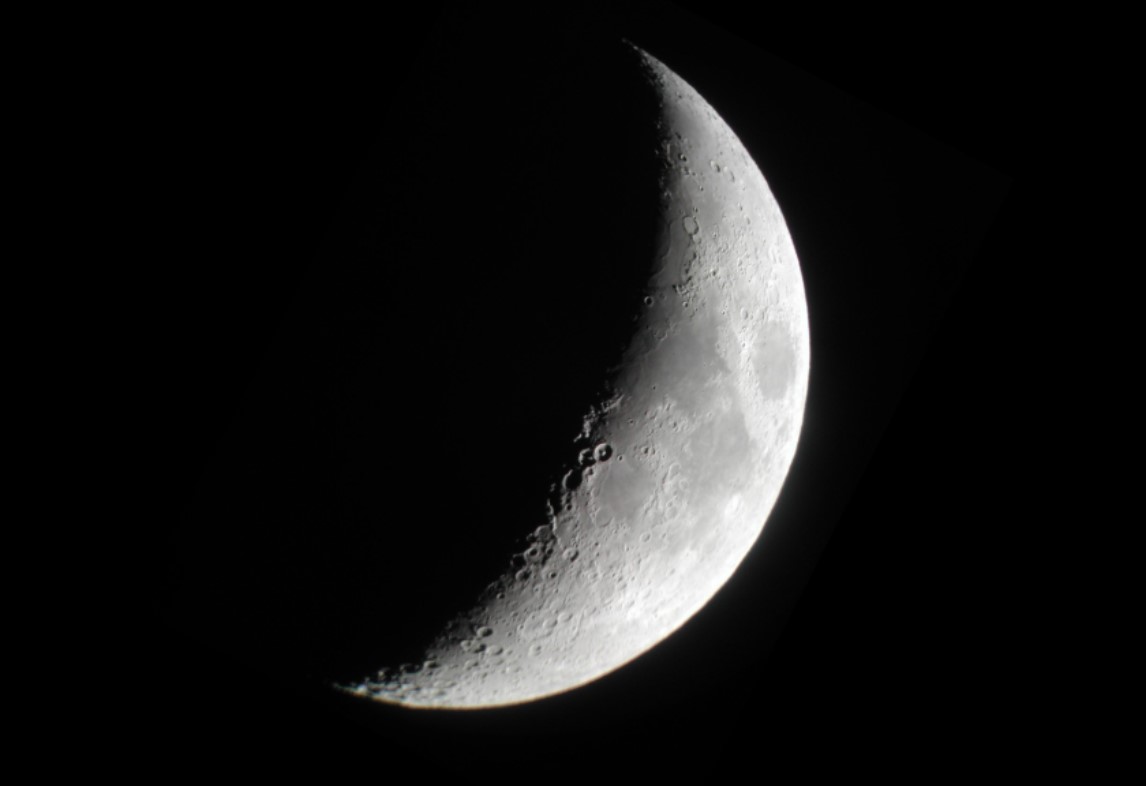 Rosh Hodesh
The New Moon is a traditional women's holiday, but this monthly study group is open to all.
Rabbi Debbie welcomes everyone who would like to learn at this monthly group on Zoom. Please email admin@ehrs.uk for Zoom details.
A New Series for 5783: Sun and Moon – Both Give Light
For this new year of months, we will be inviting guests who might typically be seen to have opposing view points, and exploring how they hold space together despite their differences.
Thursday 25 May, 20:00
Our regular Rosh Chodesh evening in May falls on Thursday 25th, when you are all warmly invited to join us not only for a Rosh Chodesh session but a whole night of learning for Shavuot Tikkun Leyl – come for as much or as little as you fancy!
Thursday 22 June, 20:00
Tammuz: Bybilonian influence in Judaism. We know that Judaism has influenced at least two major modern religions such a Christianity and Islam. To what extend ancient Judaism was influence by the Babylonian culture and believes? We will also talk about special times in our lives when it feels like we are in a vast desert during hot summer. How do we cross the deserts of our lives? Join Rabbi Tanya and Gwen Morgan (a member of Yelala's circle and minyan) for a conversation, discussion and a celebration of Rosh Chodesh Tammuz in a creative way.