Stonegrove Life (was ATJ)

Previously known as 'All Things Jewish', our new Stonegrove Life committee supports the Together Groups (click here), Stonegrove Serenade (click here), and other adult learning opportunities.
The Stonegrove Life committee is at the heart of the community. We put on an array of events that cater to many different interests. Our comprehensive adult education programme ensures that further learning is not only fun but even leave you wanting more.
It's not just about Jewish learning, we pride ourselves on offering our synagogue members the chance to unwind with entertainment nights, interactive cookery demonstrations, talks by fascinating speakers and we also oversee the Stonegrove Serenade, New Options and our amazing 'Together Groups'. The groups offer the chance for people to socialise united by a common interest – from reading to pets and even whiskey!
There really is something for everybody, so why not explore the great range of upcoming events we've got planned. Don't forget, we can get pretty booked up so make sure you sign up nice and early if something appeals to you.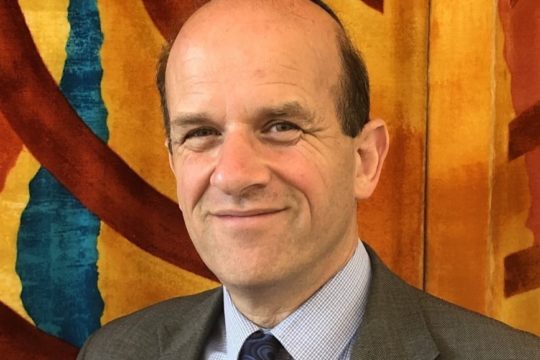 Schmooze with the Rabbis Evening Edition
Schmooze with the Rabbis Evening Edition
Tuesday 17 October, 20:00-21:00
Every six weeks or so our Rabbis lead a schmooze with our congregation during the daytime, in the tradition of Rabbi Neil Kraft z''l.
The idea is to enjoy an hour of discussion and gentle argument around a topic that is at the front of our minds.
Rabbi Mark brings the schmooze to the evening this time for all who would like to join him.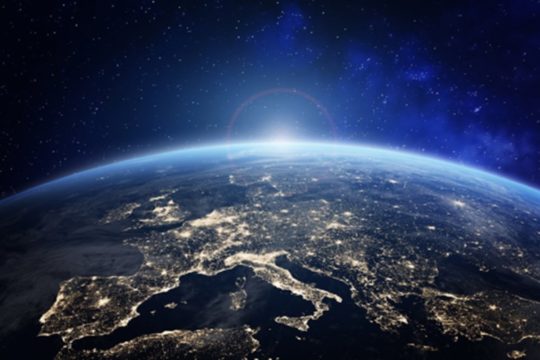 World's Minorities & Politics
World's Minorities & Politics
In person and on Zoom
You are welcome to join us at 19:30 for a bagel supper.
Tuesday 24 October, 20:00-21:00
Nagorno-Karabakh
Adolf Hitler was inspired by the Armenian Genocide in Turkey in 1915, citing it as an example of world's indifference to lives of faith minorities, which in turn encouraged his comrades to proceed with their Final Solution for the Jews. What does the memory of that genocide mean for Armenian minority living in Nogorno-Karabakh, a disputed area between Armenia and Azerbaijan? Join Phil Dave and Rabbi Tanya in conversation with Professor Narine Ghazaryan and a representative from the Nagorno-Karabakh Ministry of the Foreign Affairs to know more about the current situation in Nagorno-Karabakh, which the media has not adequately covered.
Tuesday 28 November, 20:00-21:00
Join Phil Dave and Rabbi Tanya for a podcast about Israel and Palestine in person or on Zoom. We are delighted to welcome our guests Rabbi Yael Vurgan who serves 10 moshavim in the south west of Israel most affected by the recent Hamas attacks, and Rabbi Leah Jordan who is the representative of Jewish pro-Palestinian organisation Naamod.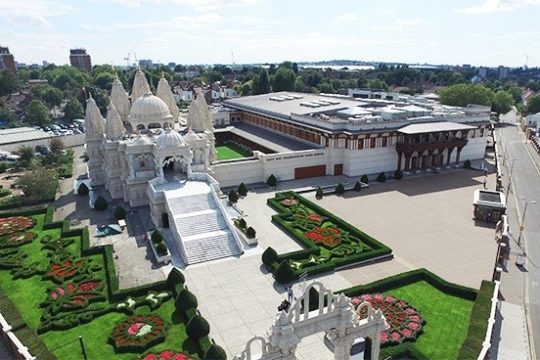 Mitzvah Day Interfaith Event - Neasden Temple for Annukat
Mitzvah Day Interfaith Event – Neasden Temple for Annukat
Monday 13 November, 14:00-17:00
BAPS Shri Swaminarayan Mandir is a Hindu temple in Neasden, London. Built entirely using traditional methods and materials, the temple has been described as being Britain's first authentic Hindu temple. The temple have kindly invited our members to visit as part of our Mitzvah Day Menu and their New Year Celebrations, Annukat. This is a wonderful opportunity to see this magnificent complex and build relationships between our communities.
Booking is essential. Members only. Meet at EHRS at 14:00, where we will look to car pool and then we will drive to the Temple. We am to be back at EHRS by 17:00 (depending on traffic).
The Mandir is a sacred house of God and a place of daily worship. In the interest of preserving its sanctity and ensuring worshippers can enjoy the spiritual ambience, all visitors are requested to abide by guidelines applicable in all areas of the Mandir complex.
To view the guidelines and to book please click here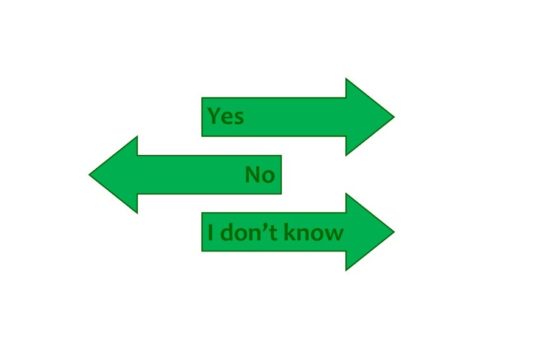 The December Dilemma
The December Dilemma
Tuesday 12 December, 20:15-21:15
How many kosher turkeys are sold in December?
Does a Christmas tree belong in a Jewish home?
What does a Jew do on Christmas?
Can we celebrate with our non Jewish friends and family?
Come and explore the December dilemma with our Cornerstone class and the whole community. Will you stand up for Jews enjoying a Christmas lunch, or are you strict on only eating bagels on 25 December?
Join us in person or on Zoom. Please email admin@ehrs.uk for Zoom details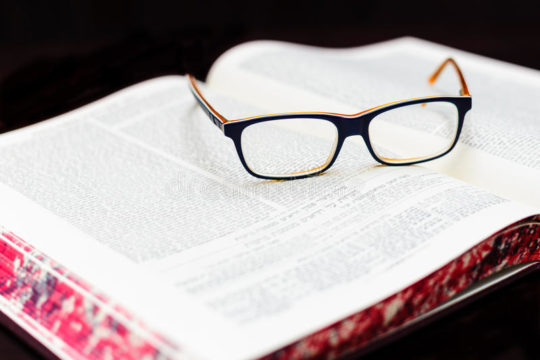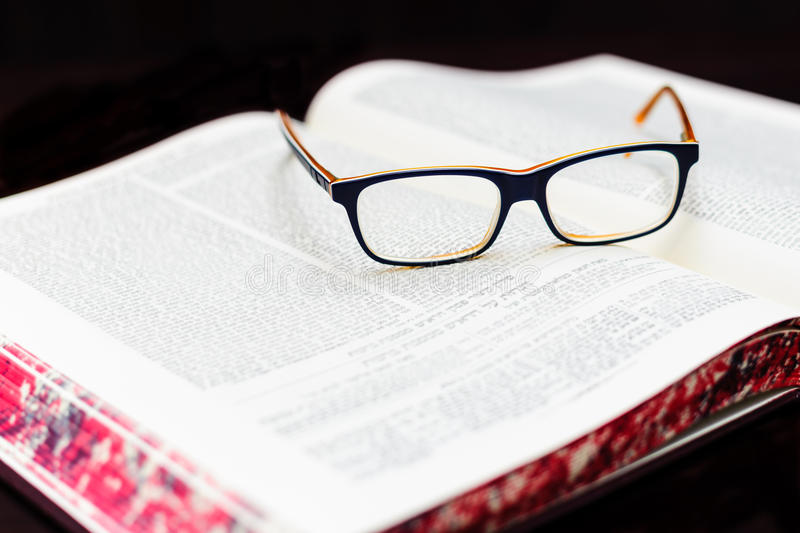 Bite of Torah
Bite of Torah for everyone interested in Torah, 9:15-10:15
Our popular Saturday morning Torah study in it's wonderful richness. Please go to the calendar section of the website to book in person attendance on particular dates. Zoom details will be provided in Our Week Ahead email.
Saturday 21 October
Parashat Noach: Chapter 6 of the book of Genesis strikes the reader with its language and imagery of the pre-historic time when sons of Gods met human daughters and the flood swept away all human life but one family. The language of this chapter is the source of many speculations by Jewish and non-Jewish people alike: was there a flood really or it is just an allegory or a folk tale passed from generation to generation? Who were those sons of Gods? What does the story of Noah tell us about human history? With Rabbi Tanya.
Saturday 18 November
Parashat Toldot: As we read about Jacob's famous deception of Esau, Rabbi Debbie asks some of our Jewish sources 'is it ever ok to lie?'
Saturday 16 December
The Books of the Maccabees: Guerillas who Founded a Dynasty. The Maccabee story is at the foundation of the festival of Chanukah. As the festival ends for another year come to learn with Rabbi Mark why these books are not in the Jewish Bible and why at least one famous story is completely missing from them.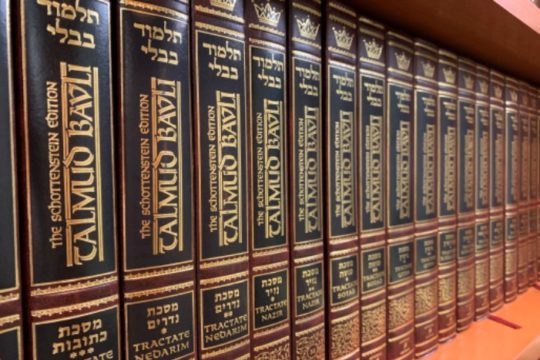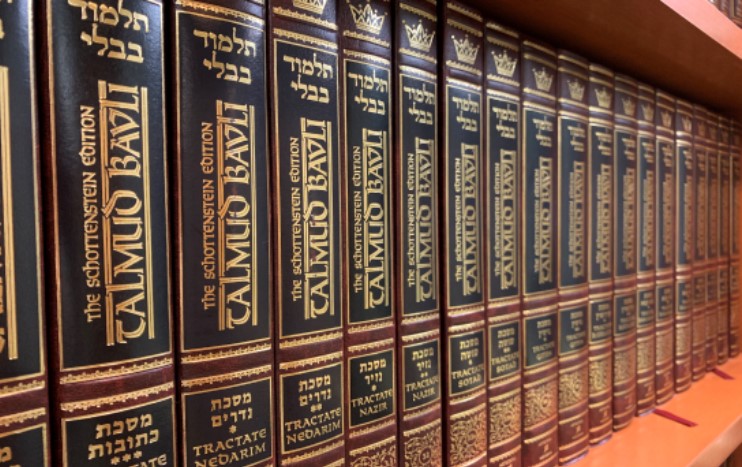 Talmud Class
Talmud Class via Zoom
Sundays 22 October, 5 November, 3 December 10:00-11:00
EHRS's stimulating and friendly Talmud class is open to all levels of Jewish knowledge.
Join Rabbi Mark to grapple with the ideas of our classical Rabbis. Join the discussion of 2000 years ago and its remarkable relevance to issues today. No previous Talmud study experience necessary, just a thirst to get deep into the foundational texts of Judaism.
This class is conducted online through Zoom as discussion and argument is what it is all about! Please email rabbi.mark@ehrs.uk to get the Zoom details and the Talmud texts we are studying.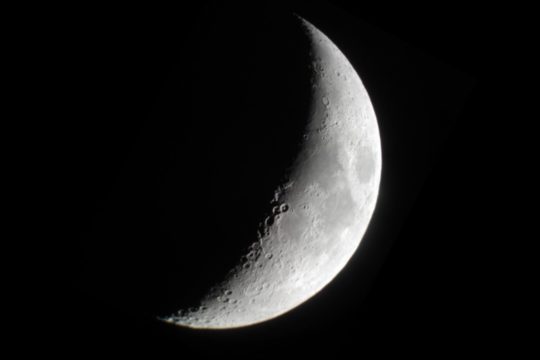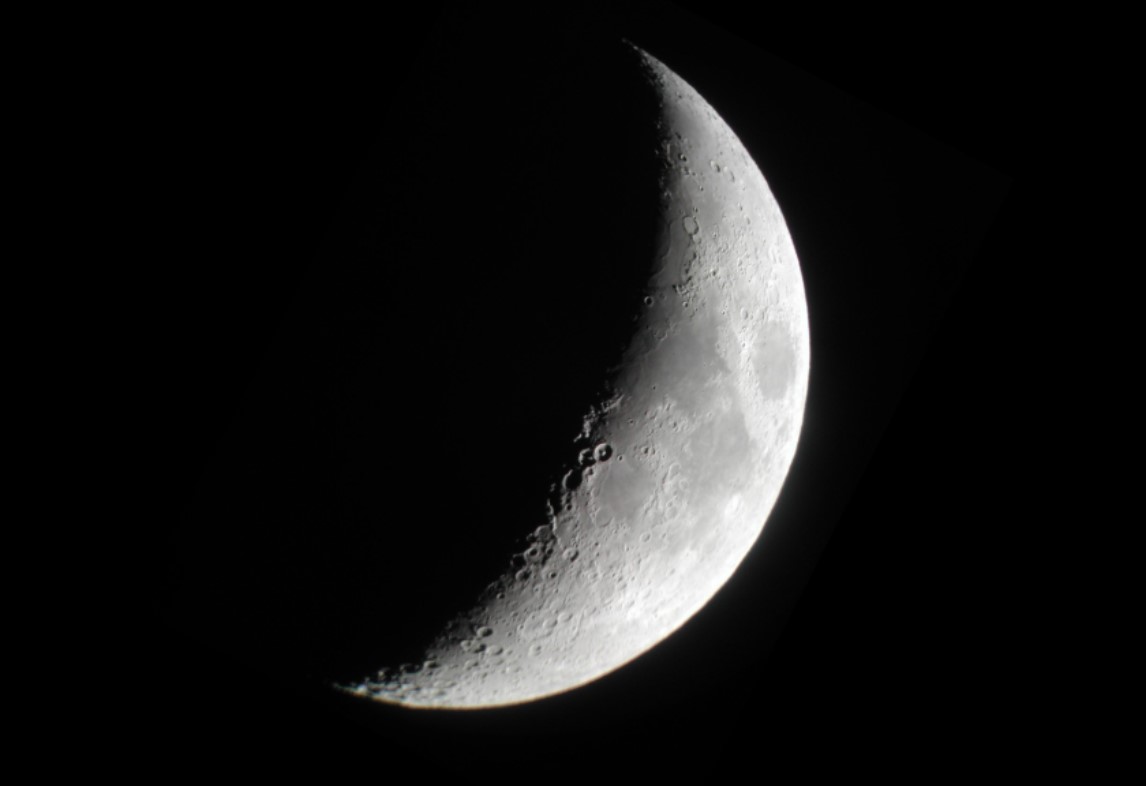 Rosh Hodesh
The New Moon is a traditional women's holiday, but this monthly study group is open to all.
Rabbi Debbie welcomes everyone who would like to learn at this monthly group on Zoom. Please email admin@ehrs.uk for Zoom details.
A New Series for 5783: Sun and Moon – Both Give Light
For this new year of months, we will be inviting guests who might typically be seen to have opposing view points, and exploring how they hold space together despite their differences.
Thursday 19 October, 20:00
Cheshvan: Singing our Sadness – Cheshvan is known as Mar Cheshvan, or bitter Cheshvan. Comedian Yisrael Campbell says 'When a Jew is sad, he cries; when he is even sadder, he is silent; and if he is even sadder still, he sings.' Join Rabbi Debbie on Zoom to explore some of the songs we have sung in sadness, from psalms to musicals, and in them found our hearts whole again.
Wednesday 13 December
Seventh Night Chanukah Candle Lighting, 20:00-20:30
Join Rabbi Debbie on Zoom for candle lighting, and a blessing for Rosh Chodesh.