CHANUKAH 2021
Sunday 28 November – Sunday 5 December 2021
Chanukah has become one of the most well-known festivals of the Jewish calendar. Yet this is a relatively new phenomenon, and is no doubt impacted by the festivals proximity to other festivals! As British Jews, however, we can really appreciate the delight of celebrating a festival of lights at the darkest and coldest time of year. In fact Chanukah is timed to coincide with not just the shortest days, but the darkest nights, when the moon is at its slimmest.
Here are instructions, blessings and songs for you to use or download to help you enjoy lighting your Chanukiah:  Chanukah Candle Lighting instructions  You can also find these from page 374 of our Reform Judaism Siddur, Seder HaTefilot.
For 2021, every night during Chanukah at EHRS we will be lighting Chanukah candles either online, or in person at the Synagogue.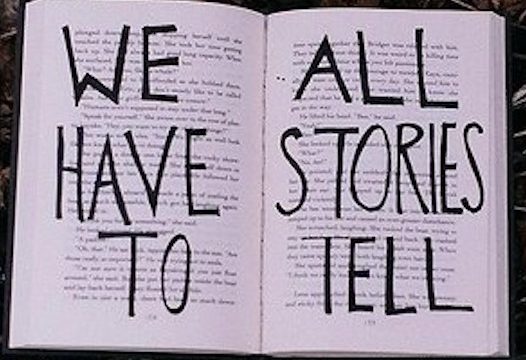 Meet our EHRS members and hear their remarkable stories
On each night meet an EHRS member who will share their remarkable story. Many of our members have extraordinary experiences and life stories to share. Come and join them on Zoom as we light Chanukah candles together and find out who we are as a community, hosted by our Rabbis.
Please email admin@ehrs.uk for Zoom details
Here are our online treats: Meet our EHRS members and their remarkable stories
On Sunday 28 November, 18:00-18:30 (First Night of Chanukah) Rabbi Mark meets: Naomi and Rick Clucas whose family originally came from the Jewish community of Calcutta in India. They will throw light on an ancient Jewish community and their travels and travails from India to Israel to the UK.
On Monday 29 November, 18:00-18:30 Rabbi Mati meets: Kevin Darvill who became a member of EHRS after joining us online through lockdown. He will share some of his journey into Judaism and how he found light in it through lockdown, as well as how he is hoping to bring light to the Jewish community in Ethiopia.
On Tuesday 30 November, 18:00-18:30 Rabbi Debbie meets: David Lytton who was our senior warden last year, bringing light to our services through 2 lockdowns. Tonight he will share some of his story of recovery from addiction and how it continues to bring light into his life.
On Wednesday 1 December, 18:00-18:30 (Also World Aids Day) Rabbi Debbie meets: Myka-Neil Cooper-Levitan, former Director of Keshet, who will share their story of living with an HIV+ diagnosis – and how light has been created for those with the virus over the last decades.
On Thursday 2 December, 18:00-18:30 Rabbi Mark meets: Brigit Grant Gold who is the Features Editor of the Jewish News. She will share with us the challenges and delights of creating a weekly Jewish newspaper, shining a constant light on what is happening in the Jewish community.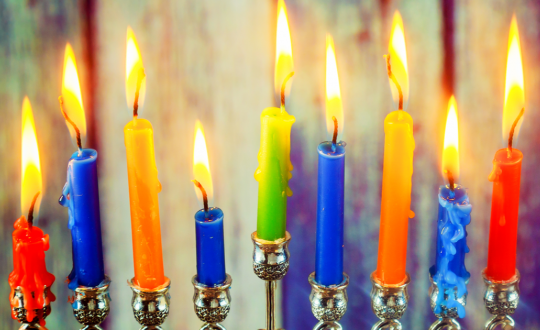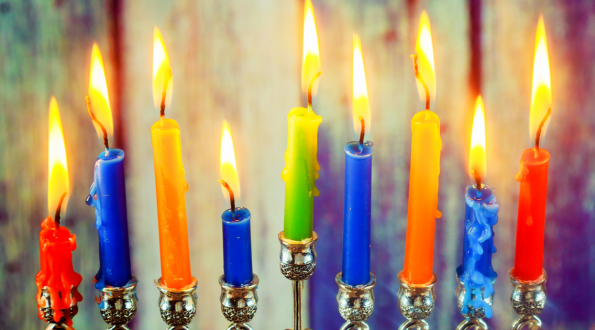 Erev Shabbat Service with Chanukah Candle Lighting & Dinner
Friday 3 December, 18:30
Led by our Rabbis in person at the synagogue and through the EHRS Livestream. Click here for the Erev Shabbat Service siddur
They give a beautiful sense of rest and togetherness to help you to cope with the stresses of the world. Some of our Friday night services use musical instruments.
We will also light the Chanukiah for the 6th night of Chanukah. Please bring your Chanukiah from home so that we can enjoy an extraordinary display of lights.
After our service this week, we invite you to join together for a Chanukah themed Shabbat dinner. Bring a non meat dish and let's share a haimische (friendly and warm) dinner in the EHRS lounge. You are of course welcome to come to the service and not stay for dinner!
Please let us know you are coming by emailing junelewis@ehrs.uk or call 020 8238 1000.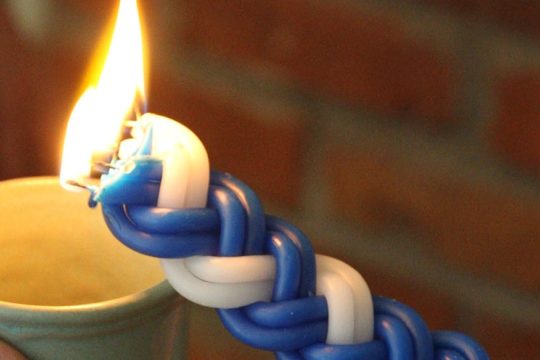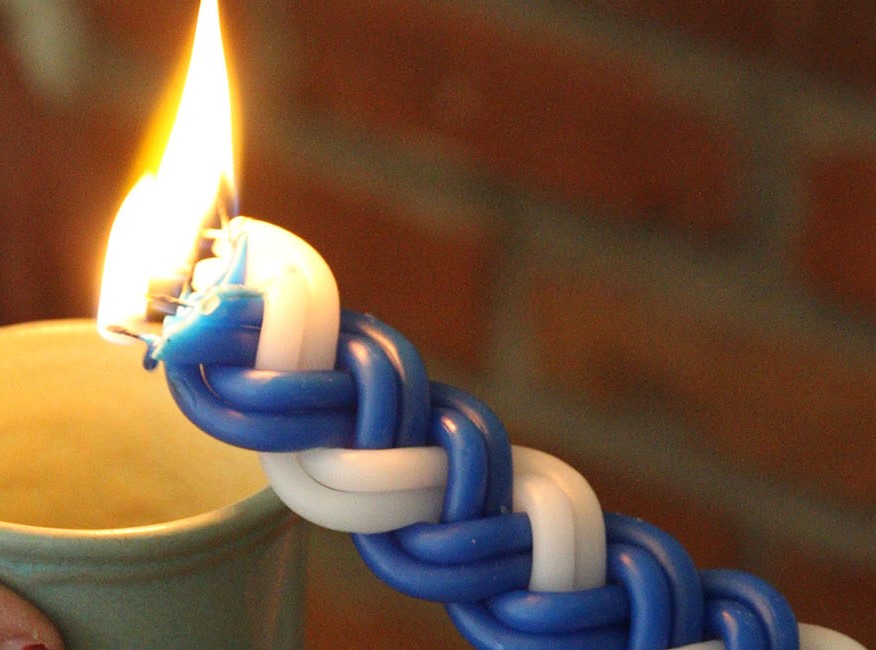 Chanukah Candle Lighting & Havdallah
Saturday 4 December
On Saturday 4 December, 18:00-18:45 our EHRS Havdallah group brings light every Saturday night of the year and especially brightly on Chanukah, this time with Rabbi Mark.
Please email admin@ehrs.uk for Zoom details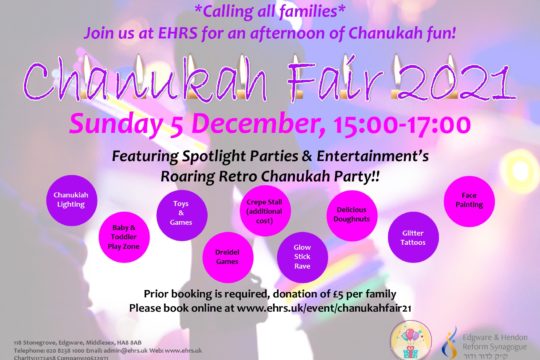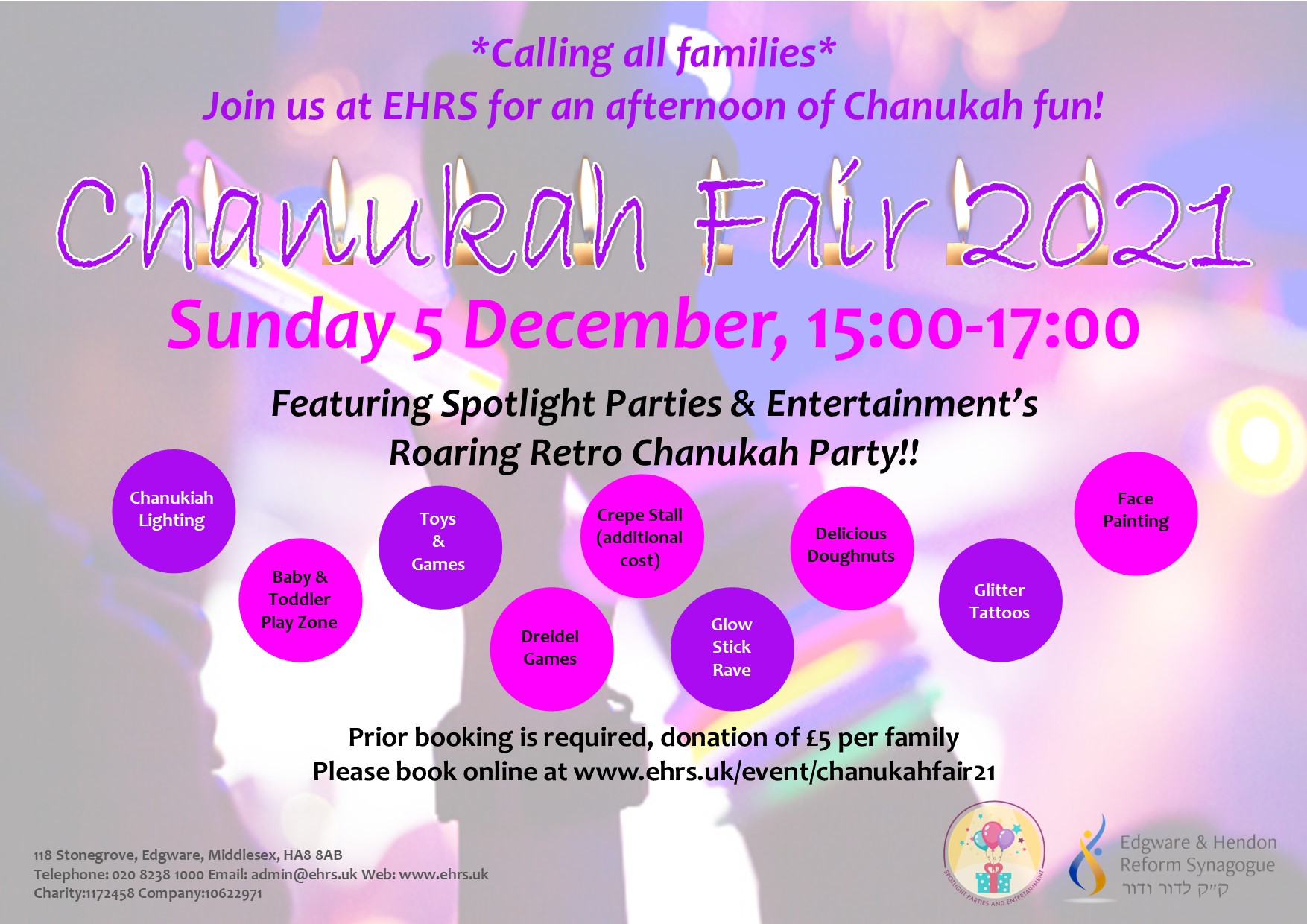 Chanukah Fair!!
Chanukah Fair
Sunday 5 December, 15:00-17:00
Join us in celebrating the last night of Chanukah together at our Chanukah Fair!
Featuring Spotlight Parties & Entertainment's Roaring Retro Chanukah Party!! 
We will have face painting, glitter tattoos, dreidel games, toys & games, baby & toddler play zone, Chanukiah lighting, a glow stick rave, and of course delicious doughnuts! There will also be a Crepe Stall at an additional cost.
Donation of £5 per family
CHANUKAH 2020
Around the World in 8 Nights
Every night of Chanukah we are going to light the Chanukah candles with a different Jewish community elsewhere in the world. We invite you to join us on Zoom so that we can all see and hear each other and you can also join us on the EHRS Classic Channel. Bring your Chanukiah if you are able and we will light together, share a song or a story and spread the light of Jewish peoplehood by just getting to know one another. So this year, when we cannot take a week long trip around the world, join EHRS, our Rabbis and your Chanukiah!
Thursday 10 December, 18:00 – join Rabbi Michel Schlesinger and Congregacao Israelita Paulista, Sao Paulo
Friday 11 December, 18:15 – join Rabbi Julia Grishenko and The Shirat Hayam Community of Odessa just before Kabbalat Shabbat Service
Saturday 12 December, 17:00 – Havdala & Chanukah Lighting Extravaganza at EHRS
Sunday 13 December, 18:30 – join Rabbi Greg Alexander and Temple Israel in Cape Town, South Africa
Monday 14 December, 18:00 – join The Leo Baeck Community in Haifa, Israel
Tuesday 15 December, 18:00 –  join Educator Rahel Musleah, as we visit The Jewish Calcutta of her childhood, India
Wednesday 16 December, 18:00 – join Rabbi Yehonatan Elazar De-Mota and his community in Portugal
Thursday 17 December, 18:00 – join Rabbi Eli Freedman and Congregation Rodeph Shalom in Philadelphia, USA
Havdallah & Chanukah Lighting Extravaganza
All being well, we will gather safely outdoors (with Covid precautions in place) at EHRS to bring light into the darkness. With doughnuts, dreidels and fire juggling! Dress up warm! You will need to book into this event to enable us to run it safely and all the family is welcome.
Family Chanukah Celebration
Please join us for a morning of interactive Chanukah activities and celebrations when we will make candles, yummy oil cakes and a sevivon (driedl) and learn why and how we play the sevivon game. You do need to sign up so that we can send you resources for the candle and dreidel making activities.
Chanukah Comedy Night
Chanukah helps us bring light into the darkest time of the year, what better way to lighten the darkest of years than with an hour of comedy! Join EHRS members, friends and even one of our Rabbis as they find their funny bones, for an adult evening of laughter! With Phil Simon, Rachel Creeger, Dex Grodner aka Chanukah Lewinsky, and Rabbi Debbie. Join us on Zoom and let's put a smile on your face for Chanukah!
Israeli Songs for Grown Ups
Join Hagai Sigalov and members of the Topaz Singers for an evening of Israeli music and songs. They will teach two songs "Shivchei Maoz" and "Me'al Pisgat Har Hatzofim", and time allowing will do a "singalong-a-sigalov" session with some known Israeli songs.
Rabbi Lee Wax from Jewish Women's Aid on Domestic Violence
Join Rabbi Lee Wax from Jewish Women's Aid as we shine a light on a dark area of life, particularly in 2020, Domestic Violence. 1 in 4 women will be a victim of domestic abuse in their lifetime. Jewish Women's Aid works tirelessly to support women and children escaping abuse both in the short and long term. This work has been particularly challenging through the restrictions and lockdowns of 2020, with victims finding themselves trapped. Come and learn more about this important work, its challenges, and how we as a community can help.