EHRS Young Adults
Our Young Adults Programme continues with our monthly learning opportunity.
Activities are mostly on Zoom with the occasional in person meet up.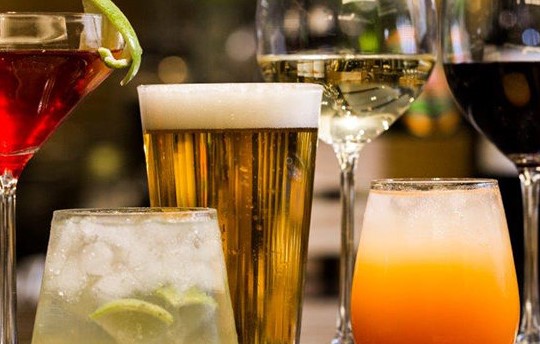 Beer & Shiur
Join our monthly Young Adults opportunity to learn together at our Beer and Shiur, occurs on Zoom with the occasional in person meet up.
Coming up:
Wednesday 8 November, 20:00
On Zoom
Just after we celebrate a failed over throwing of the government on 5 November, Rabbi Debbie looks forward to Chanukah and some of the rebellious leaders that can inspire us to today, including some amazing women. Join her on Zoom. Please email rabbi.debbie@ehrs.uk for Zoom details.
Wednesday 13 December
Chanukah Social – Beer and Shiur will get together to eat, drink, and light some candles (and maybe do some learning!)
Our Young Adults are warmly invited to gather at EHRS for a communal lighting at 20:00, where we will be joined by Capt. (Res.) Zoe Marks who represents YATAR, a specialist first-responder anti-terror unit that currently operates in Gaza and elsewhere on Israel's borders. She will share a short presentation for those with us in person and our congregation online, and then join us as we celebrate with special Chanukah treats and of course, Beers! (other drinks will probably be available!)
For location and details email rabbi.debbie@ehrs.uk, and to be added to the regular young adults updates.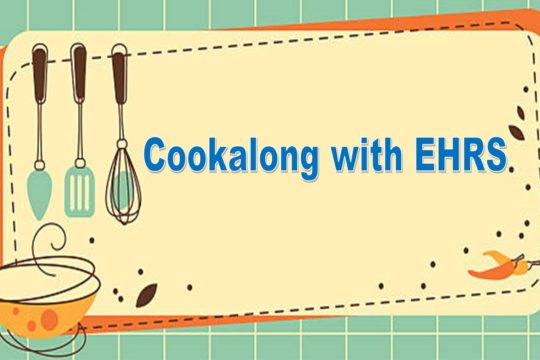 Cookalongs
Join our monthly Cookalongs where we create delicious treats together with all different types of foods. Occurs on Zoom with the occasional in person meet up.
These cookalongs are open to all.
Viva Chile!
Wednesday 25 October, 19:30-22:00
Join us in the EHRS kitchen as we make 'alfajores', a delicious dulce de leche sandwich biscuit. As our dough rests we will enjoy a cuppa and watch a documentary on the nature & wildlife of the Chilean Patagonia, which is rapidly becoming one of the most protected places on the planet. Then back to the kitchen to bake and fill our biscuits. Once you have booked you will receive an email with the ingredients and equipment you will need to bring with you. The dulce de leche will be provided. There are 12 places available to allow enough space in the kitchen and ovens, so please click here to book your place.
Healthy(er) at Chanukah Cookalong
Wednesday 22 November, 20:00
Does everything have to be fried? Of course not! Cakes and cookies made with olive oil, and a winter pudding you can set on fire! Join Rabbi Debbie over Zoom as we prepare for the festival of lights! Email rabbi.debbie@ehrs.uk for ingredients list and Zoom details.
Please click here to register your interest and be added to our mailing list for future cookalongs
Join In
We have so many wonderful events, groups, and services on offer for the whole community, including our incredible Together Groups which bring people with similar interests together and help build relationships.
From birth to age 100+, we have something on offer for you.
So please roam our website and jump on in!