EHRS Young Adults
Our Young Adults Programme continues with our monthly learning opportunity.
Activities are mostly on Zoom with the occasional in person meet up.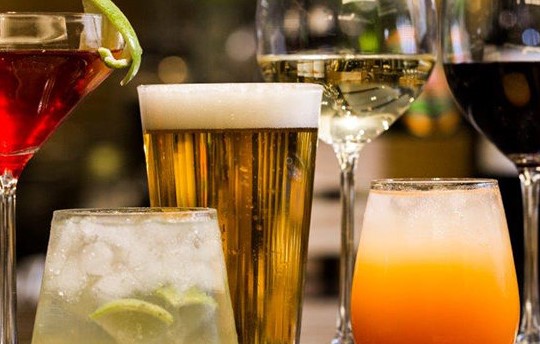 Beer & Shiur
Join our monthly Young Adults opportunity to learn together at our Beer and Shiur, occurs on Zoom with the occasional in person meet up.
Coming up:
Wednesday 11 January, 20:00
As we start the book of Shemot this week, join Kevin Darvill, a trustee of Meketa, to find out about a more recent Jewish exodus – from Ethopia, and why not everyone has made it out yet. Meketa was one of the charities for the EHRS 2022 High Holy Day Appeal.
Wednesday 8 February, 20:00
In the week of Tu B'Shevat, join Rabbi Debbie to explore what trees mean to us spiritually as Jews, beyond food and weapons!
Past discussions have been on the topics of: The Challenge of Choseness – is it a blessing or a curse?, Is Mikveh really for Everyone?, Teshuva in the Movies, MeToo & Dina, Will the real Chanukah Story please stand up?, The 10 plagues: Science and Theology, Purim gets…. alternative, Lilith – Demoness or Jewish, Beer Goggles and Queer Lenses heroine?, and Can dialogue make a difference?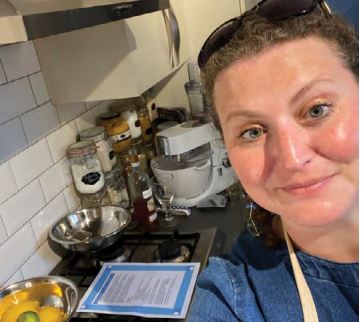 Cookalong's
Join our monthly Cookalong's where we create delicious treats together with all different types of foods. Occurs on Zoom with the occasional in person meet up.
These cookalongs are open to all.
Wednesday 25 January, 20:00
A Tu B'Shevat Apple Feast: From Apple cake to Iraqi Apple Jam (usually made for Rosh Hashanah), over Zoom, live from Rabbi Debbie's kitchen, we will bake a delicious Apple Cake, and make an apple and rosewater jam that Gary has been making for a decade to celebrate Rosh Hashanah.
Wednesday 22 February, 20:00
Welsh Cakes: Join Anna Flash in the EHRS kitchen to make your very own Welsh Cakes, and hear about how they form a part of her heritage! Registration essential as space in the kitchen is limited. Please click here to book
Past Cookalong's have included Hamantashen, Vegan dishes, Chinese fakeaway, fresh pasta, a Tu B'Shevat seder, Pesach florentines and cocktails, Shavuot alternatives to cheescakes, Foraging and Freebies, made delicious loaf cakes and cookies to enjoy with a cuppa, enjoyed the Summer with our own ice-cream and cocktail ice lollies, knishes, and took a virtual trip to Odessa creating varenikis and blintzes.
To register for our cookalong's and receive the ingredients list, go to www.ehrs.uk/togethergroups and scroll down to find the group.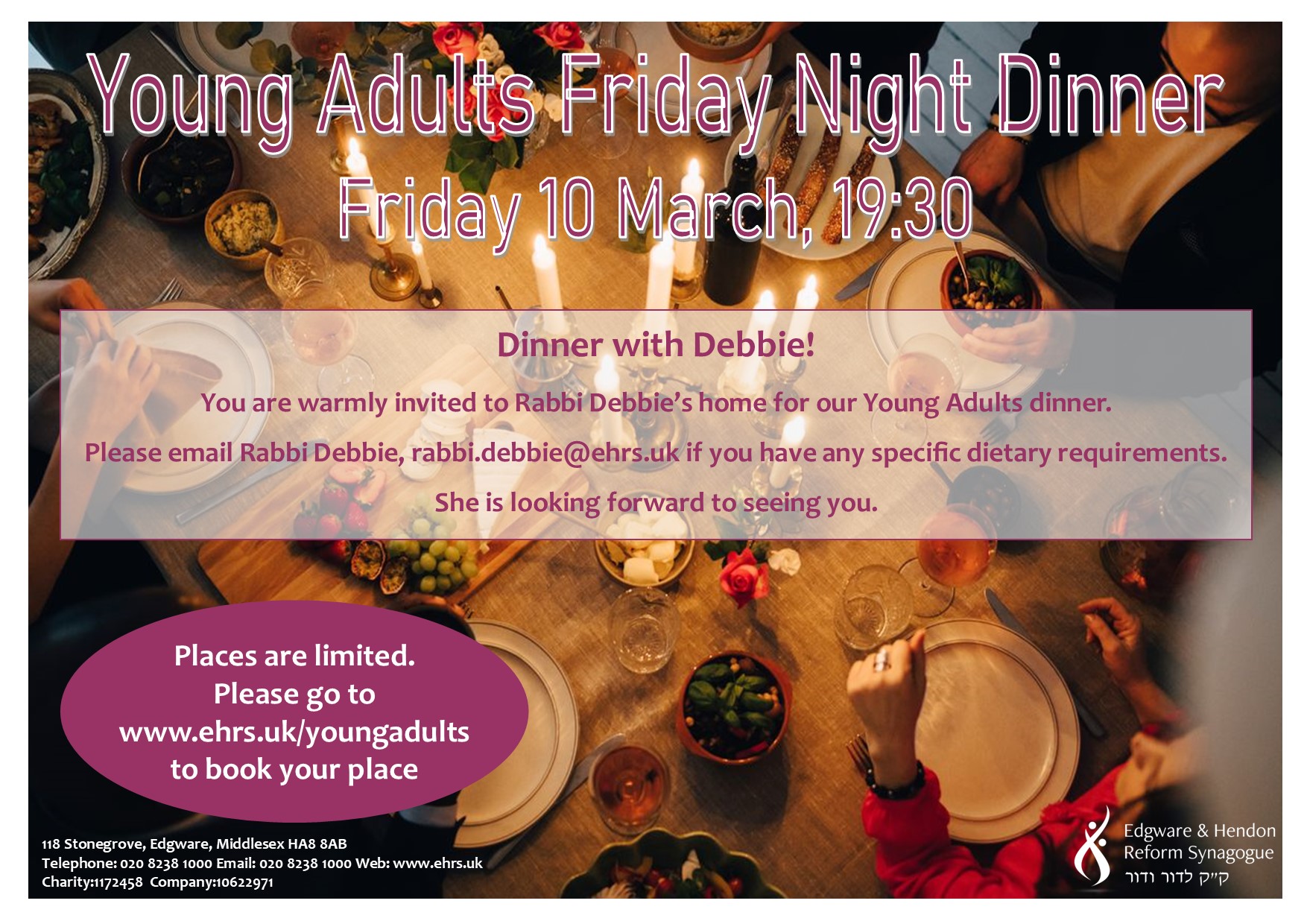 Young Adults Dinner
Young Adults Dinner
Friday 10 March, 19:30
You are warmly invited to Rabbi Debbie's home for our Young Adults dinner.
Please email Rabbi Debbie, rabbi.debbie@ehrs.uk if you have any specific dietary requirements.
She is looking forward to seeing you.
Places are limited so please click here to book.
Join In
We have so many wonderful events, groups, and services on offer for the whole community, including our incredible Together Groups which bring people with similar interests together and help build relationships.
From birth to age 100+, we have something on offer for you.
So please roam our website and jump on in!