Jewish Day Schools Admission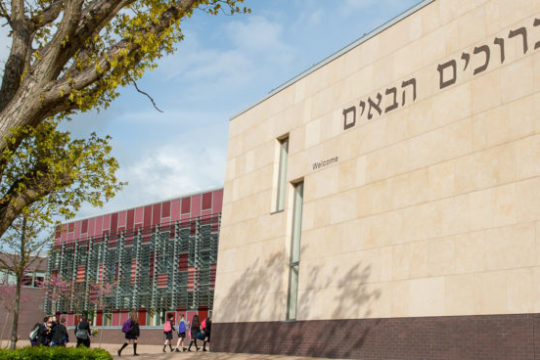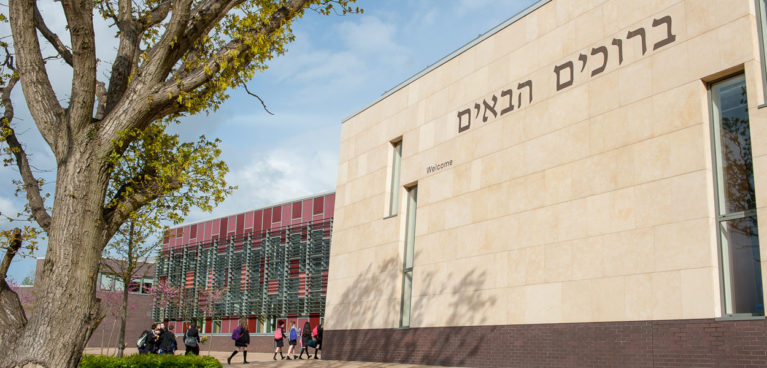 EHRS is here to help and support your application for admission to a Jewish school
If you choose to apply for admission to a Jewish day school, EHRS is delighted to help everyone looking to obtain CRP (Certificate of Religious Practice) points for admissions in September 2021
Helping your child gain admission to a Jewish Day School
Many parents at EHRS choose to educate their children at a Jewish day school, whilst many others choose to educate their children at a mainstream school and the Synagogue wholeheartedly supports both choices.
Our Jewish day schools all require the completion of a CRP (Certificate of Religious Practice) form for admission which is dependent on collecting points for service attendance, Jewish education or volunteering in the Jewish community.  Each school has its own unique requirements which you can find on the admissions section of the school's website.
EHRS is delighted to help everyone looking to obtain CRP (Certificate of Religious Practice) points for admissions in September 2021. Our seven local Progressive or cross-communal Jewish day schools (which include Clore Shalom, JCOSS, Akiva, Alma and Eden) have published their guidance on their websites for collecting points while services are still unable to happen in synagogue buildings. The schools under Orthodox auspices (which include Sinai, JFS, Etz Chaim and Rosh Pinah) have also published guidance which enables you to collect points by attending services online at EHRS.
We are very happy to help you collect CRP points to confirm you have attended services at EHRS.  We will ask you to collect a record of the 'Jewish image of the week' which will be a different picture held up (with an announcement) in each service.   You can tell us what the image was or take a screenshot as you prefer.  We ask you to register with Guy Ronen in the EHRS Education team (education@ehrs.uk or 0208-238 1012) that you are collecting points through EHRS and then he will help you keep a record of these attendances.   The final stage is to meet with one of our Rabbis who will use this record to confirm your attendances required by the schools.
Services you can attend include Kuddle up Shabbat for under 5s at 4.15 on Fridays, our www.ehrs.uk livestream Shabbat services (6.30pm on a Friday and 10.30 on a Shabbat morning), Shabbat Ba'bayit on Facebook live (the EHRS Facebook page) or our monthly Family Service, as well as Sunday morning Shacharit if you do not wish to be online over Shabbat. When you have attended the required number of services, or wish to have your child's attendance of Orot or your volunteering confirmed please contact Guy to organize your meeting with one of our Rabbis who are looking forward to supporting you when we sign your form.