Shavuot marks the wheat harvest in the Land of Israel (Exodus 34:22), it also commemorates the anniversary of the giving of the Torah by God to the Children of Israel at Mount Sinai. The word Shavuot means "weeks" and it marks the conclusion of the Counting of the Omer. Its date is directly linked to that of Pesach; the Torah mandates the seven-week Counting of the Omer, beginning on second day Pesach, to be immediately followed by Shavuot. This counting of days and weeks is understood to express anticipation and desire for the giving of the Torah. At Pesach, the people of Israel were freed from their enslavement to Pharaoh; on Shavuot, they were given the Torah and became a nation committed to serving God.
Please scroll down to see what we have in store for you for Shavuot 2023 including services, Tikkun Ley'l Shavuot study sessions, and a Shavuot Cookalong!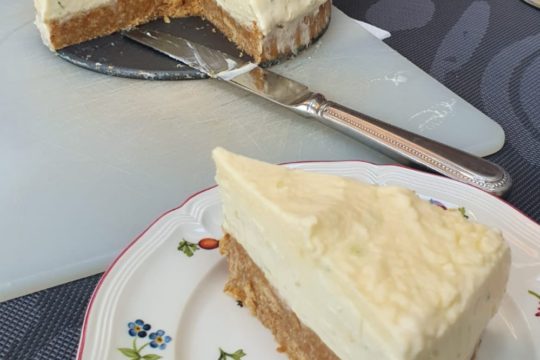 Shavuot Cookalong
Shavuot Cookalong
Wednesday 24 May, 19:00 in person at EHRS
Join Jewish Domestic Goddess Denise Phillips for a live demonstration & cookalong.
Denise will be giving you the chance to improve your kitchen skills whilst offering some healthy & economic alternatives to anything you can get on "DeliverJew"!
The menu includes olive & cheese bread swirls & mini raspberry cheesecake, and some 'cheesey tips' for the best cheesecake.
£10 per person and promises to be a delicious evening.
Please click here to book.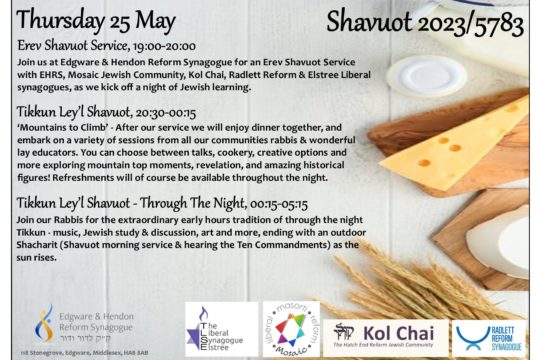 Erev Shavuot Service
Erev Shavuot Service
Thursday 25 May, 19:00-20:00
(please note change in timings to previously advertised)

Join us for our Erev Shavuot Service in partnership with Mosaic Jewish Community, Kol Chai, Radlett Reform & Elstree Liberal synagogues, as we kick off a night of Jewish learning.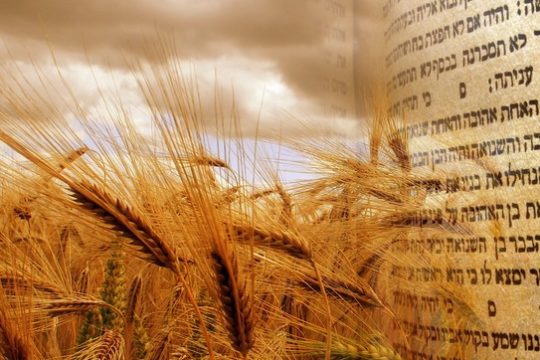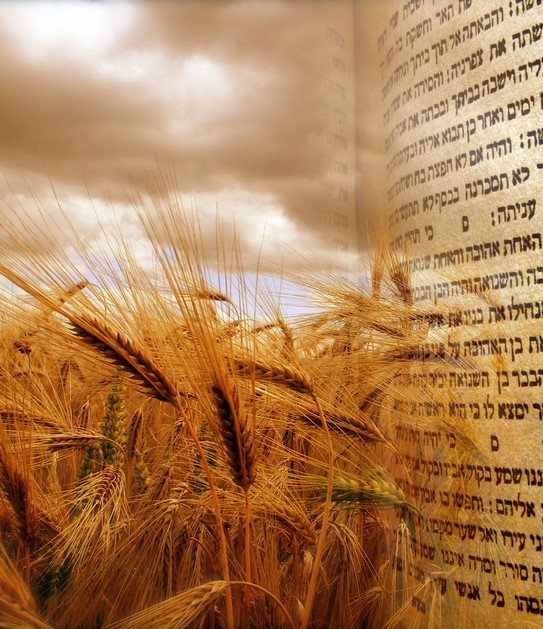 Tikkun Ley'l Shavuot
Thursday 25 May
Tikkun Ley'l Shavuot, 20:30-00:15
'Mountains to Climb'
In collaboration with Mosaic Jewish Community, Radlett Reform, Kol Chai, and Elstree Liberal Synagogue, we embark on a night of learning: 'Mountains to Climb'. After our Erev Shavuot service we will enjoy dinner together, and embark on a variety of sessions from all our communities rabbis & wonderful lay educators. You can choose between talks, cookery, creative options and more exploring mountain top moments, revelation, and amazing historical figures! Refreshments will of course be available throughout the night.
Please click here to book if you will be joining us for dinner before we begin Tikkun Leyl Shavuot
Tikkun Ley'l Shavuot – Through the Night, 00:15-05:15
Join Rabbi Mark for the extraordinary early hours tradition of through the night Tikkun – music, Jewish study & discussion, art and more, ending with an outdoor Shacharit (Shavuot morning service & hearing the Ten Commandments) as the sun rises.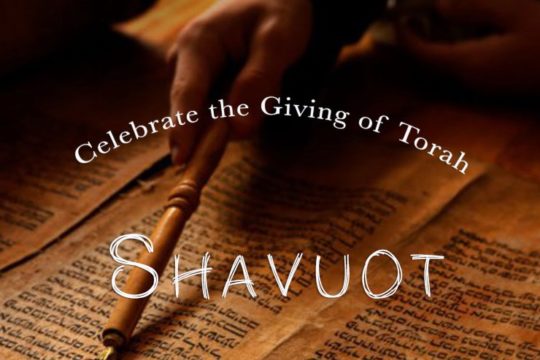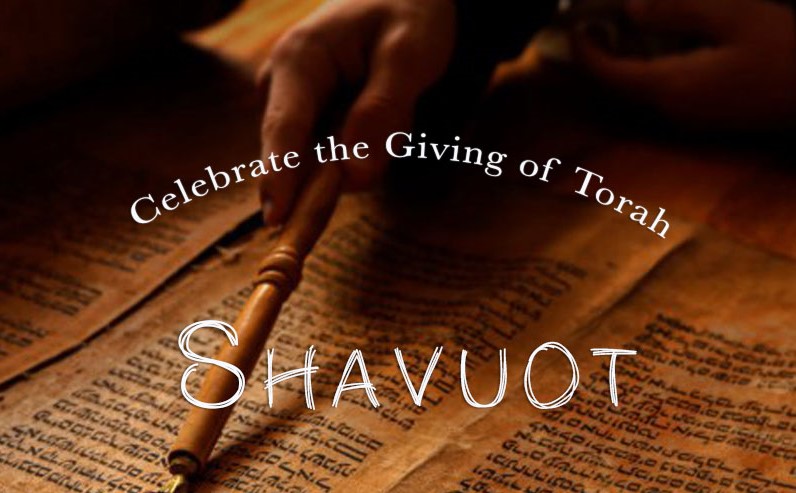 Shavuot Morning
Friday 26 May
Shavuot Morning Service, 10:30
Our service includes the reading of the Ten Commandments and all the ingredients of a regular Shavuot. Led by our Rabbis.
On Shavuot morning, as we celebrate the giving of Torah, we are delighted to once again celebrate the Rabbi Neil Kraft Memorial scroll as we are now able to dedicate the Rimonim (bells), designed by member Natasha Davidov. Please do join us to celebrate the Torah Rabbi Kraft taught us and to enjoy the beauty of the Torah we remember him by.
Shavuot Family Carnival, 11:00
Our Shavuot experience for families will give you the chance to climb our bouncy inflatable Mount Sinai slide, enjoy the Shavuot foods (ice-cream and cheesecake) and visit the stalls which will get you into the spirit of Shavuot. It's a carnival around Mount Sinai at EHRS! Please click here to book so we know how many people to expect.