Bite of Torah – Lech L'cha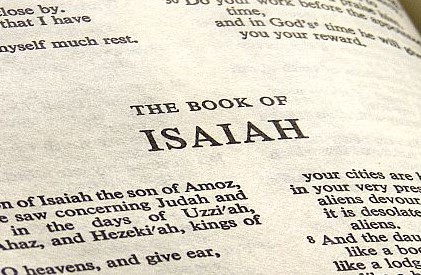 Saturday 16 October, 9:15-10:00
Lech L'cha is the Torah portion of Abraham's call to found the Jewish people – that's straightforward. What on earth then is the Haftarah portion attached to it from the Book of Isaiah going on about?
Rabbi Mark continues his series of Shiurim on making sense of our Haftarot, our second bible reading of every Shabbat morning which can often seem impenetrable!
Please book below for in person attendance or email admin@ehrs.uk for Zoom details.