We've Travelled So-Far-Day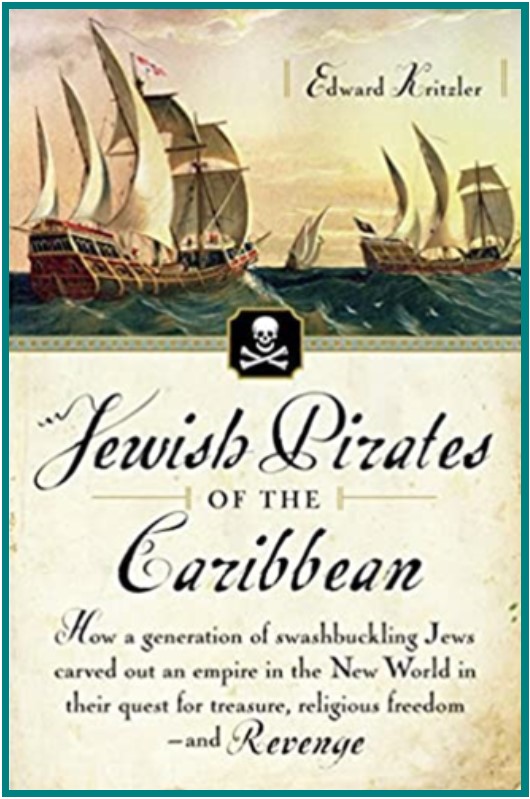 We've Travelled So-Far-Day
Sunday 30 May, 10:00-13:00
This is a morning dedicated to a whole Jewish world telling three parts of the Sephardi and Mizrachi Jewish story.
In this year where we cannot travel, EHRS offers you a morning to visit Jewish communities in time and places where we thrived in the past, moved on from or transformed today.
At EHRS we frequently tell the Ashkenazi (German and Eastern European) Jewish story. Today is about the many other parts of the world where Judaism has set down roots. We will hear about the Jewish Pirates of the Caribbean and the Jewish communities they founded, the flourishing of Jewish mysticism and Kabbalah in Safed, Israel, and how Baghdad hosted 2500 years of extraordinary Jewish culture, until the Farhud Day massacre, 80 years ago on June 1-2 1941, began to bring it to an end.
The stories will be told by descendants of the Jews of the places we are hearing about, from Baghdad – Edwin Shuker, Vice President of the Board of Deputies and author Miriam Halahmy, Tim Regis, brought up in St Lucia, and Janet Berenson, Kabbalah expert, together with Rabbi Mark and Student Rabbi Lev Taylor.
The whole morning takes place on Zoom for adults.  Zoom details are in the EHRS Our Week Ahead E-mails or please request them from admin@ehrs.uk
For children of all ages, at exactly the same time, 'We've Travelled So-Far-Day' takes place in person at EHRS. Please email Marian Cohen at education@ehrs.uk to join the engaging and specially created activities at shul to take a magic carpet to Baghdad, a donkey ride to Safed and a Pirate Ship to the Caribbean and help your children to learn about the breadth of our Jewish heritage.
Programme for Adults, facilitated by Rabbi Mark:
10:00 -10:55   Magic Carpet to Baghdad – the home of one of the largest Jewish communities in the world for 2500 years.   With Edwin Shuker, Baghdadi Vice President of the Board of Deputies, and Miriam Halahmy, author, whose current book tells the story of her husband Raphael's Baghdad childhood.
11:05-11:50  Donkey Ride to Safed in Israel – the second generation of Jews expelled from Spain in 1492 settled in Safed and created an extraordinary Jewish culture of mysticism and Kabbalah whose influence stretched down the centuries into every Shabbat evening service we attend.   With Janet Berenson, teacher of Jewish mysticism and Rabbi Mark.
11:55-12:40  Pirate Ship to the Caribbean –  Jewish communities existed throughout the Caribbean from the Seventeenth Century onward.  They traced their origins back to expelled Spanish and Portuguese Jews – in Curacao, Jamaica, St Thomas, Barbados and many other Islands.   The is a great deal of evidence that some of them were originally pirates!  With Tim Regis, descendant of St Lucian Jews and Student Rabbi Lev Taylor.
12:40-12:50  Siyyum with Rabbi Mark – reviewing our journey of the morning and thousands of virtual miles.