Shabbat Morning Service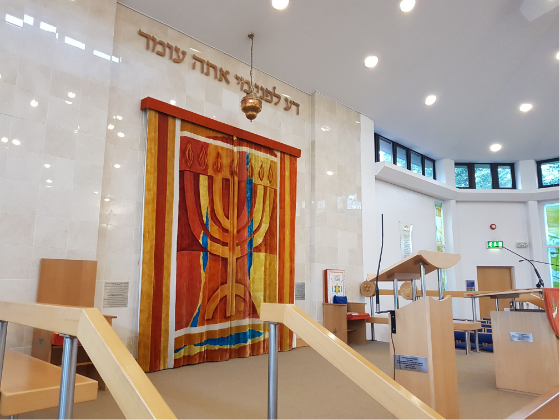 Shabbat Morning Service
Shabbat Morning Service in person and online via the EHRS Classic Channel.
Were you a Brownie in the 3rd Edgware unit at any time in its history?
The Brownies has recently closed at EHRS after an excellent run of many years under the leadership of Marilyn Albert and many other dedicated women. Come and join Marilyn and your fellow Brownies past and recent as we celebrate all that they achieved – from gleaming High Holy Days silverware to greatly appreciated social service.
We would love to involve you in the service if you can let june.lewis@ehrs.uk know that you are coming or phone 020 8238 1000.
You have the option of wearing a face covering while onsite, and in the Beit Tefillah there is a section for those who would like to sit with others wearing masks.
You are welcome to join together for Kiddush after the service.