Selichot Choral Service & Film 2021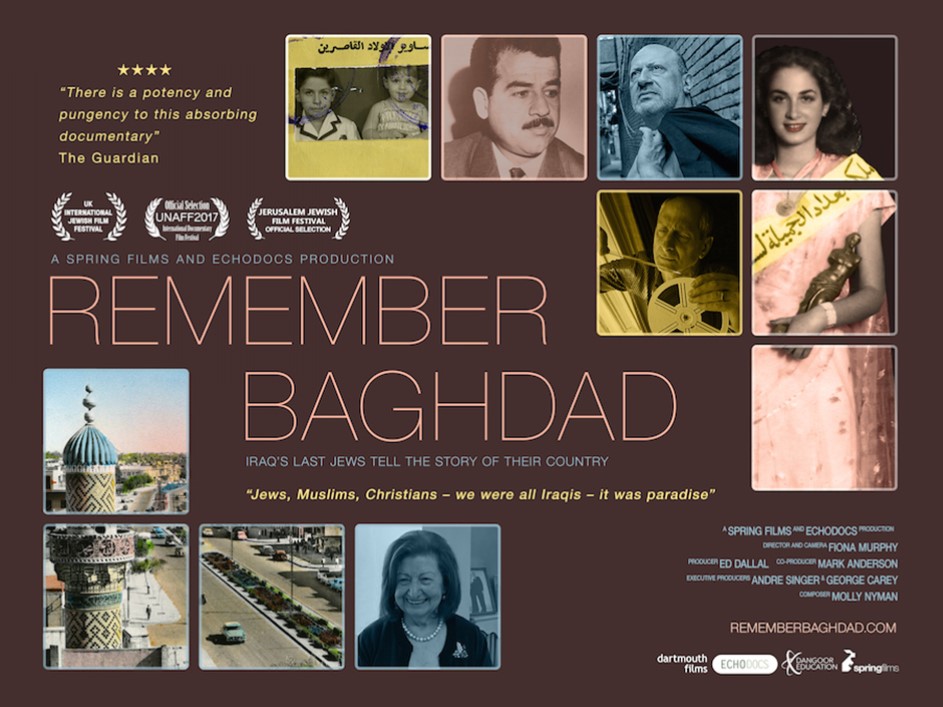 Selichot Choral Service & Film
Saturday 28 August, 20:30-00:10 at EHRS
Selichot is a beautiful way to bring yourself towards the High Holy Days and to enhance their spiritual impact. We come together on a Saturday evening to hear for the first time the sound of the High Holy Days and the poems which search our souls.
We will start the evening with the 2017 film Remember Baghdad. On the hundredth anniversary of the British invasion in 1917, Remember Baghdad is the untold story of Iraq, an unmissable insight into how the country developed from a completely new perspective – through the eyes of the Jews who lived there for 2,600 years until only a generation ago.
With vivid home movies and archive news footage, eight characters tell their remarkable stories, of fun that was had, and the fear that followed as Iraq laid foundations for decades of unrest.
Amid the country's instability today we follow one Iraqi Jew, Edwin Shuker, on a journey home, back to Baghdad. It is a moving and dramatic story of remembrance and return.  Edwin will be with us on the evening for our discussion about the film and its meaning.
After a break for refreshments, we will begin our beautiful choral service led by our rabbis, Ann Sadan, our Cantors and featuring the EHRS Choir.
20:30-22:45      Havdallah and Film
22:45-23:00      Tea Break
23:00-00:10      Selichot Choral Service
Please book your place below