Jewish Status at EHRS – Community Forum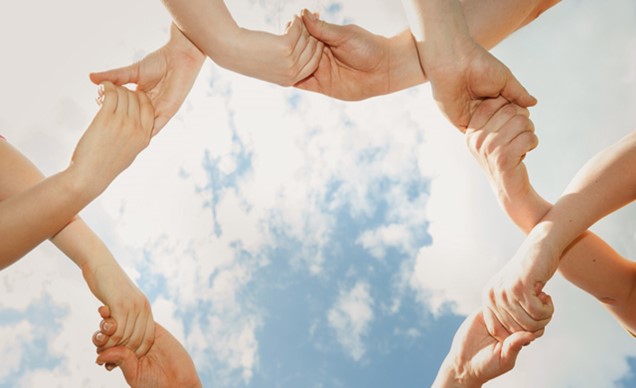 Jewish Status at EHRS – Community Forum
Sunday 15 May, 10:00-11:00
Should we welcome all those with one Jewish parent who wish to be a part of their Jewish heritage whether that parent is their mother or father?
This EHRS Community Forum is for every member of the Synagogue who would like to participate in the debate. The question is whether EHRS should or should not join the majority of UK Reform Synagogues in making it possible for the child of a Jewish father, whose mother is not Jewish, to be granted Jewish Status by our Beit Din by virtue of their Jewish upbringing, without requiring conversion to Judaism.
EHRS currently welcomes the conversion of the child of a Jewish father as an infant or later in life.
This forum follows 2 study sessions, in March and May and a shiur in January on the issue, led by our Rabbis.
The forum will help to guide the EHRS Council in taking their decision on the issue.