Holocaust Memorial Day with Heather Morris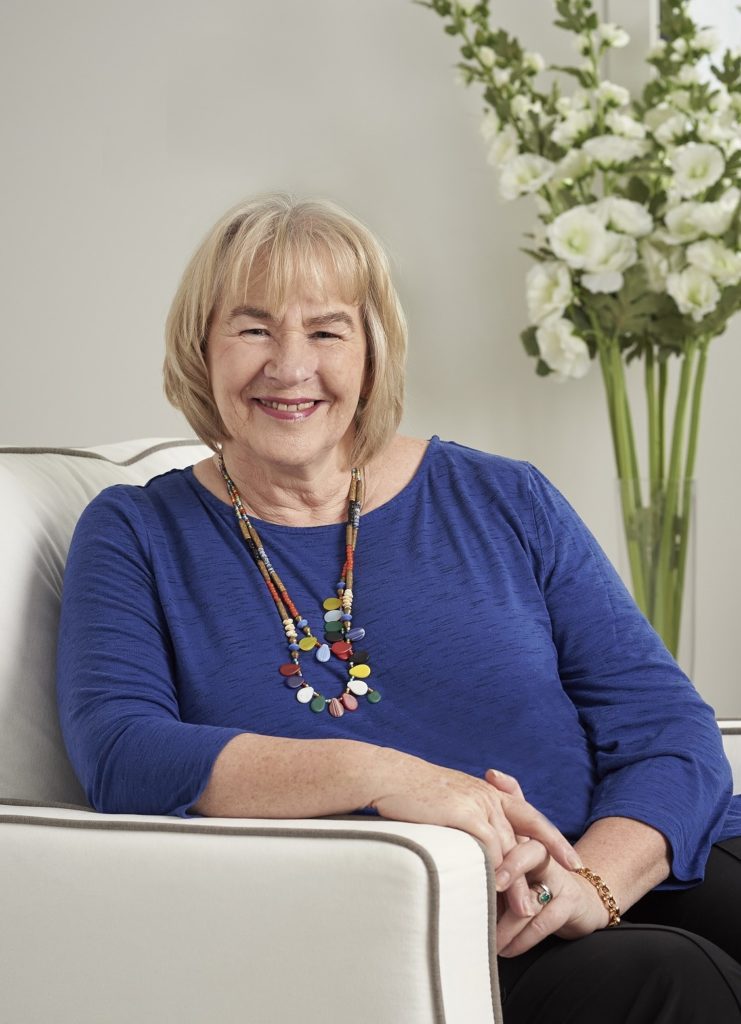 Heather Morris, author of 'The Tattooist of Auschwitz' on Zoom
Thursday 27 January, 19:30
We are so so sad that Heather Morris, author of 'The Tattooist of Auschwitz, 'Cilka's Journey' and latterly 'Three Sisters' will not now be joining us at EHRS on Holocaust Memorial Day. However, we are delighted that we are still going to have the opportunity of meeting with her on Zoom when she will be interviewed by Laurence Stein about her books followed by a question and answer session.
Some of you may recall that Heather was interviewed on Zoom over 18 months ago when she joined us at 5am from her home in Australia, an amazing event which attracted over 150 people on Zoom and Facebook Live. With the recent publication of her extremely emotional and thought provoking 'Three Sisters', which tells the story of 3 sisters who survived Auschwitz – Birkenau, before returning to their childhood home in Slovakia and then embarking on a voyage of renewal in order to live in Israel, we anticipate an even greater Zoom attendance.
This is the perfect event for Holocaust Memorial Day and we really do urge you to join us on Zoom and participate in what we guarantee be a most stimulating evening. We are asking you to register so that we know in advance how many people we can expect.
Please click here to register in advance and then please reply to basic contact information.
After registering, you will receive a confirmation email containing information about joining the event.