EHRS Young Adults
Our Young Adults Programme continues over the coming months with our monthly learning opportunity.
Activities are currently held on Zoom and we will continue to consult about when it is sensible to begin to meet in person.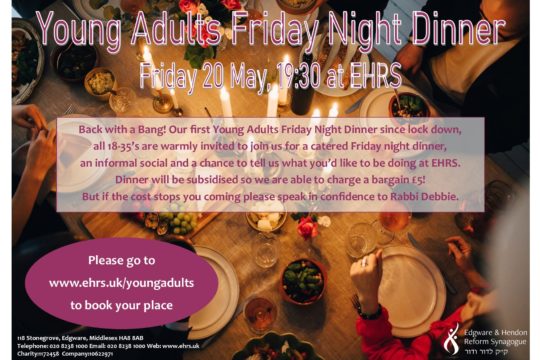 Young Adults Friday Night Dinner
Young Adults Friday Night Dinner
Friday 20 May, 19:30
Back with a Bang! Our first Young Adults Friday Night Dinner since lock down, 18-35's are warmly invited to join us for a catered Friday night dinner, an informal social and a chance to tell us what you'd like to be doing at EHRS!
Dinner will be subsidised so we are able to charge a bargain £5! But if the cost stops you coming please speak in confidence to Rabbi Debbie.
Please click here to book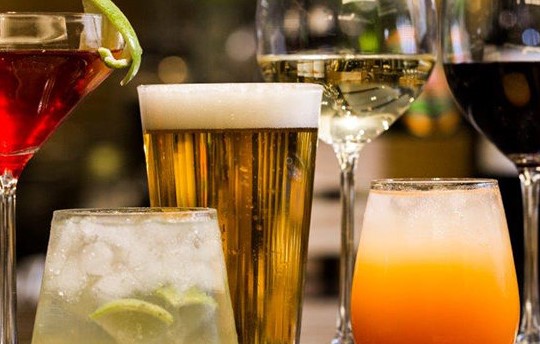 Beer & Shiur
Join our monthly Young Adults opportunity to learn together at our Beer and Shiur – for now, please bring your own tipple, but at some point we hope to be able to gather in an actual pub!
Coming up:
Wednesday 8 June: All is Revealed! Having just celebrated Shavuot, we will be exploring different Jewish understandings of revelation, and how in some ways this lies at the heart of denominational divisions
Past discussions have been on the topics of: The Challenge of Choseness – is it a blessing or a curse?, Is Mikveh really for Everyone?, Teshuva in the Movies, MeToo & Dina, Will the real Chanukah Story please stand up?, The 10 plagues: Science and Theology, Purim gets…. alternative, Lilith – Demoness or Jewish, Beer Goggles and Queer Lenses heroine?, and Can dialogue make a difference?
Please email rabbi.debbie@ehrs.uk for Zoom details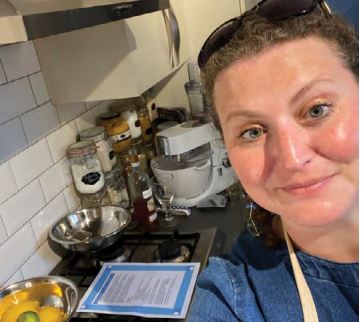 Cook-A-Long's
Join our monthly Cook-a-Long's where we create delicious treats together with all different types of foods.
These cook-a-longs are open to all adults.
Coming up:
Wednesday 4 May: Yom Ha'atzmaut Cook-a-Long in person. Join Rabbi Debbie and Bonnie Lemer where we will make home made falafel, hummus, and pitta!
Wednesday 25 May: Knishes. Gayle Bromberg will be teaching us all this Ashkenazi dish, famously beloved of New Yorkers!
Wednesday 22 June: A classic of Anglo-Jewish life – fishballs! You can also make gefilte fish in this session but Rabbi Debbie won't be! Come and learn how easy and delicious fresh homemade fishballs are! Perfect for a summer picnic or a Shabbat starter! Credit and thanks for Rabbi Debbie's fishball recipe must go to her Mother in Law and EHRS member, Estelle Somers
Past Cook-a-Long's have included Hamantashen, Vegan dishes, Chinese fakeaway, fresh pasta, a Tu B'Shevat seder, Pesach florentines and cocktails, Shavuot alternatives to cheescakes, Foraging and Freebies, made delicious loaf cakes and cookies to enjoy with a cuppa, enjoyed the Summer with our own ice-cream and cocktail ice lollies, and took a virtual trip to Odessa creating varenikis and blintzes.
To register for our cook-a-long's and receive the ingredients list, go to www.ehrs.uk/togethergroups and scroll down to find the group.
Join In
We are mainly online at the moment but slowly starting to meet again in person where safe to do so and people want to.
There is still so much going on so please jump in.