Young Adults Beer & Shiur – June 2022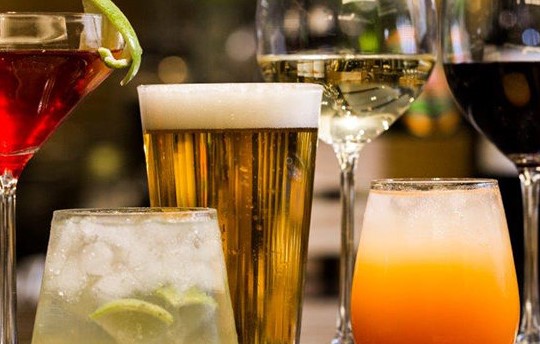 Our Young Adults Programme includes our monthly learning opportunity 'Beer and Shiur' currently held on Zoom, and we will continue to consult about when it is sensible to begin to meet in person.
Wednesday 8 June, 20:00
All is Revealed! Having just celebrated Shavuot, we will be exploring different Jewish understandings of revelation, and how in some ways this lies at the heart of denominational divisions.
Please email rabbi.debbie@ehrs.uk for Zoom details