Sun, Sea, Sand and Shushan – Purim 2021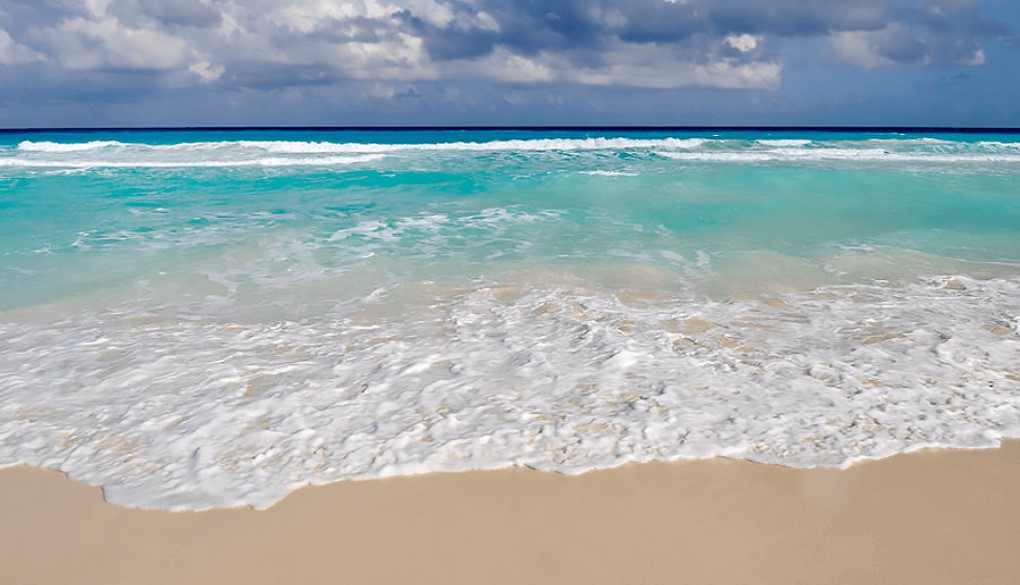 Sun, Sea, Sand and Shushan at EHRS
Purim 2021 / 5781 ~ Thursday 25 February
We haven't been able to travel this year so we are going to imagine that we are taking a trip to Shushan beach! This year's EHRS Purim celebrations will be on Zoom and our Livestream.
Come and join us online for beach games, a night in the sun, the reading of the Megillah of Esther for Purim, and seaside cocktails & mocktails. The Megillah reading will of course be viewable on the EHRS Classic Channel. When you join us from home do come in costume (extra points for creative beach wear).
Come and join us from 17:15 for the beach games and fun in the sun.
The Megillah reading and Ma'ariv begins at 18:30 and you can join us then.
From 19:30 we finish with 'late night' make at home Purim Sun, Sea and Sand cocktails in Harry's Purim Beach Bar!