Stonegrove Serenade November 2023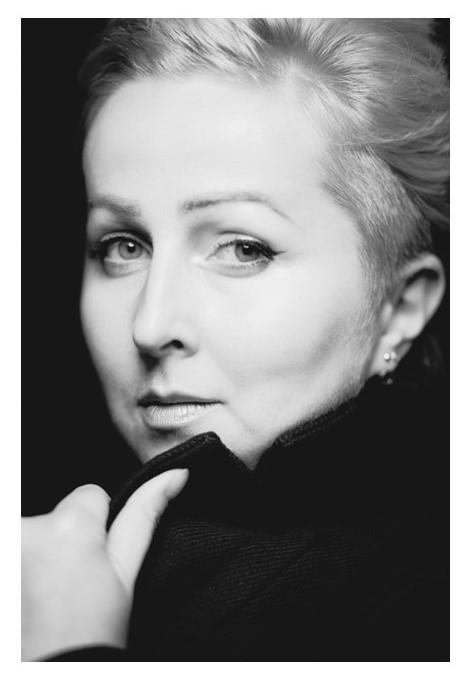 Stonegrove Serenade – Music for the Community
EHRS is delighted to present Stonegrove Serenade, a series of concerts at EHRS. On every third Tuesday of the month, please join us for music featuring up and coming classical musicians.
Audiences and musicians alike have praised Stonegrove Serenade's fantastic acoustics, intimate concert setting and warm welcome and attendees have been bowled over with the standard of talent the series has attracted. Café 118 has delighted customers with its fresh and tasty homemade food. Some of the comments we have received is that its 'an oasis of calm' and 'it doesn't matter if you're on your own, there is always someone friendly to sit with'.
Stonegrove Serenade and Café 118 are run by volunteers with support from EHRS and Simply Scrumptious Catering. We pay our talented musicians – high calibre students and graduates of The Royal College of Music – providing work for them, as well as an opportunity for audiences to enjoy a very reasonably priced meal, concert and company. We are grateful for everyone's donations on the door and some generous extra donations which enable us to continue to book musicians. All funds raised go into the provision of Stonegrove Serenade and Café 118 and not to other synagogue purposes.
Tuesday 21 November, 13:00
We welcome The Reverend Paulina Hławiczka-Trotman, recently elected bishop of The Lutherian Church in Great Britain, who is also a classical singer. Paulina's performance will be accompanied on piano by Erik Eichelberger and our very own Rabbi Tanya.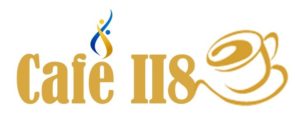 We invite you to enjoy a light lunch in our pop up cafe before the concert. 'Cafe 118' will be open 12:00. Café 118 will also re-open after the concert for complimentary drinks, cake, and a chat. Please bring an item of long dated non-perishable food to be given to St Peters Store Cupboard, the foodbank at our neighbouring Church at One Stonegrove.
All are welcome. Admission is free, suggested donation £5.
If you would like to make an additional donation to Stonegrove Serenade, please click here
Please book below.