Rosh Hodesh – 11 November 2021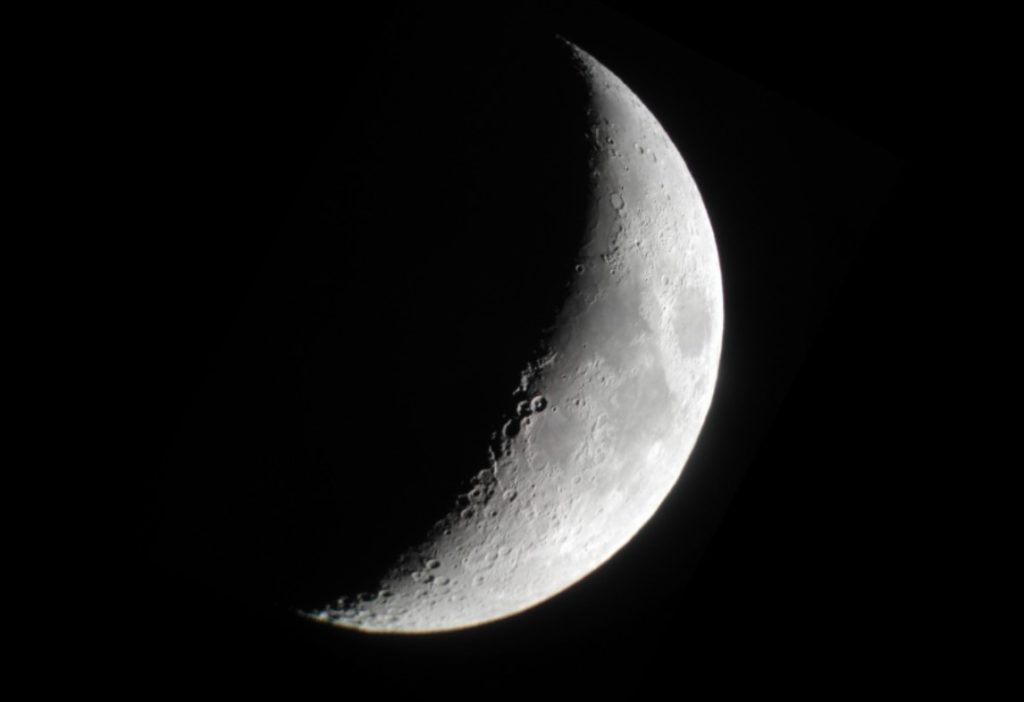 Rosh Hodesh
Torah Study via Zoom
Rabbi Debbie welcomes everyone who would like to learn at this monthly group exploring the origins and diverse celebrations of Rosh Hodesh through the ages.
Thursday 11 November – Kislev: Bringing light. The ritual of Shabbat Candle Lighting is possibly one of the most recognisable in the Jewish community. But what is it really for? What does it symbolise? Why has it been seen as a women's ritual (and should it be?) and why is there no recorded blessing for it in the Talmud when there is for Chanukah candles? We will learn and also explore creative ways to make your own set of travelling Shabbat candles.
Future dates: Thursdays, 9 December, 6 January, 3 February & 3 March
Please click here which will take you to our Together Groups page where you can register and receive Zoom details.