Noah Aronson in Concert at EHRS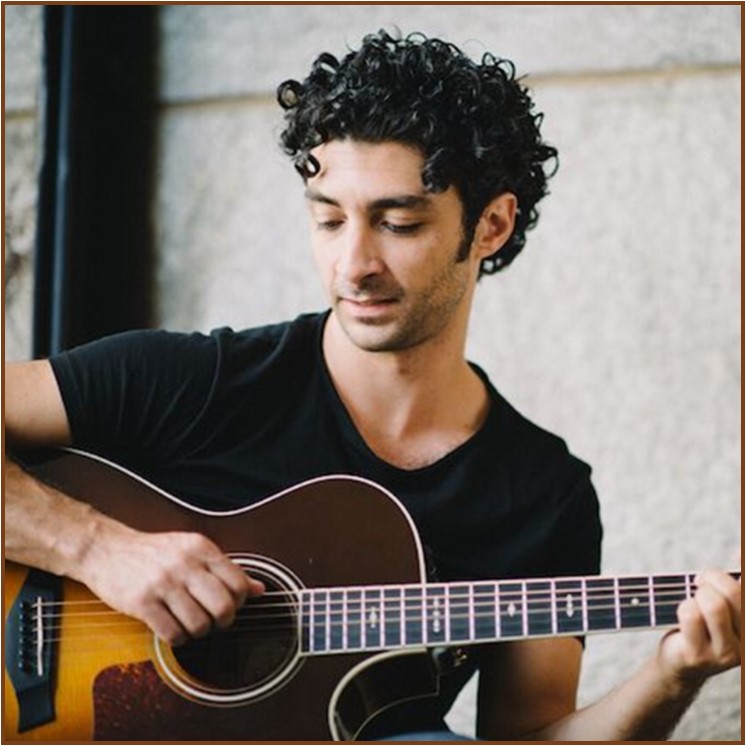 Noah Aronson in Concert at EHRS
Saturday 2 July
Concert, 17:30-18:30 ~ Tea and Talk with the Artist, 18:30-19:00
Noah Aronson, based in New York, has been creating and performing beautiful and moving Jewish music for twenty years. His music is part of the repertoire of Synagogues worldwide and his workshops at Limmud and Reform Judaism's Shirei Chagigah are legendary! Noah's music is interactive and unlocks the meaning of our prayers for all ages.
This concert is a rare opportunity to hear him in the UK and to experience some of the best of today's Jewish music performed by its composer.
£5 for EHRS members, £7 for non-members, £15 family ticket
Please book below.