Israeli Dancing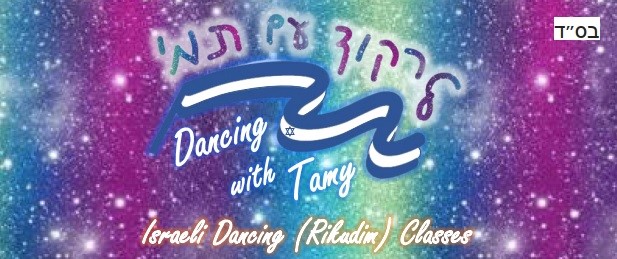 Israeli Dancing
Mondays, 19:30-20:30
with Tamy Ozarow
Tamy Ozarow is a qualified and experienced Israeli dancing teacher, a member of IDI's (Israeli Dancing Institute in London) performing group Oranim. Tamy has been dancing Rikudim from the age of 6 back in Argentina, her birth country, where she moved from to the UK in 2004.
EHRS Members: £8 per class or £70 for 10 sessions.
Non Members: £10 per class or £80 for 10 sessions.
If you would like to know more about the class or book a taster session please email Tamy on tamarapotaz@yahoo.com.ar