GodWrestling – a guided discussion about belief and uncertainty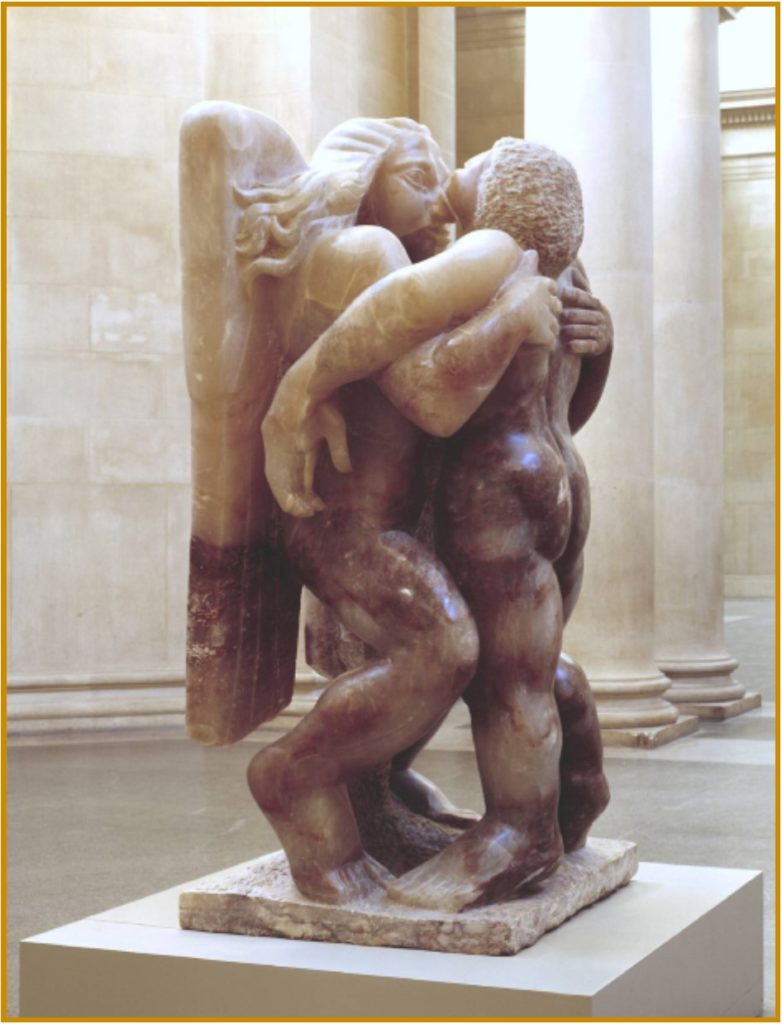 GodWrestling – a guided discussion about belief and uncertainty
Wednesdays, 25 November, 9 December & 13 January, 20:00-21:30

Explore your views about God and your relationship to him/her/it. Using contemporary Jewish texts, Rabbi Mark will help you consider your thoughts and questions. Before each session you will receive a brief article to read in English that will form the basis of the discussions. Godwrestling is for you if you want to explore your ideas about God and Jewish spirituality among members of our community.
This is a group of EHRS that has been meeting monthly since November to explore our views about God and our relationships to him/her/it with Rabbi Mark. The group filled up completely before the first session and we expect to run the sessions again later in the year for those who would like to join us. So far we have studied articles by Jonathan Freedland, and Professors Neil Gillman and Menachem Kellner.
Please contact Rabbi Mark rabbi.mark@ehrs.uk if you would like to know as soon as the next class is planned.