EHRS Jewish Day of Learning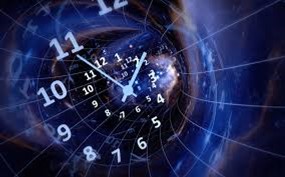 EHRS Day of Jewish Learning
History, Herstory, Ourstory – A Journey Through Jewish Time
Sunday 4 December, 9:30-12:30
118 Stonegrove turns into a Jewish time machine to take you on an extraordinary journey through Jewish history.
Dynamic, inspirational, provocative workshops suitable for everyone aged 4-100! Free creche available (must be pre-booked).
Refreshments available.
Workshops run by our rabbis and guest speakers including Rabbi Debbie, Rabbi Mark, Rabbi Tanya, Rabbi Steven Katz, Rabbi Roberta Harris-Eckstein, Laurence Stein, Naomi Clucas and Jonathan Bergwerk.
Please click here for the programme for the day for adults and children.
Please book below