Edgware & Hendon Reform Synagogue Youth Centre offers young people the opportunity to express themselves and have fun in a safe Jewish environment.
EHRS Youth Centre is run by our Youth Workers who along with a highly dedicated and trained team of volunteers, bring activities for everyone no matter their age.
There are so many activities for all age groups throughout the year from weekly to one off, at EHRS and off site. With a large space and great equipment we are able to create whatever atmosphere we desire, whether it's dark and spooky for a murder mystery or bright and loud for a Hawaiian beach party. Festivals have a big effect on us; Sukkah decorating party, Chanukah tea, Purim party – fancy dress of course, Shavuot ice cream Kiddush or Family Friday night dinners.
We have a computer room giving young people the facilities to engage with others, do homework and explore the world from the safety of our youth centre.
We are proud to be an RSY-Netzer club bringing all our participants not only the RSY ethos through our activities but also the chance to sign up for all national events from Sheleg to Shemesh, Netzer Venture Day to Purim Speil!
Our activities will provide your children with a high quality experience that will enhance their development, learning and spiritual wellbeing. Whilst with us at EHRS we hope that your children will learn the true meaning of community and feel connected as part of the EHRS Mishpacha (Family). We are based on respect, trust, loyalty, compassion and care. We help children realise the uniqueness they have as an individual but help them celebrate the similarities we have.
EHRS is a place to put big smiles on little faces. It is a place where everyone can continue to learn, and friendships started at EHRS last a life time.
Contact Youth Centre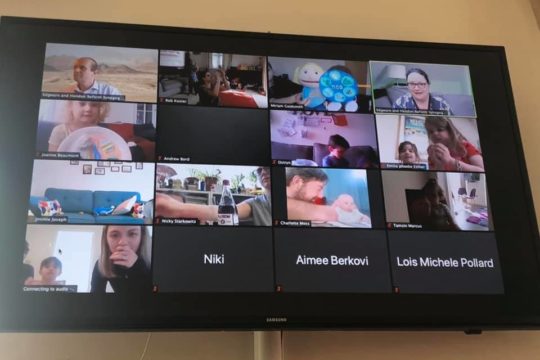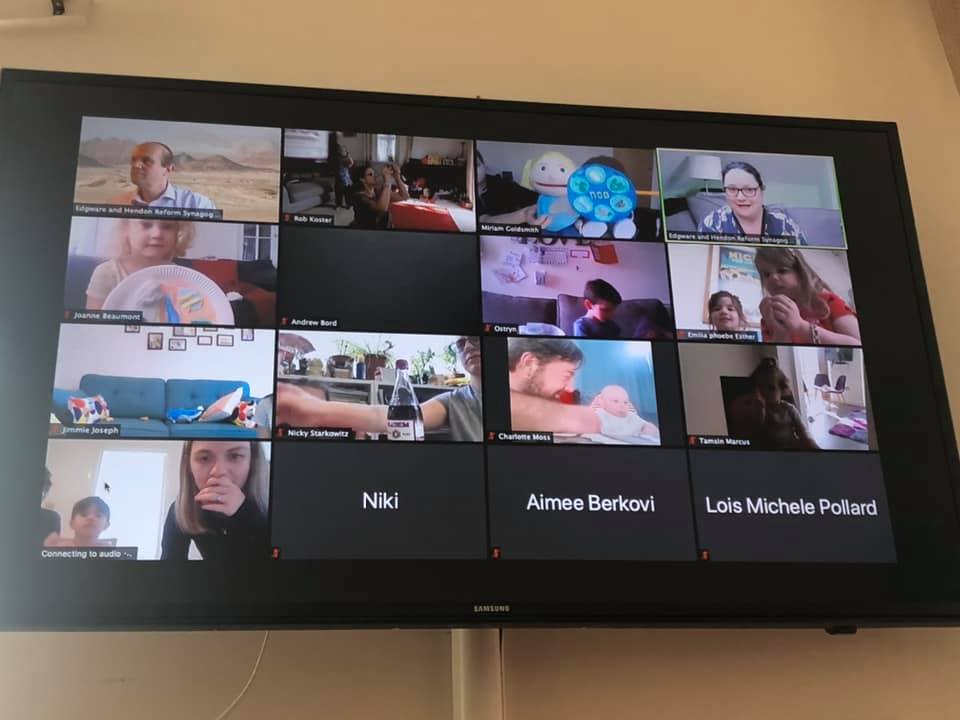 Youth Media Moments - For all those aged 5-11
So far we have had great fun taking part in a variety of quizzes, amazing Passover sing alongs, origami, matzah houses, home adventures, first aid and tie competitions in memory of Rabbi Kraft.
Youth Media Moments takes place every Tuesday, Wednesday and Thursday at 16:30 on Zoom with amazing activities for EHRS children. Contact youth@ehrs.uk for more details and if you would like a Zoom link for your children to join us. Send us your photos and videos of what you have been doing to keep yourself busy and we will share them and enjoy them all together every Show and Share Thursday.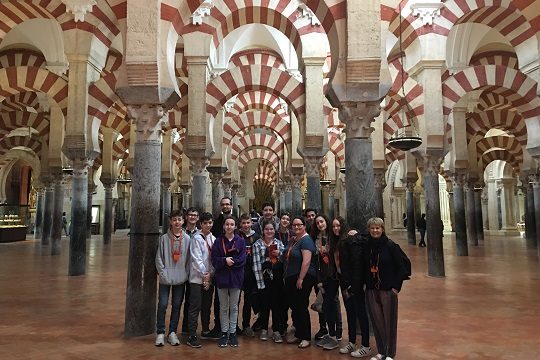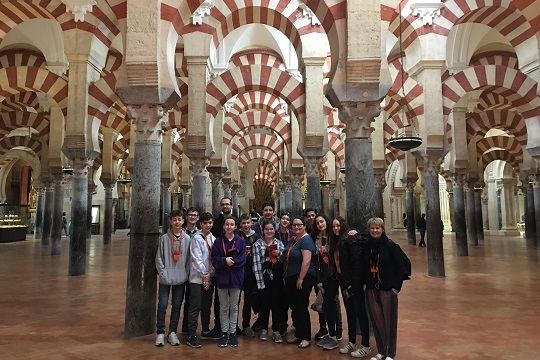 Outings & Trips
Throughout the year there are opportunities for school years 4-10 to join us for one off trips and full weekends away. Trips have included Dino golf, Quasar, Mega Jump, Roller Skating, Ice Skating and Bowling – and even an International trip post B'nei Mitzvah. Weekends away are always huge and there is nothing like the ruach of 40 young people having an amazing time taking part in activities they wouldn't normally do.
Weekends away and trips often happen along with other Reform synagogue youth clubs.
 "Due to Covid 19 we won't be running any external trips until future notice."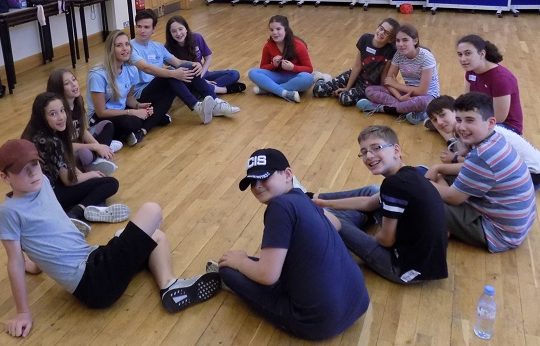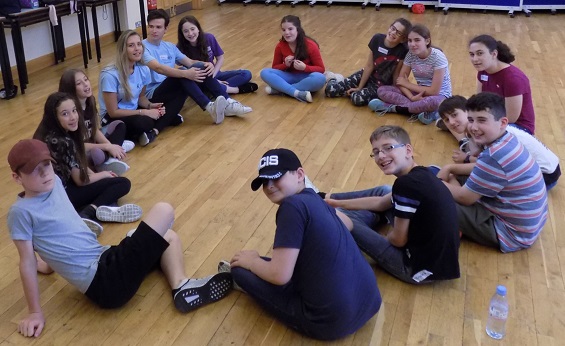 Kaytana & Kadima Summer Scheme
This is our highly popular 2 week summer scheme, which runs Monday – Friday, for 5-14 year olds. Each day includes fully planned activities that are always new and exciting. Each week also includes specialist workshops, trips to the local park and exciting day trips.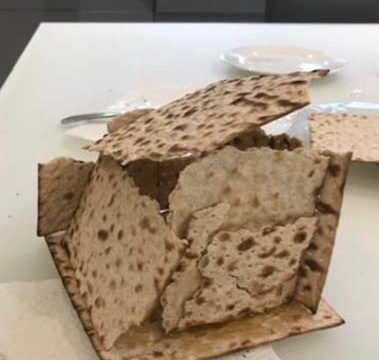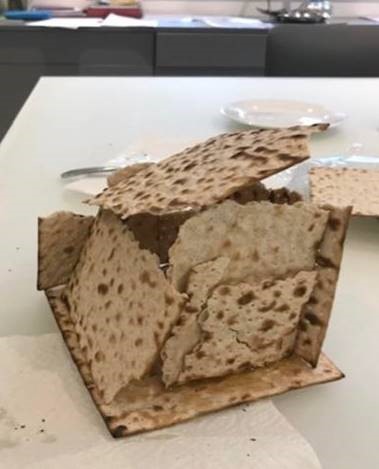 Pesach Play Scheme
Our four day scheme running during or around Pesach. It is a great way of introducing your child to activities at EHRS. Fun filled days and our enthusiastic staff always make this an opportunity not to be missed."