Tu B'Shevat
In 2021 the Jewish New Year for Trees is Thursday 28 January.
We have a variety of activities for the whole community to join to celebrate this wonderful festival.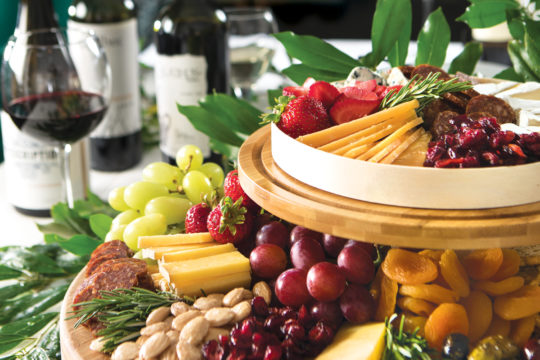 Tu B'Shevat Seder
Young Adults Cook-a-Long
Tu B'Shevat Seder
Thursday 28 January, 20:00
An alternative to our regular cook-a-longs, we will be celebrating fruit, nuts, wine and the gift of our trees! An opportunity to learn, eat and celebrate together. This is open to ALL adults.
To join our Cook-a-longs, please email rabbi.debbie@ehrs.uk for Zoom details and ingredients list.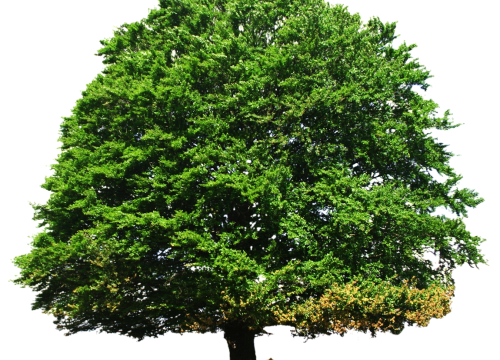 Meet the Trees of the World and the People who Look After Them
Meet the Trees of the World and the People who Look After Them
Sunday 31 January, 10:30-11:45
We are going to be planting a tree in the garden of EHRS together with a 2020 time capsule prepared by the children of Orot, EHRS's Cheder, with reminders of this extraordinary year.
From there we will then take a trip to Cannons Park where Ezra, the tree expert, will introduce us to our own natural habitat and we will plant a tree in the park. We then join Joanna Maissel of Neot Kedumim (the Biblical Garden) live in Modi'in and enjoy a special Israeli tree tour. Finally we travel to Australia where Kim Griffiths introduces us to the beauty of the trees of her nation (including a Kookaburra sitting in an old gum tree!).
A wonderful 75 minutes for children and adult alike (with special child and adult suitable Israel and Australia sections).  Please email admin@ehrs.uk for Zoom details and travel the world from your armchair with Rabbi Mark, Marian Cohen and Anna Flash.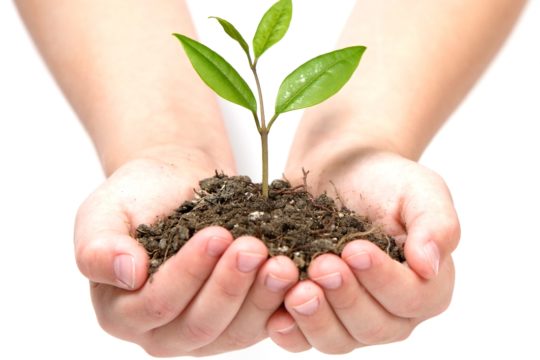 First Shabbat Shiur
First Shabbat Shiur for Tu B'Shevat
Saturday 6 February, 9:15-10:00
Is Tu B'Shevat the only green festival in the calendar? Does the Jewish year offer us other environmental messages and help us understand our duty to care for the earth? Come and #green-up the Jewish year and deepen our understanding of both the Festivals & Judaism's approach to the environment with Rabbi Debbie.
Zoom details will be provided in Our Week Ahead or please email admin@ehrs.uk