Shavuot marks the wheat harvest in the Land of Israel (Exodus 34:22), it also commemorates the anniversary of the giving of the Torah by God to the Children of Israel at Mount Sinai. The word Shavuot means "weeks" and it marks the conclusion of the Counting of the Omer. Its date is directly linked to that of Pesach; the Torah mandates the seven-week Counting of the Omer, beginning on second day Pesach, to be immediately followed by Shavuot. This counting of days and weeks is understood to express anticipation and desire for the giving of the Torah. At Pesach, the people of Israel were freed from their enslavement to Pharaoh; on Shavuot, they were given the Torah and became a nation committed to serving God.
Please scroll down to see what we have in store for you this Shavuot including services, Tikkun Ley'l Shavuot study sessions, and a Shavuot family afternoon tea party!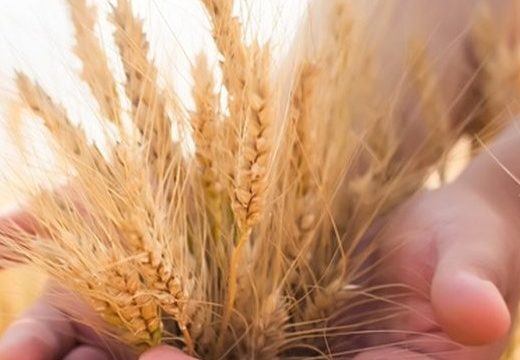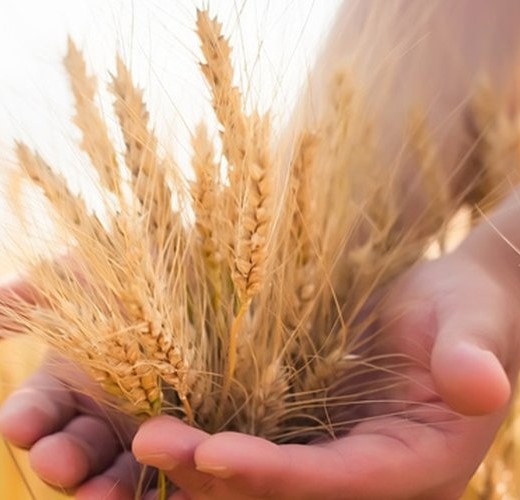 Bite of Torah - Wilderness Torah
Bite of Torah
Saturday 15 May, 09:15-10:00
Wilderness Torah – The Torah portion BaMidbar is nearly always read just before Shavuot. And Shavuot is when Israel receives the Torah as related to Moses by God. Join Rabbi Roberta to explore the relationship between being in the desert (midbar) and receiving the Law that has kept Jews together for close on three thousand years.
Please email admin@ehrs.uk for Zoom details.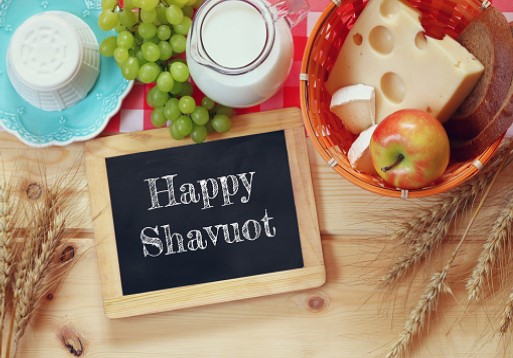 Shavuot Family Afternoon Tea Party
Sunday 16 May
15:00-16:30
Come and join us at Mt Sinai, followed by cheesecake making and eating! Fun for all the family. Includes refreshments.
Places are limited to ensure social distancing, so you must book in advance.
Please go to click here to book your place.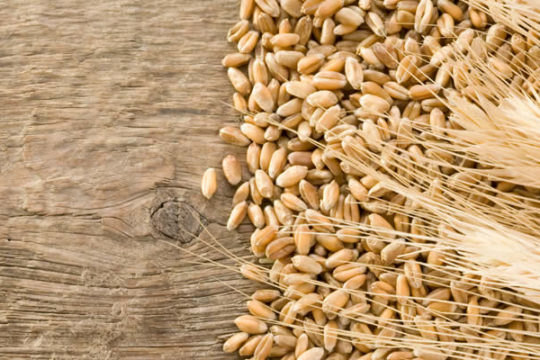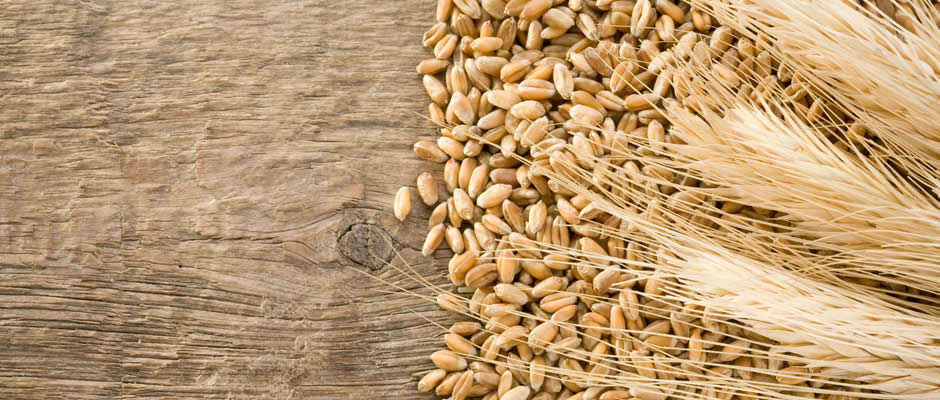 Erev Shavuot Service
Erev Shavuot Service
Sunday 16 May, 19:30-20:30
This service introduces us to the festival for this year.
Led by our Rabbis on the EHRS Classic Channel.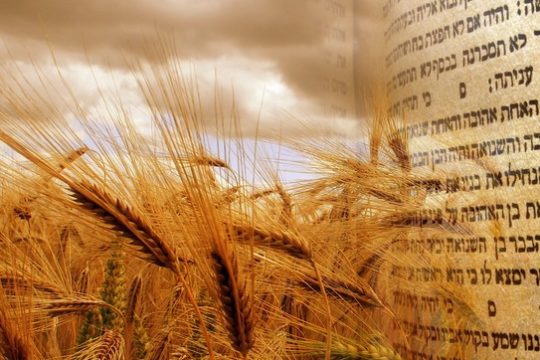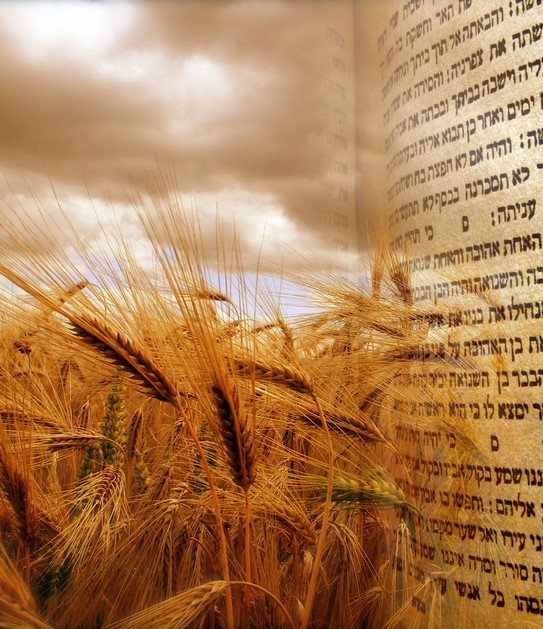 Tikkun Ley'l Shavuot
Tikkun Ley'l Shavuot
Sunday 16 May, 20:30-00:15
Textflix and Chill – The Torah is for Today
Our Tikkun Ley'l Shavuot this year takes us through the whole of the Torah and brings each of the books bang up to date. You can join us for all three sessions or just one or two, depending on your choice of bedtime! Our Rabbis will be teaching with experts to bring out key issues in each book of the Torah for the twenty first century. A Rabbi-Astrophysicist (Rabbi Neil Amswych, making a welcome Zoom return to EHRS) for the creation story in Genesis, a story teller to help us to understand why the stories in Genesis have such longevity, a refugee campaigner for the escape story in Exodus, a farmer for how the fallow land regulations in Leviticus are still part of modern farming – you get the idea?
Zoom details in Our Week Ahead or email admin@ehrs.uk – all sessions are on the same Zoom except where indicated.  This will also be shown at the end of the Erev Shavuot service.
Sessions will run with breaks to get a coffee and piece of cheesecake to keep you going!
20:30-21:15 The Book of Genesis
1) Genesis and Astrophysics – Rabbi Debbie and Rabbi Neil Amswych, once a Youth Worker at EHRS and now Rabbi at Temple Beth Shalom, Santa Fe, USA and a lifelong student of astrophysics.
2) Genesis and Story Telling – Rabbi Mark and Dave Bash. Why have the stories in the book of Genesis stood the test of time so that they are integral to so many cultures? Dave is a professional story teller and teacher. (This session only is on a separate Zoom meeting – this is in Our Week Ahead and will be shown at the end of the Erev Shavuot Service)
21:15-22:00 The Book of Exodus 
1) Exodus: Is it history? – Things that you're liable to read in the bible they ain't necessarily so, or are they? With Rabbi Roberta
2) Exodus and the Liberation Paradigm – Rabbi Mark is teaching with Onjali Rauf. Onjali is an author and campaigner for today's refugees, having worked for years with those in the 'jungle' near Calais. Her bestselling book 'The Boy at the Back of the Class' won both the Waterstones and the Blue Peter children's book awards in 2019.
3) Exodus, Shavuot and Pentecost – Rabbi Debbie is teaching with Rev Pippa Turner, Vicar of St Phillips, Kensington, one of the UK's pioneering woman vicars, looking at the links between our festivals and the narrative at Mount Sinai.
22:15-23:00 The Books of Leviticus and Numbers
1) We still Farm like Leviticus: With Rabbi Mark and Sara Moon. Sara is EHRS's Lead Youth Worker and a experienced and passionate Jewish farmer having worked on many projects which bring Jews to the land.
2) There's some funny characters in Numbers: Rabbi Debbie and Student Rabbi Elanor Davis introduce you to the 'walk on parts' of the book of Numbers and their fascinating midrashic back stories: On Ben Pelet, Cozbi, Nachshon Ben Aminadav and Og HaBashan
23:15-00:15 The Book of Deuteronomy
Dreams of an ideal society – join a team with Rabbi Debbie, Rabbi Mark or Rabbi Roberta to build your ideal society, blessings for those who participate and sanctions for those who refuse and then let's compare it to what is meant to be over the border in the Promised Land in Deuteronomy.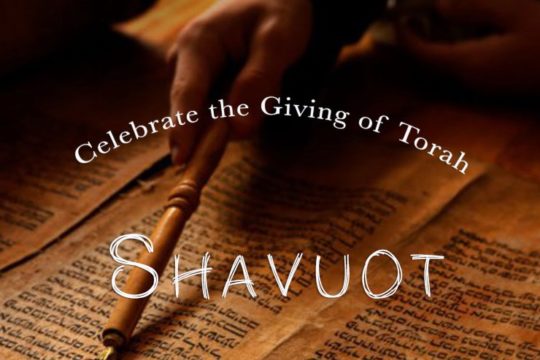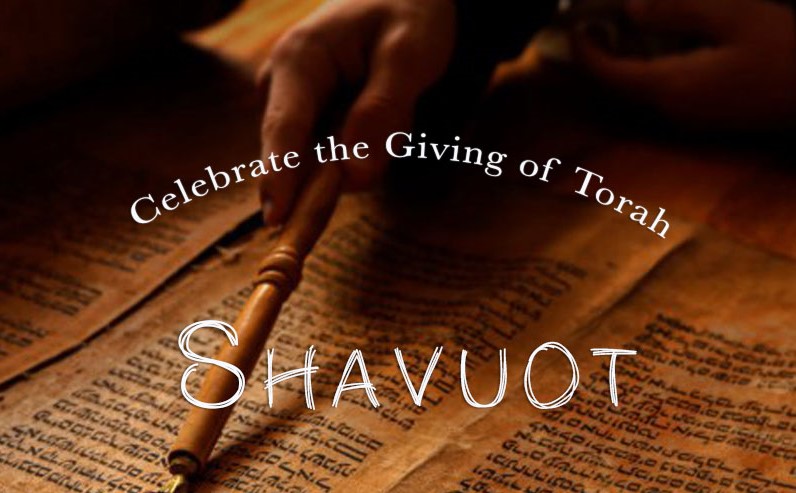 Shavuot Service from our Sanctuary
Shavuot Service
Monday 17 May, 10:30
As well as in person, the service led by our Rabbis, will also be broadcast on the EHRS Classic Channel where the Machzor will be easily available for you to follow the service. It includes the reading of the Ten Commandments and all the ingredients of a regular Shavuot.   Here are the Torah and Haftarah portions for the morning:  Shavuot 5781 – 2021
Please click here to book in person for this service.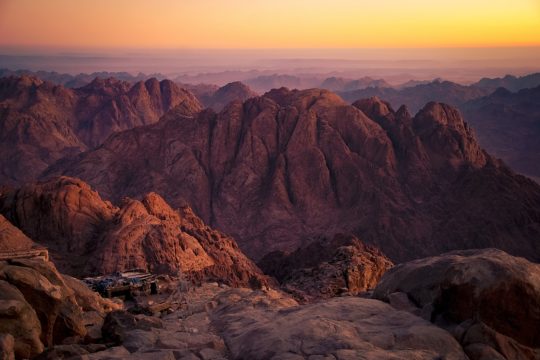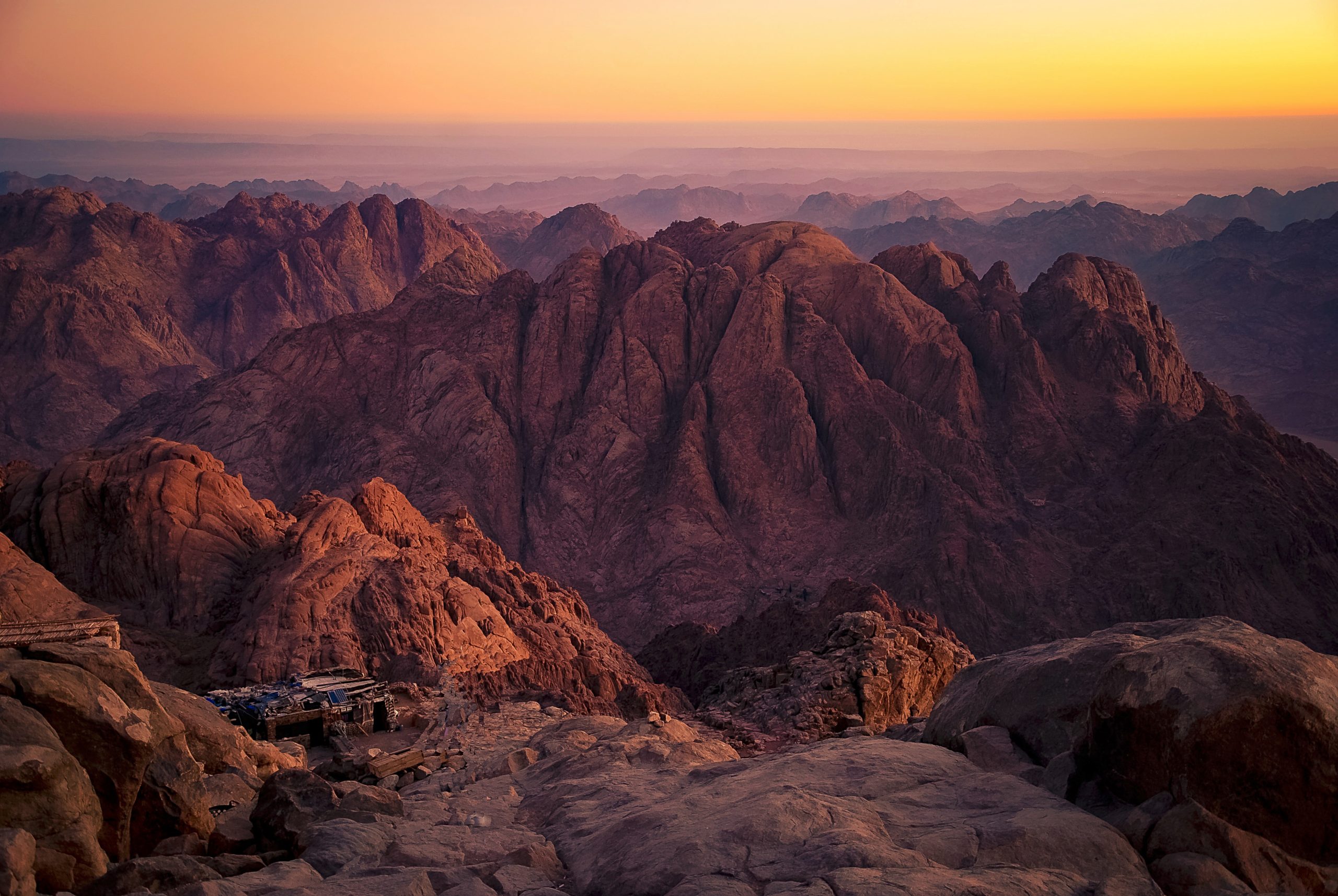 Shavuot B'Bayit
Shavuot B'Bayit
Monday 17 May, 10:30-11:15
Join our Rabbis LIVE on the EHRS Facebook page or on Zoom for Shavuot B'Bayit, a Shavuot morning service with songs, stories, and reflections to give you a chance to stand at Mount Sinai without the formality.
Please email admin@ehrs.uk for Zoom details.