Rabbi Kraft Memorial Book Club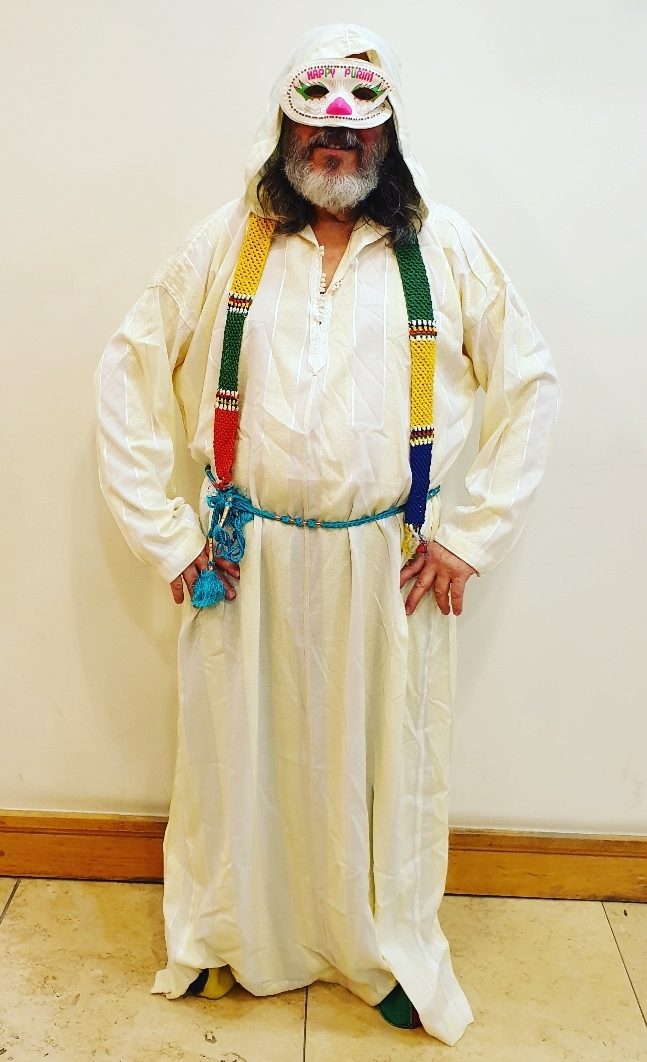 At EHRS we are delighted to announce our new book club, 'Rabbi Kraft Memorial Book Club', set up in memory of our dearly missed Rabbi Neil Kraft. Rabbi Kraft was a keen reader and we're sure that he would have been pleased to be part of our new venture. As a tribute to Rabbi Kraft we will include books which touch on the values he was most passionate about, such as understanding and caring.
Author and EHRS member, Debra Barnes, will be running the book club. Debra also runs the Book Club for The Association of Jewish Refugees and has interviewed many leading authors including Bart van Es, Ariana Neumann and Gaby Koppel. Debra said, "Rabbi Kraft was there at the most important times of my life. In 2003 he officiated at my wedding; in 2010 he said prayers at my mother's shiva, and in 2016 he led my daughter Aimee's bat mitzvah -complete with obligatory bunny ears photo opportunity during the shul rehearsal! It's an honour to be able to help set up this book club in his memory."
Rabbi Kraft's Reading Corner will launch online (via Zoom or Facebook) to begin with, although of course we look forward to meeting in person when we are able to do so. More details will be in the Our Week Ahead email.
Our first meeting of the Rabbi Kraft Memorial Book Club will be on Tuesday 24 November, 19:30 when we look forward to discussing Debra's novel, The Young Survivors. Debra will be in conversation with EHRS member and journalist Brigit Grant. The Young Survivors was published in July 2020 and inspired by Debra's mother Paulette, a hidden child in wartime France who lost most of her family during the Holocaust, including her twin sister Annette aged six. The Young Survivors has been endorsed by The Wiener Holocaust Library and is #1 Best Seller on Amazon in various categories including Jewish Fiction for Young Adults. The Young Survivors is available from Amazon and all good bookshops.
For more information about the book club; questions for Debra about The Young Survivors, and your suggestions for future books to discuss, please email debrabarnes@outlook.com or education@ehrs.uk
Please book below for the first session and Zoom details will be sent to you.