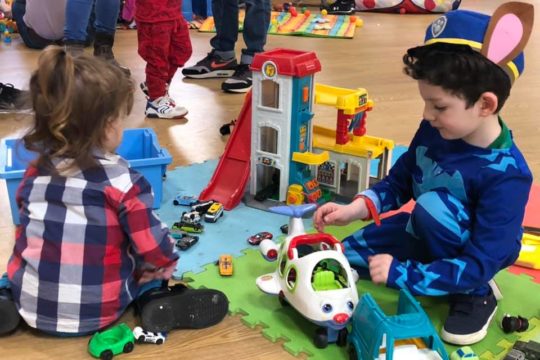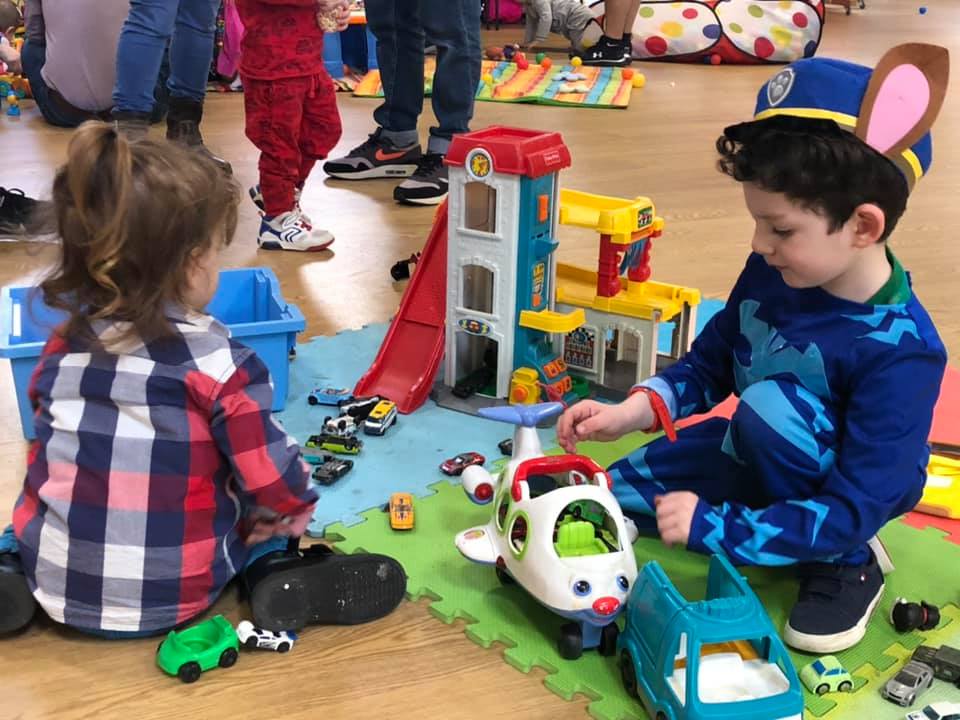 EHRS Young Families Do Purim
EHRS Young Families Do Purim
Sunday 21 February 2021, 15:30-16:15
Please do join us for an interactive afternoon including virtual Megillah fun, with puppetry, storytelling, songs and biscuit decorating!! Free to EHRS Members, £2 per family for non members.
Once you have booked, you will receive details on where and when to collect your family Purim biscuit decorating kit and goodies pack for the event, and then you will receive the Zoom details.
This event is now sold out.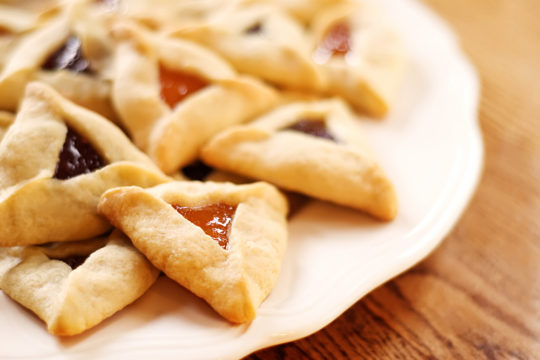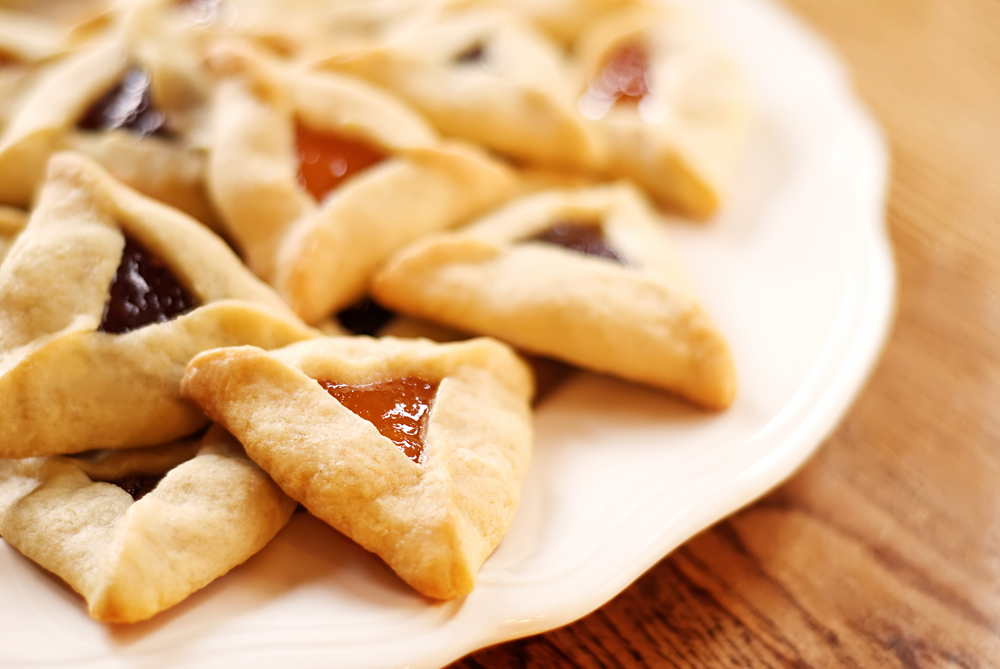 Hamantashen Cook-a-Long
Wednesday 24 February, 20:00
Hamantashen!
Rabbi Debbie has never made a successful Hamantashen, so will be seeking out members of the community that can help (please email rabbi.debbie@ehrs.uk if you can volunteer!) Come together across the community to make delicious Hamantashen ready for Purim the next night!
To join our Cook-a-longs, please email rabbi.debbie@ehrs.uk for Zoom details and ingredients list.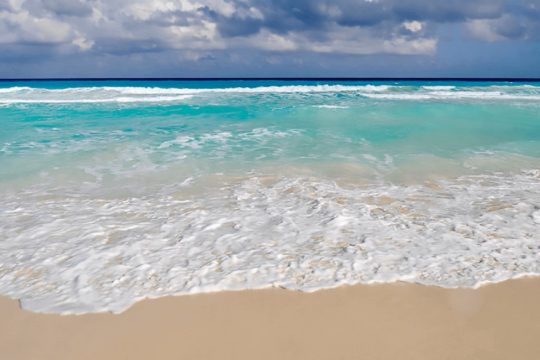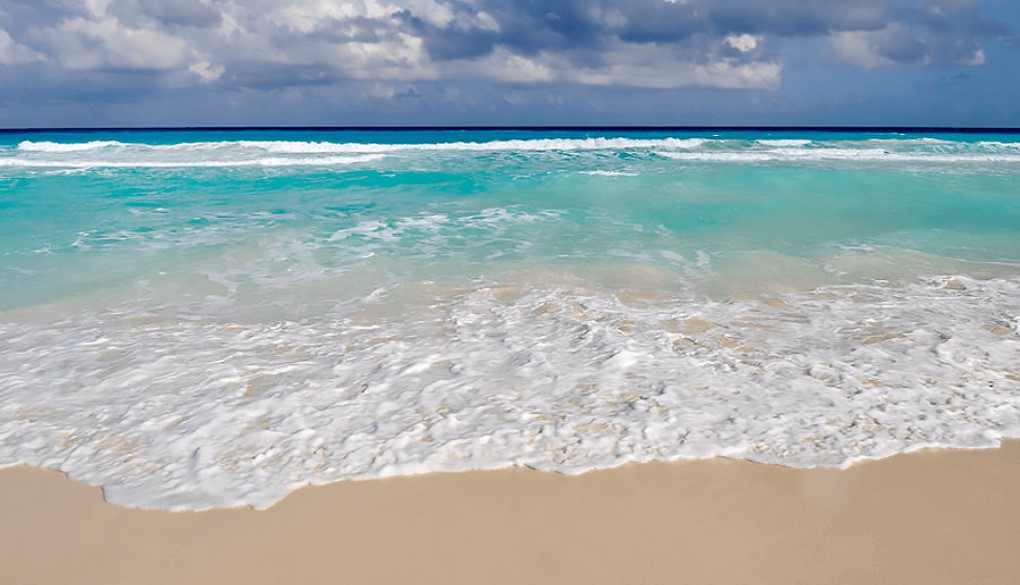 Sun, Sea, Sand and Shushan
Sun, Sea, Sand and Shushan at EHRS
Purim 2021 / 5781 ~ Thursday 25 February 2021
We haven't been able to travel this year so we are going to imagine that we are taking a trip to Shushan beach! This year's EHRS Purim celebrations will be on Zoom and our Livestream. Please email admin@ehrs.uk for Zoom details.
Join us for beach games, a night in the sun, seaside cocktails and mocktails in Harry's beachside bar and then, of course the reading of the Megillah of Esther for Purim. The Megillah reading will also be viewable on the EHRS Classic Channel. When you join us from home do come in costume (extra points for creative beach wear).
Come and join us from 17:15 for the beach games and fun in the sun. You will be able to choose two from the following sessions if you join us at 17:15 or one if you join us at 17:50. Marian Cohen will help you to join the activity you would like:
1) Collecting Shells: 'Make a Purim Gregger from What you Have around the House' with Rabbi Debbie. (Click here to download what you need to collect).
2) Looking Cool at the Beach: 'Purim Character Improv' with Rachael Shomer, EHRS's Drama Specialist.
3) Andie's Beach Bar: 'Make a Purim Mocktail' with Andie Lucas. (Click here for ingredients).
4) Message in a Bottle:  'Meet the Megillah' with Rabbi Mark – see our traditional Purim Megillot (the Scroll of Esther) up close.
5)  Holiday Reading: 'How Historical is Purim' with Rabbi Roberta – how did the story of Esther and Mordechai become part of the Jewish story.
6)  Sandcastles: 'Make your Purim Character Flag' with Nigel Williams – help make the Megillah reading come alive with your Purim flag. (Click here for templates and what you need to have with you).
The Megillah reading and Ma'ariv begins at 18:30 and you can join us then.  When we are reading the Megillah you can join our online Purim quiz to get you really involved in the story on 'Kahoot'. (Click here for instructions).
From 19:30 we finish with 'late night' Purim Sun, Sea and Sand cocktails at Harry's Purim Beach Bar with Dave the Barman. (Click here for ingredients).