Kaytana & Kadima Summer Scheme
Kaytana & Kadima is our inspiring and creative multi-activity day camp where you can take part in sport, drama, music, arts & crafts, cookery, competitions, team games, park activities and enjoy some free time with your friends.
Join us for 3 weeks packed full of fun and creative activities for everyone aged 5-14.
EHRS Youth Centre offers children the opportunity to express themselves and have fun in a safe and structured Reform Jewish environment.
Kaytana for ages 5-7 and 8-10:
Our two youngest age groups can enjoy days filled with fun games and themed activities including, drama, sports, arts & crafts, cooking, as well as learning many new life skills and making new friends.
Kadima for ages 11-14:
An age group that are looking for more freedom and the ability to choose what they want to do, this is what Kadima is all about! With varied activities on offer, planned and tailored to this older age group, Kadima is the greatest opportunity to experience new things, meet new people, and begin to think differently!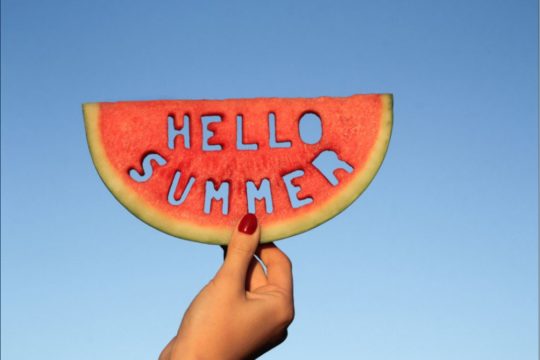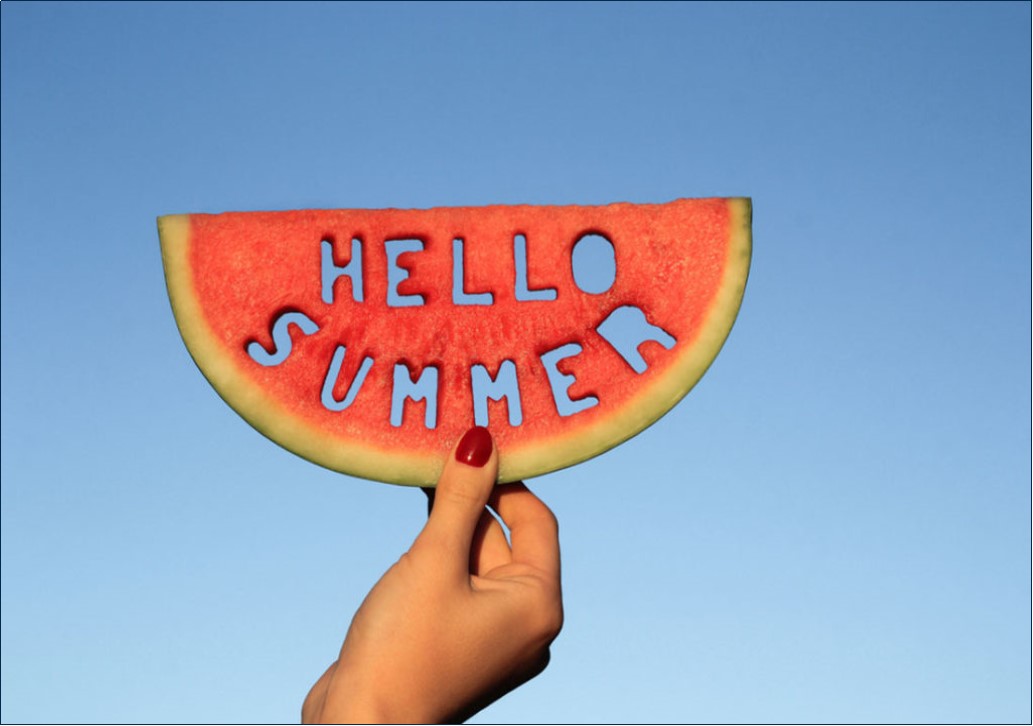 Kaytana & Kadima 2021
We are back for 2021!
Week 1: Monday 2 – Friday 6 August
Week 2: Monday 9 – Friday 13 August
Week 3: Monday 16 – Friday 20 August
Scheme will run from 9:15-16:00 each day at Edgware & Hendon Reform Synagogue.
Join us for sports, drama, music, getting creative, cooking, games, friendship and fun!
EHRS Members: £120 per week or £26 per day
EHRS Non Members: £140 per week or £30 per day
You can book for a whole week or individual days.
Strict regulations will be adhered to by all Youth Workers and Madrichim with regards to health and safety. If government guidance changes and we are not permitted to run scheme, you will receive a full monetary refund. Please email youth@ehrs.uk if you have any queries.