Young Adults Beer & Shiur – November 2021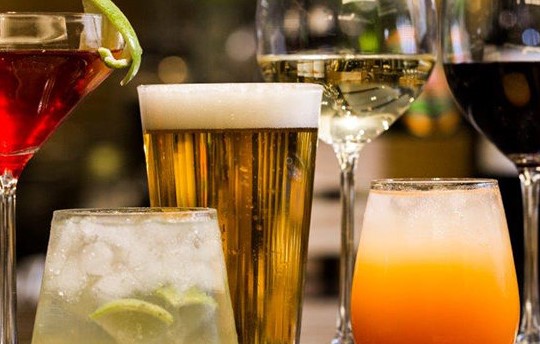 Our Young Adults Programme includes our monthly learning opportunity 'Beer and Shiur' currently held on Zoom, and we will continue to consult about when it is sensible to begin to meet in person.
Wednesday 10 November, 20:00
Gunpowder, Treason and Plotzing?
Having just celebrated Fireworks Night, we will examine what Jewish Rebellions against established powers have looked like through the ages, from rebelling against the Romans to rebelling against modern powers, Hasmoneans to the Bund.
Please email rabbi.debbie@ehrs.uk for Zoom details