Young Adults Beer & Shiur – December 2021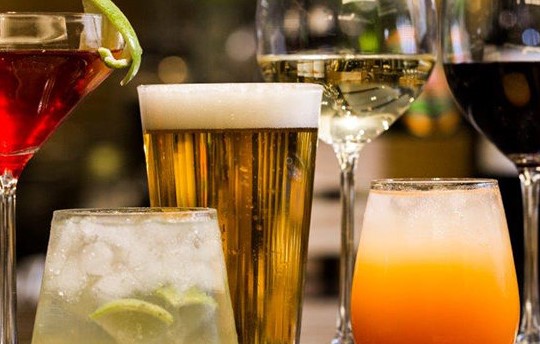 Our Young Adults Programme includes our monthly learning opportunity 'Beer and Shiur' currently held on Zoom, and we will continue to consult about when it is sensible to begin to meet in person.
Wednesday 8 December, 20:00
Is Chanukah the least Reform of all the festivals? Anti-assimilation, honouring religious zealotry, should we even bother?
Please email rabbi.debbie@ehrs.uk for Zoom details