Talmud Class via Zoom – 4 April 2021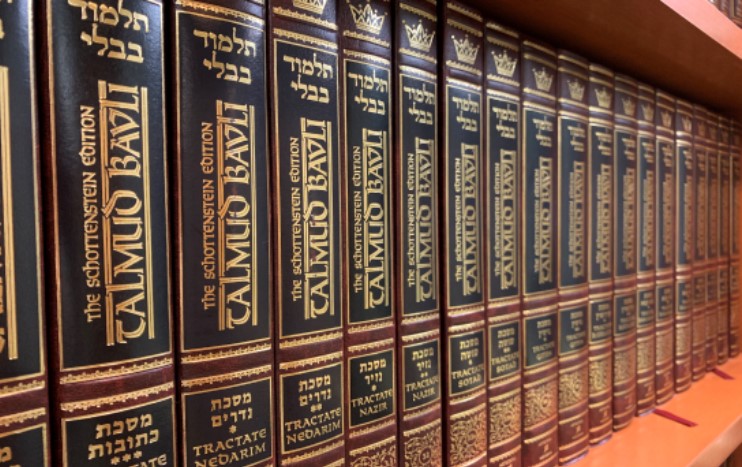 Talmud Class
Sunday 4 April, 10:00-11:00
EHRS's stimulating and friendly Talmud class is open to all levels of Jewish knowledge. Join Rabbi Mark to grapple with the ideas of our classical Rabbis. Join the discussion of 2000 years ago and its remarkable relevance to issues today.
No previous Talmud study experience necessary, just a thirst to get deep into the foundational texts of Judaism.
This class is conducted online through Zoom as discussion and argument is what it is all about!
Please email rabbi.mark@ehrs.uk to get the Zoom details and the Talmud texts we are studying.