Shabbat Club – 28 May 2022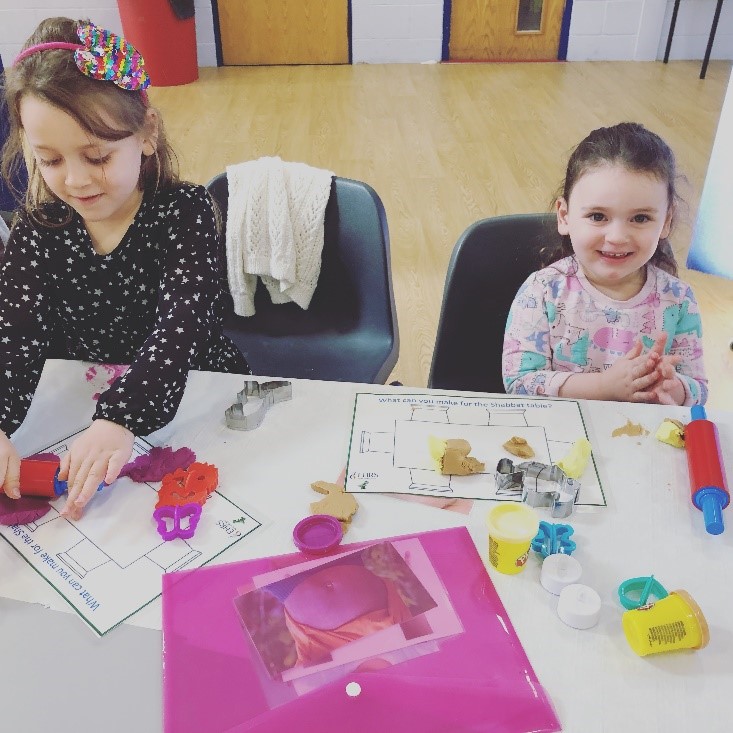 Shabbat Club
Saturday mornings, 11:15
A monthly Shabbat experience for up to 11 year olds to enjoy Parasha and Shabbat themed activities, stories and songs.
Under 5 year olds must be accompanied by an adult. Finishing in time to join the community for Kiddush around 12:15.
If it is your birthday this month then at the end of the service in the Beit Tefillah (main Synagogue) we would love to celebrate with you with a birthday blessing just before Kiddush at 12:30.
Please book below