Rambling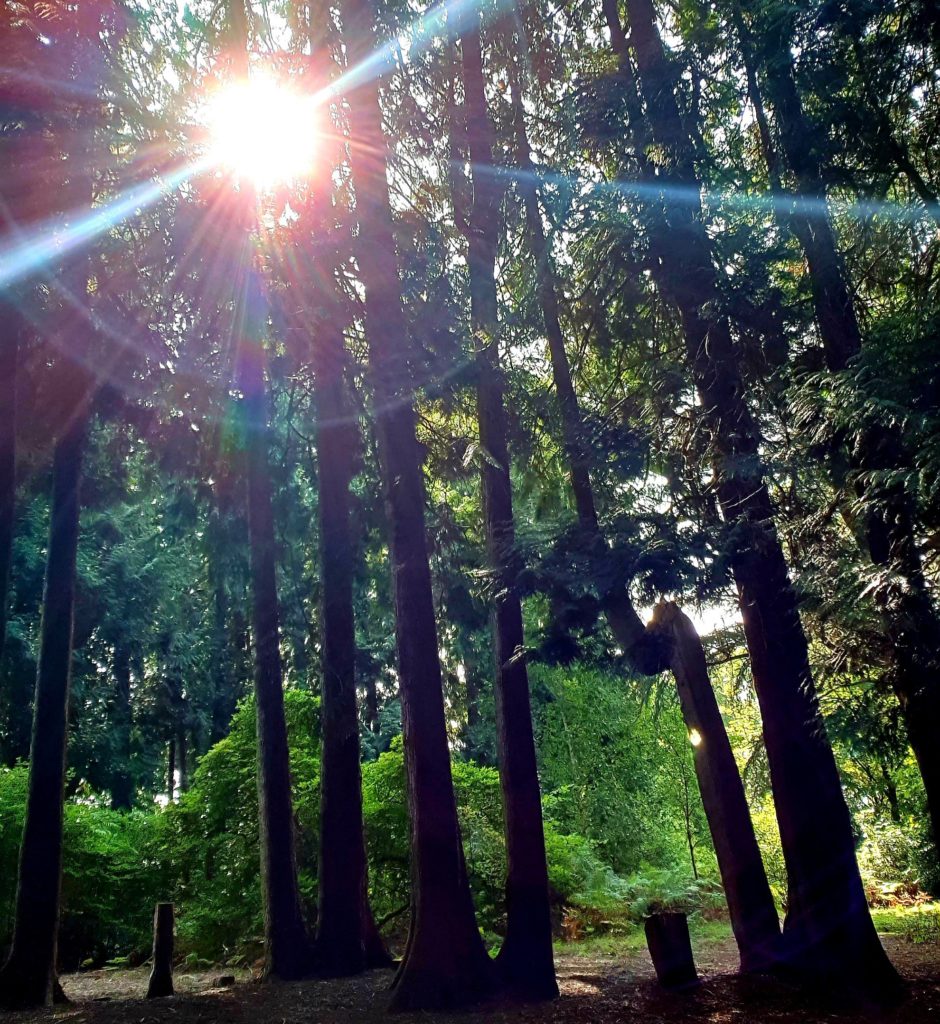 Rambling Group
Sunday 28 May, 10:30-12:30 – Exploring Ruislip Woods
There's only one thing that beats getting out into the fresh air and discovering new places – and that's doing it with other people.
As part of EHRS's Together Groups, Rambling is a fantastic way to make new friends and learn about local lore. Worried about breaking the ice? That's the beauty of being part of a group, you will have your love of great views, fresh air and a love of nature in common.
Led by our member Phil Muller, our monthly walks will be approximately 1 – 2 hours, moderately challenging, and super friendly. Open to all ages.
Meeting point – Mad Bess Wood Car Park, Ducks Hill Road, Northwood HA6 2SS at 10.30am (Look for the brown car park sign which says Ruislip Woods)
During the walk there will be an opportunity to stop for coffee/tea at the San Remo Lakeside Cafe on the Ruislip Lido.
Remember to bring suitable footwear as parts of the route may be muddy.
Please click here to register your interest.
To find out about future planned walks email rambling@ehrs.uk