Oud & Food 2023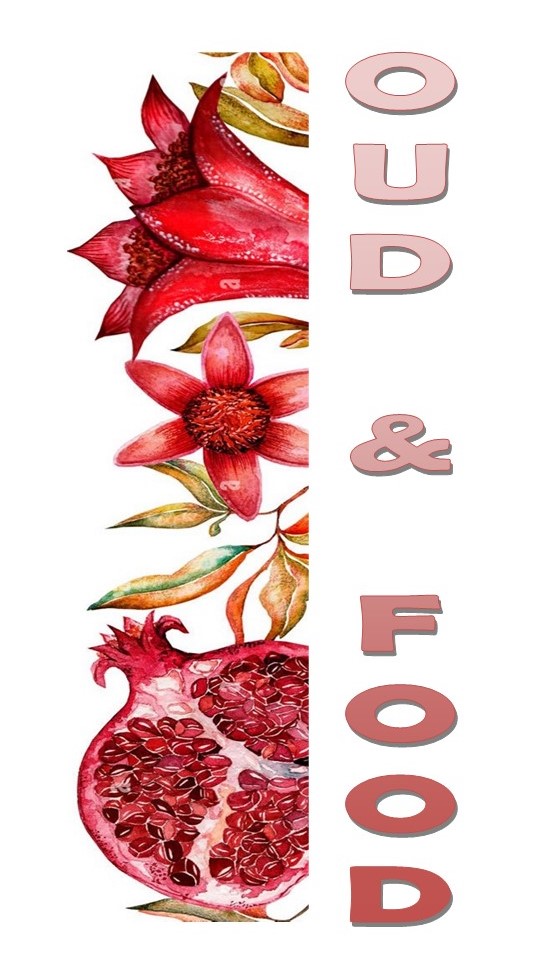 Oud & Food 
Sunday 11 June, 11:00-14:00
When you hear the words "Jewish food" what do you think of? Gefilte Fish, Chicken Soup and Latkes?
What about Gondi, Ghormeh Sabzi and Tahdig?… Well, that is as well, in Mizrachi tradition!
Come to our Mizrachi Market for food, music & fun to celebrate the culture and heritage of Mizrachi Jews, including many of our own members. It's an unmissable opportunity to learn about the history of Mizrachi Jews, and how to make some of the dishes that came out of countries like India & Africa. Don't worry if you have to Google some of the words, we've got you covered!
Programme:
11:00 Welcome and refreshments – Turkish coffee, Moroccan tea and Mizrachi pastries. Rabbi Mark and Rabbi Tanya entertain us with Mizrachi tunes
11:20 Lynn from Harif will talk on Jews from Arab lands and the 750,000 who left, you will have an opportunity for Q & A's
12:05 Rabbi Gary Somers will tell us about the rich history of Iraqi Jewish musicians and play the Oud
12:35 Refreshment break and chance to get a henna design
12:50 Jasmine San (Zooming in from Ibiza) – my family story from Bagdad to India
13:30-14:00 Lunch – with food demos. Our very own members Noushin Kalati makes Kuku Sabzi which is a very herby fritatta which is often eaten over the Persian New Year and Passover. Naomi Clucas will tantalise our taste buds with Malawach and Chamin
All are welcome.
£5 per adult, £3 Concessions (18-36 & over 60s), Free for under 18s.
Please book below