Kuddle Up Tishri In Person – 23 September 2022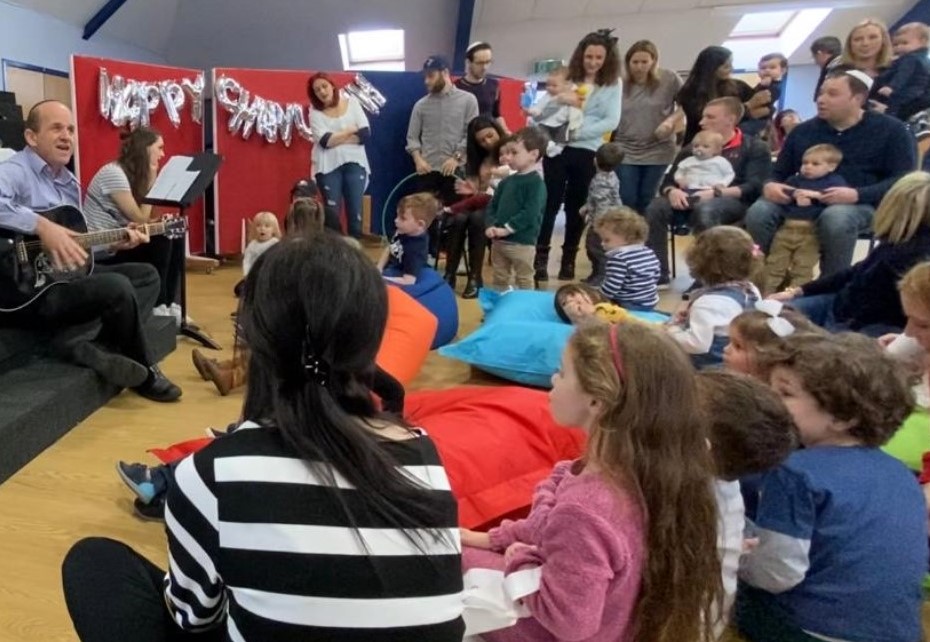 Kuddle Up Tishri
Friday 23 September, 16:15-16:45
Join Rabbi Mark and the Shabbat Dinosaur at EHRS for stories and songs that will take you on a journey from Rosh Hashanah to Simchat Torah so that you can make sense of this busy Jewish month of Tishri.
Best for younger children.
You can come from 15:45 for a play date at shul!