Kuddle Up Omer – Challah Bake!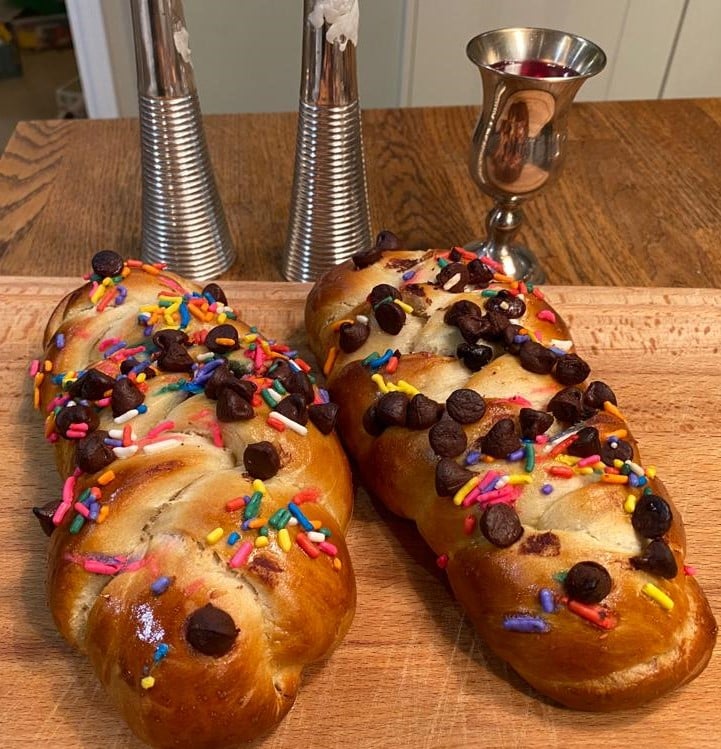 Kuddle Up Omer
Friday 14 April, 15:00-16:30
*The Challah bake is sold out, but please do still join us for our Kuddle Up Service at 4pm)
Join us to celebrate the end of Pesach with some bread filled Challah making and get creative with some Omer crafting.
This is a special family activity prior to the Kuddle Up service.
15:00 – 16:00   Challah making and crafts (booking required)
16:00 – 16:30   Kuddle Up Service (just turn up)
You are welcome to attend just the service as usual.
Please book below