GodWrestling – a guided discussion about belief and uncertainty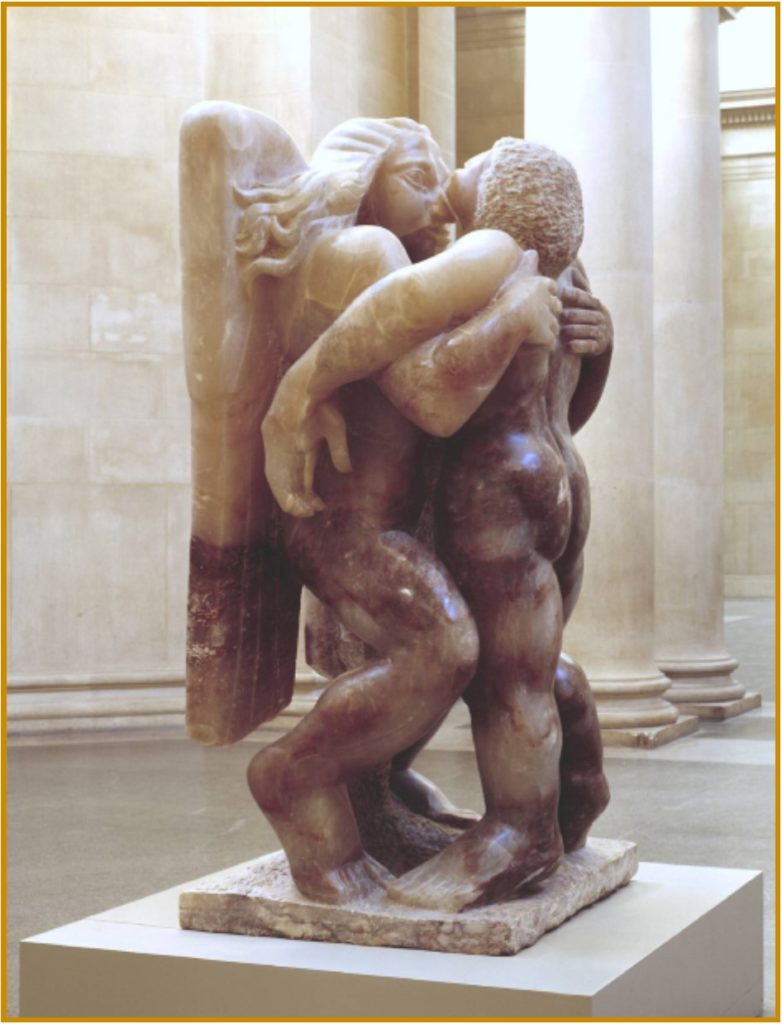 GodWrestling – a guided discussion about belief and uncertainty
Wednesdays, 25 November, 9 December & 13 January, 20:00-21:30

Explore your views about God and your relationship to him/her/it. Using contemporary Jewish texts, Rabbi Mark will help you consider your thoughts and questions. Before each session you will receive a brief article to read in English that will form the basis of the discussions. Godwrestling is for you if you want to explore your ideas about God and Jewish spirituality among members of our community.
Please email junelewis@ehrs.uk by 18 November to register or call to receive the articles and the details of the Zoom meeting by which this is held. Group size limited to help the discussion!