EHRS EveryJew Cinema – The Frisco Kid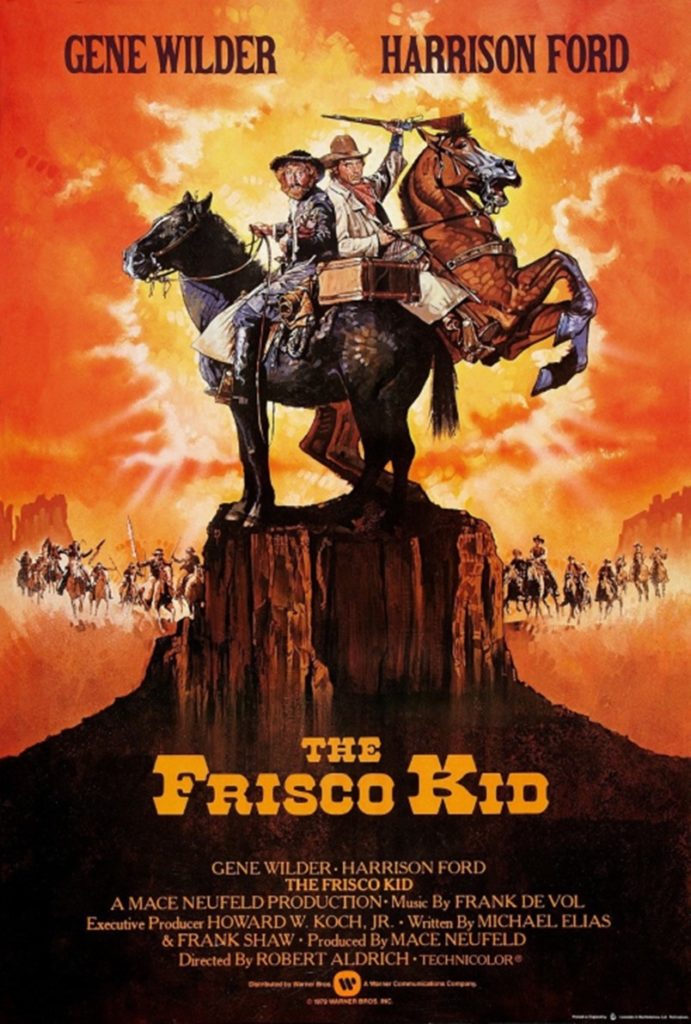 We are hosting a cinema evening at EHRS each month.
Popcorn provided & no need to book.
Wednesday 1 December, 19:30
The Frisco Kid
In this 1979 film, a Polish rabbi wanders through the Old West on his way to lead a synagogue in San Francisco. When he arrives there, he is hijacked and has to work his way across the country. On the way he meets up with a bank robber and they form a friendship and begin a journey full of adventure. Starring Gene Wilder and Harrison Ford, it is a comedy with a heart and has a remarkable connection to one of our Sifrei Torah at EHRS. Rabbi Mark will share the story!
Admission free with donations on the night welcome to the National Aids Trust as this date is World Aids Day.