Bite of Torah – The Tablets of the Covenant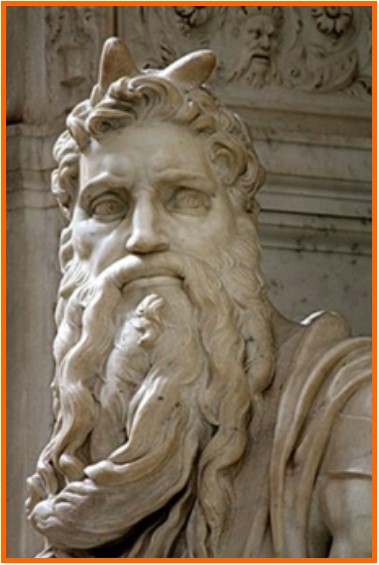 Saturday 6 March, 09:15-10:00

The Tablets of the Covenant: The "Horns" on Moses face – We are delighted welcome our Emeritus Rabbi Danny Smith to teach us in this Bite of Torah.
Moses smashed the first set of Tablets on seeing the Golden Calf. He spent another 40 days on Mount Sinai and came down with the second set of Tablets unaware that his face was beaming.
What is going on? Can a relationship be the same after unfaithfulness and reconciliation? And does religion depend on God's grace or on our work? Exodus 34:27-35
Please email admin@ehrs.uk for Zoom details.